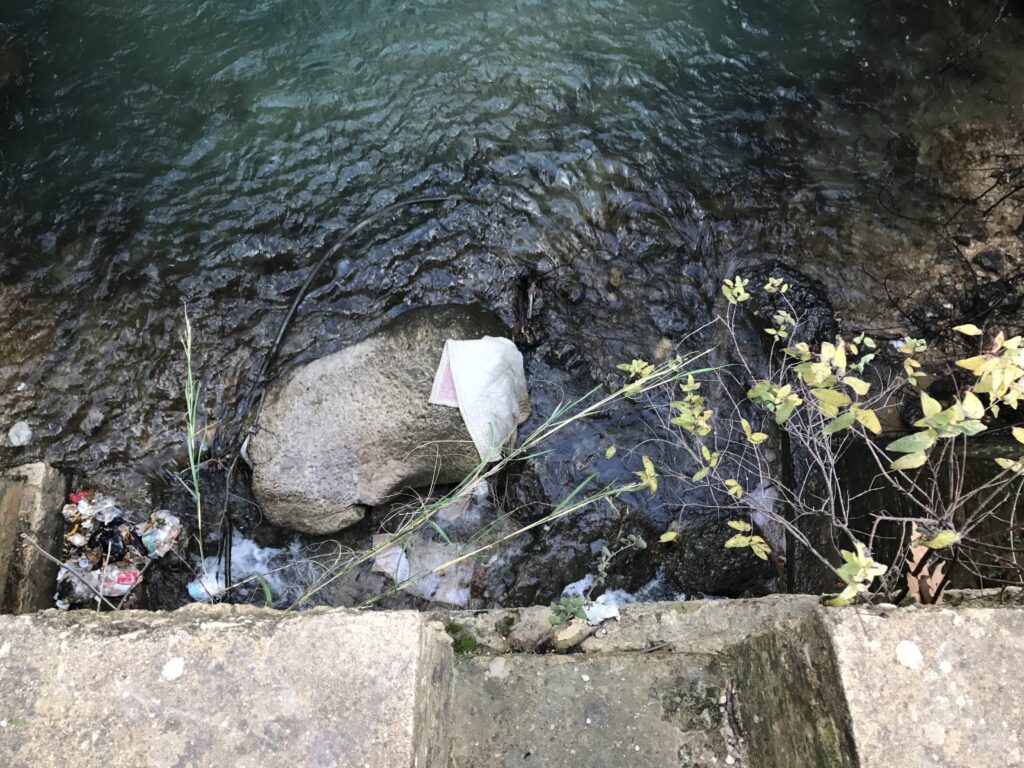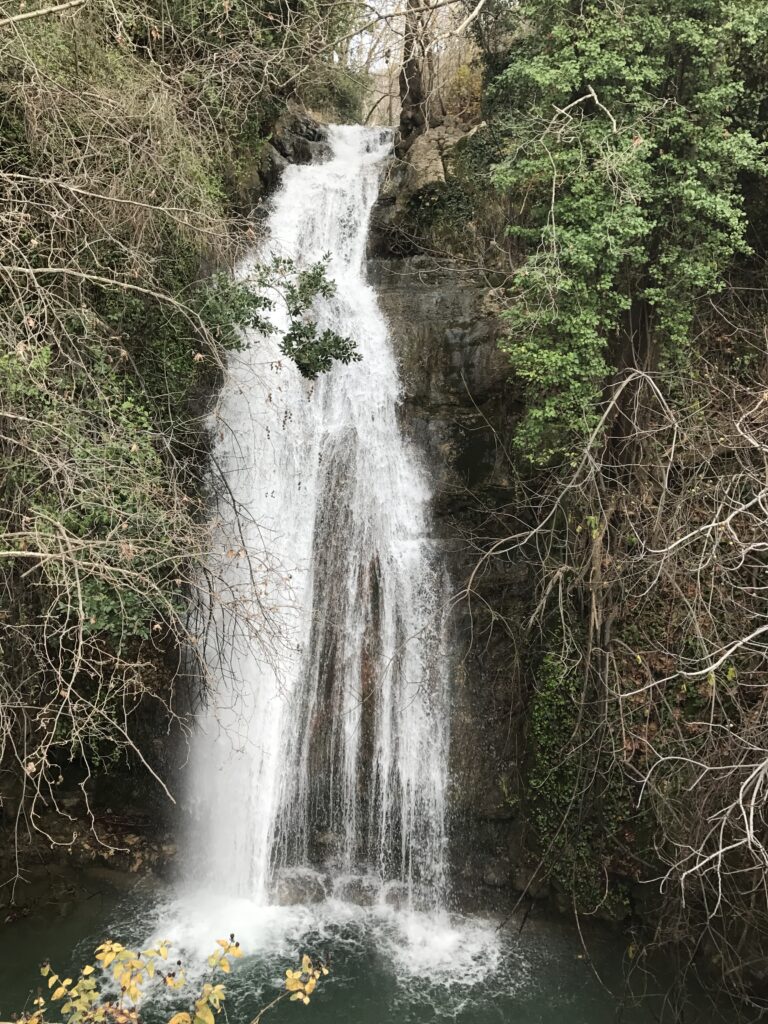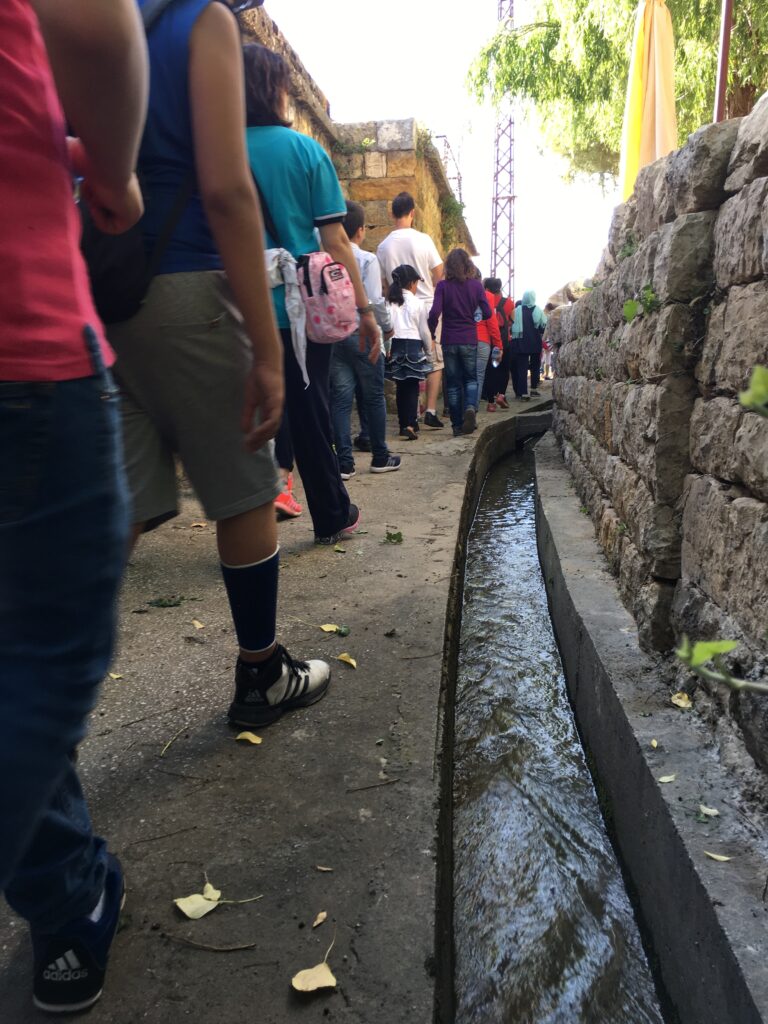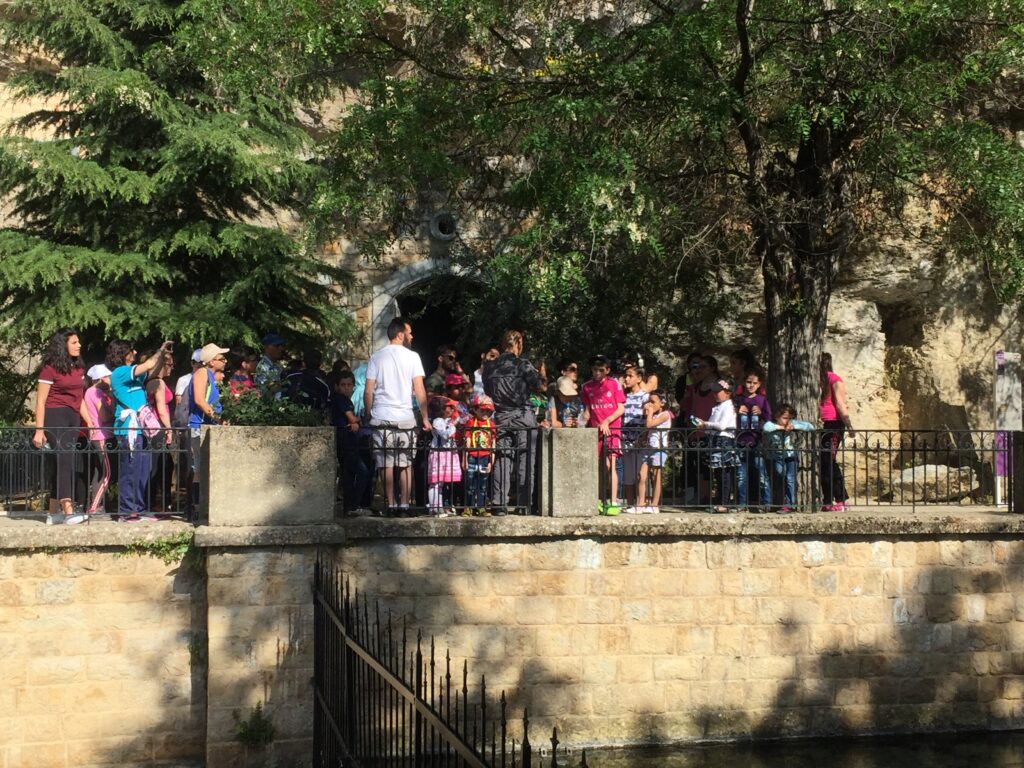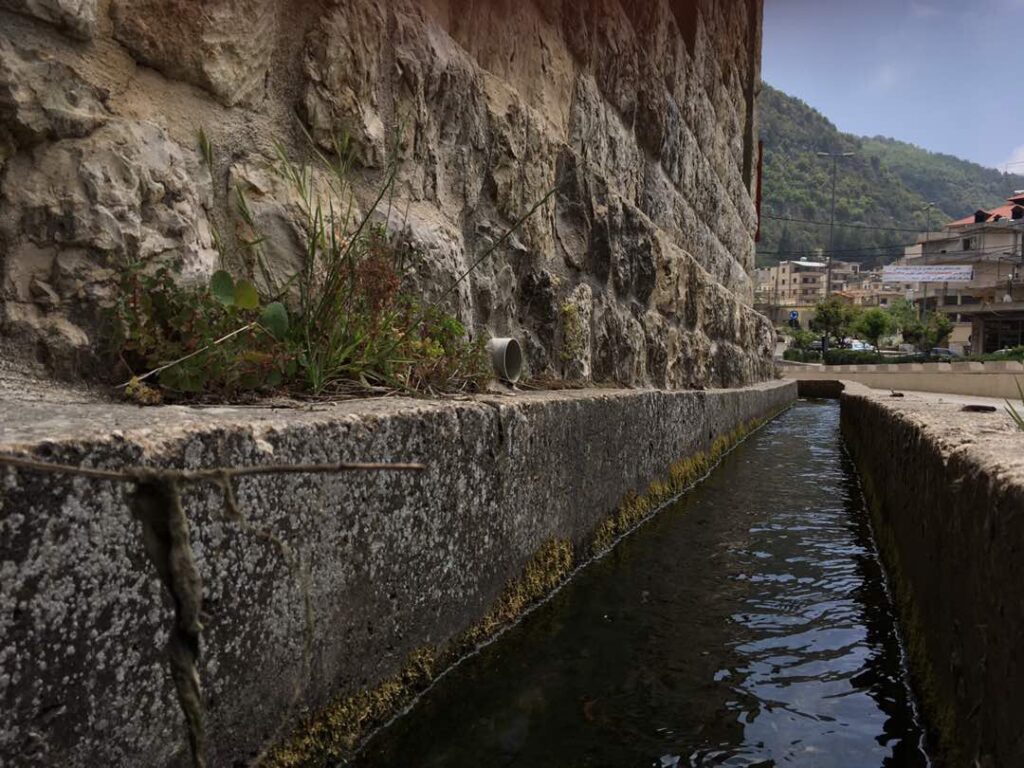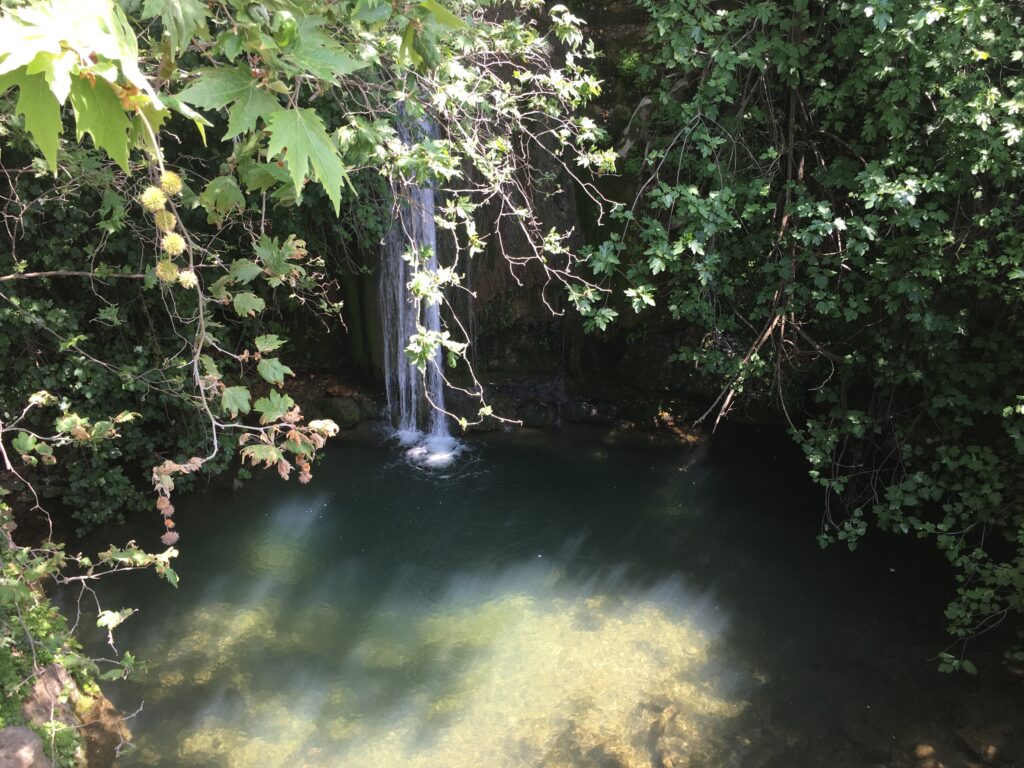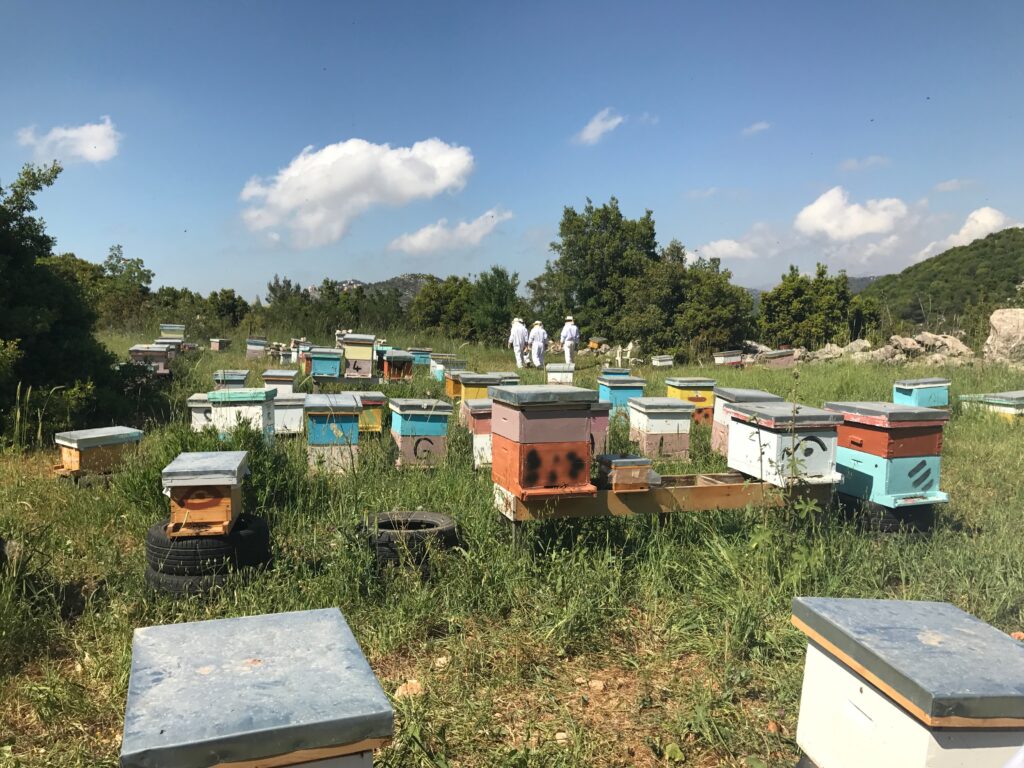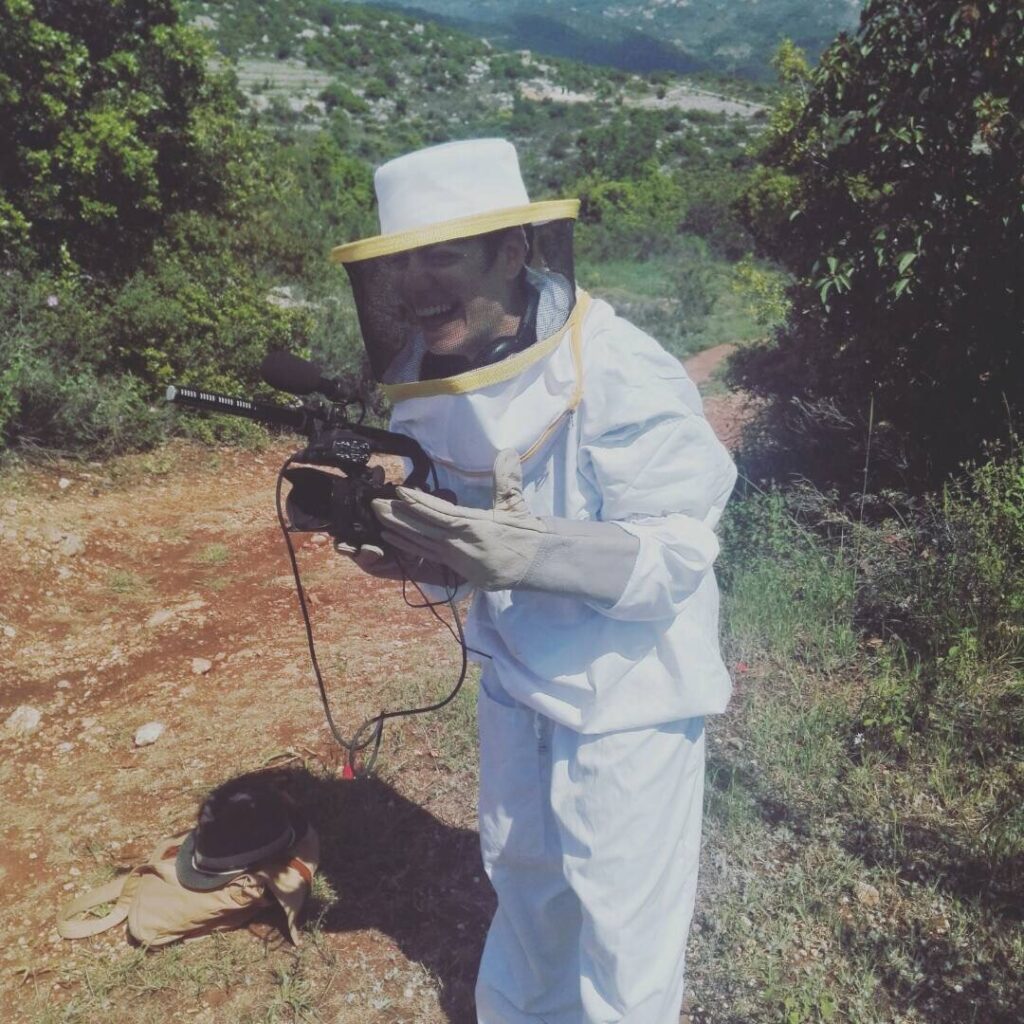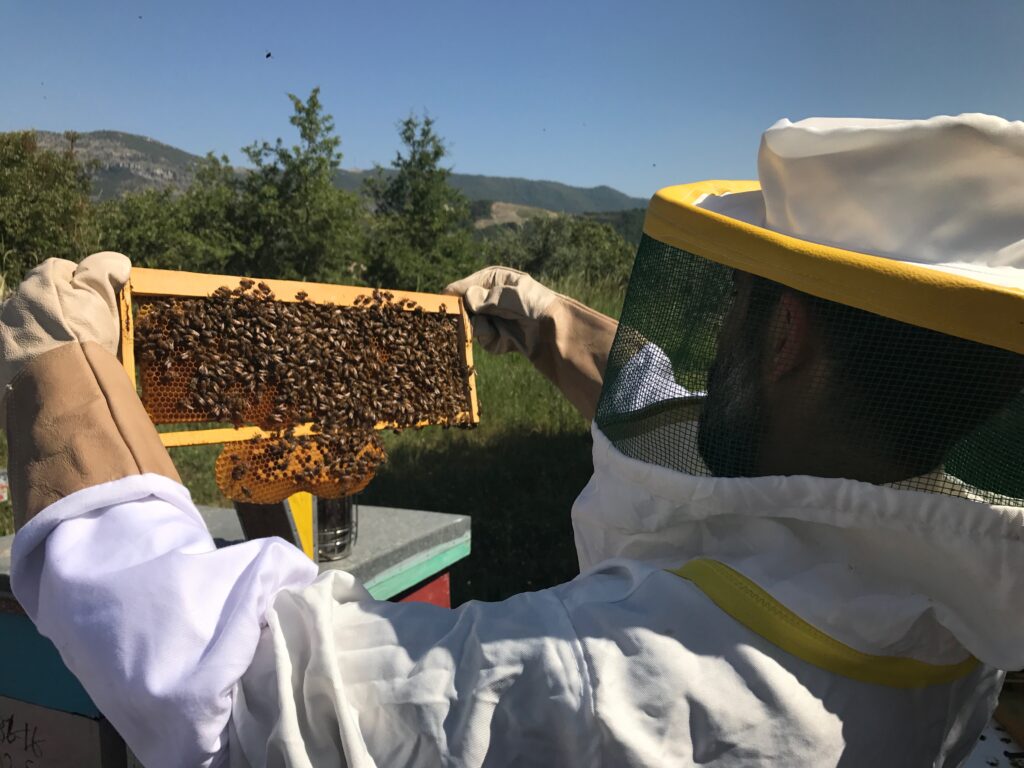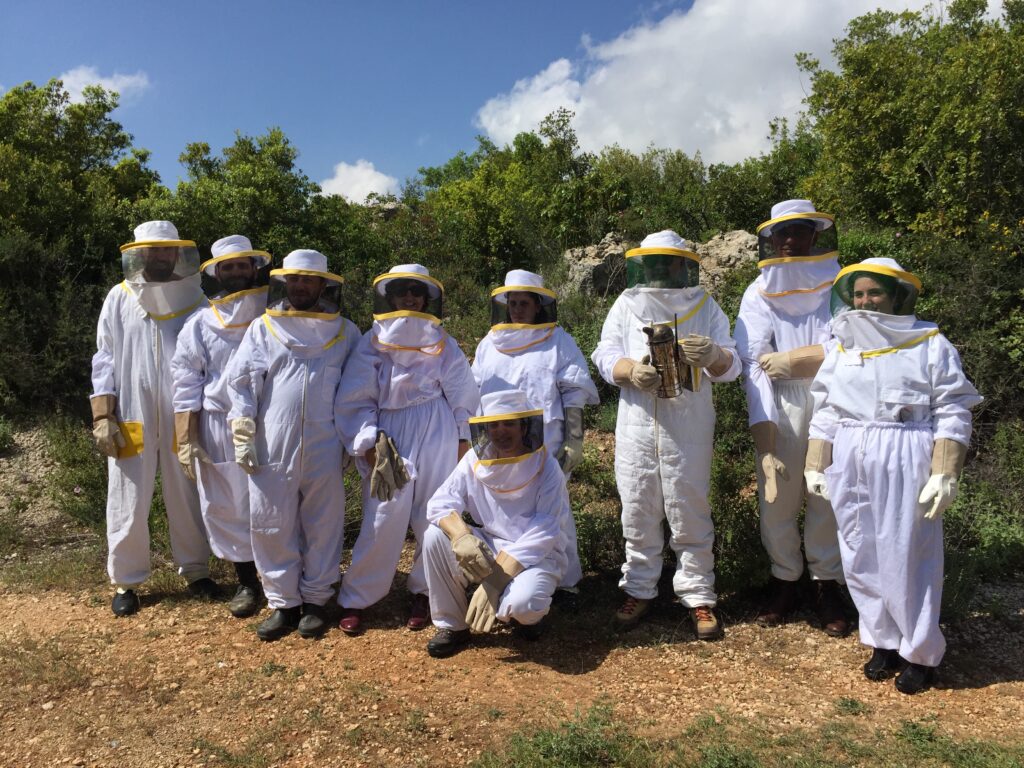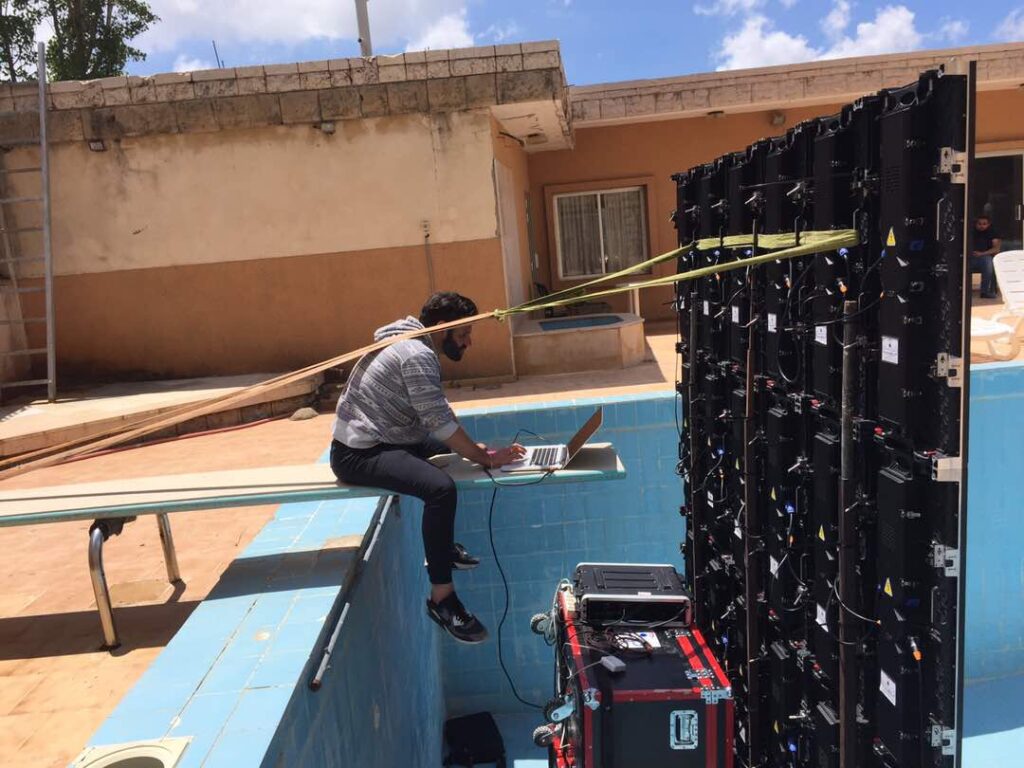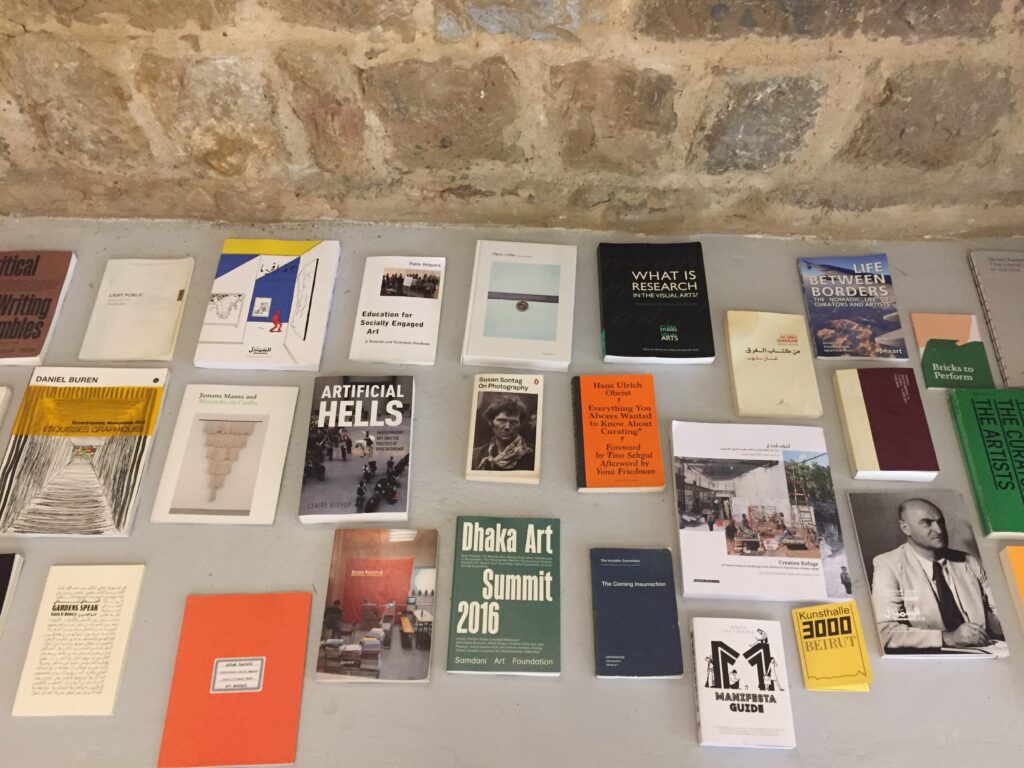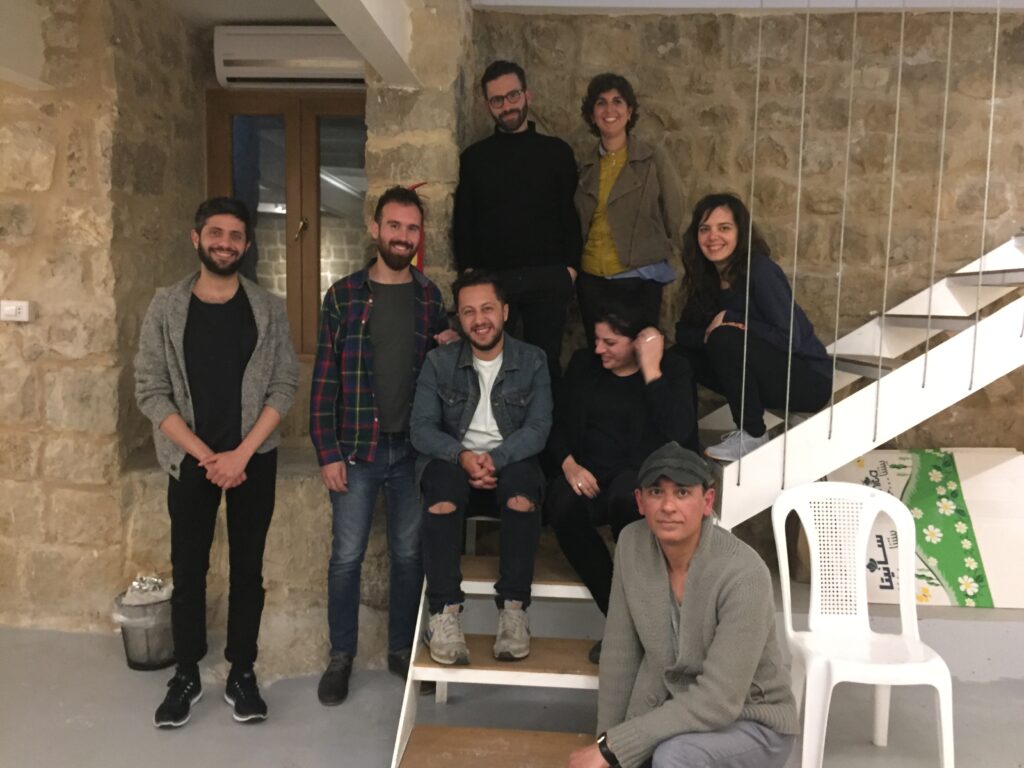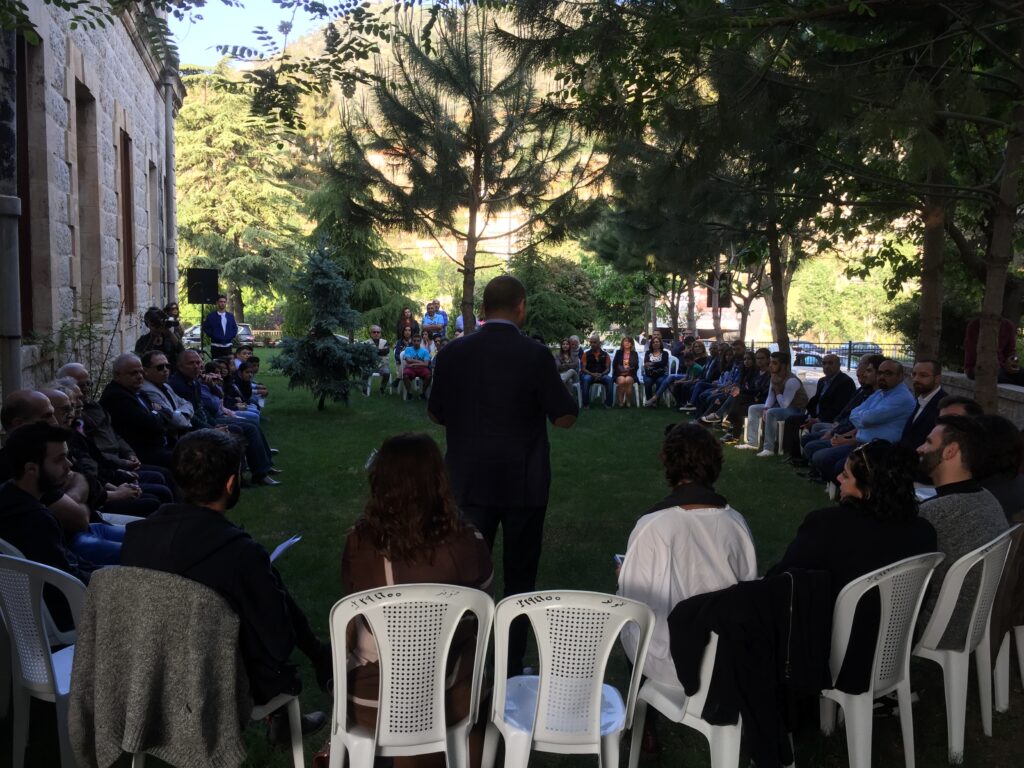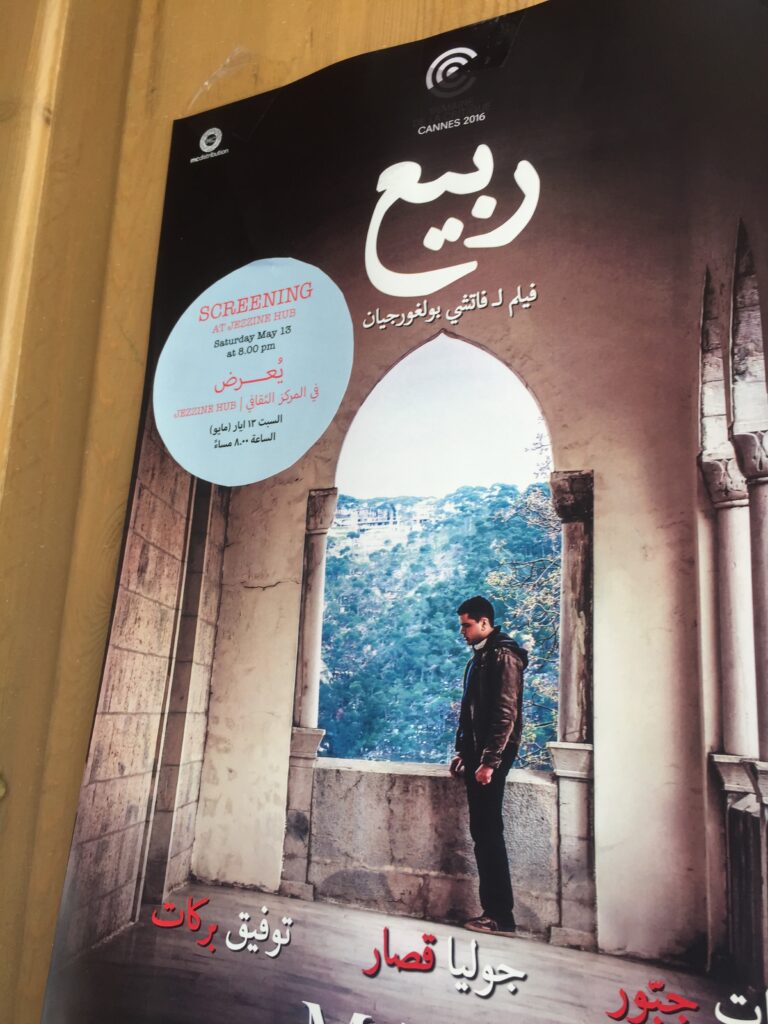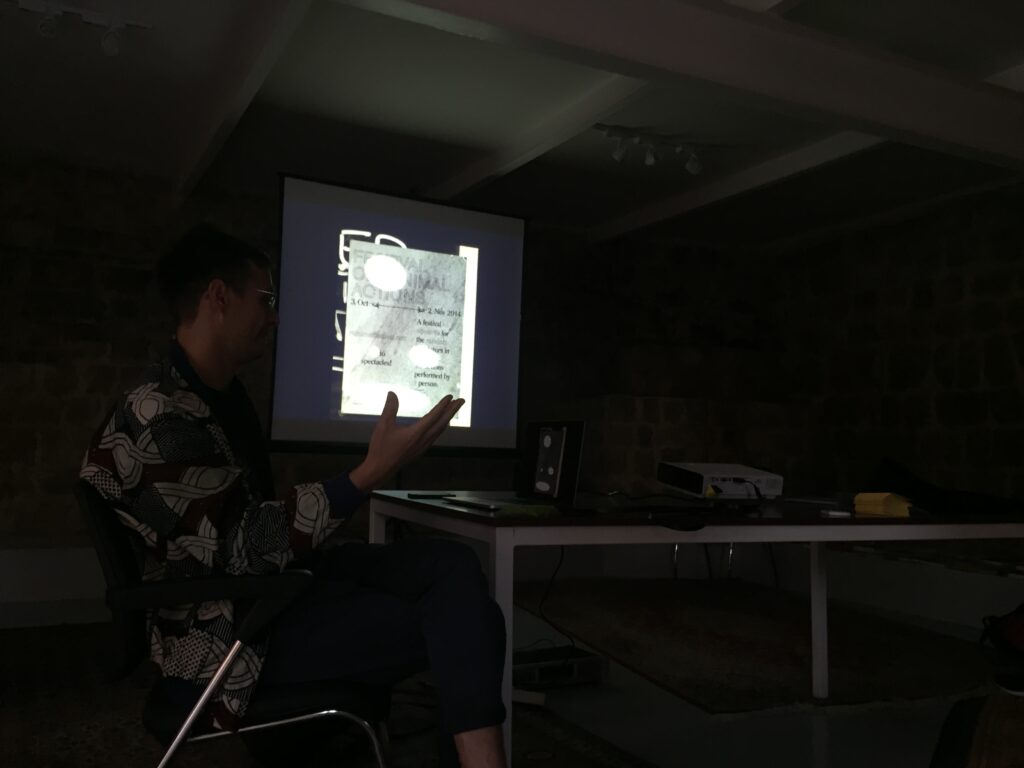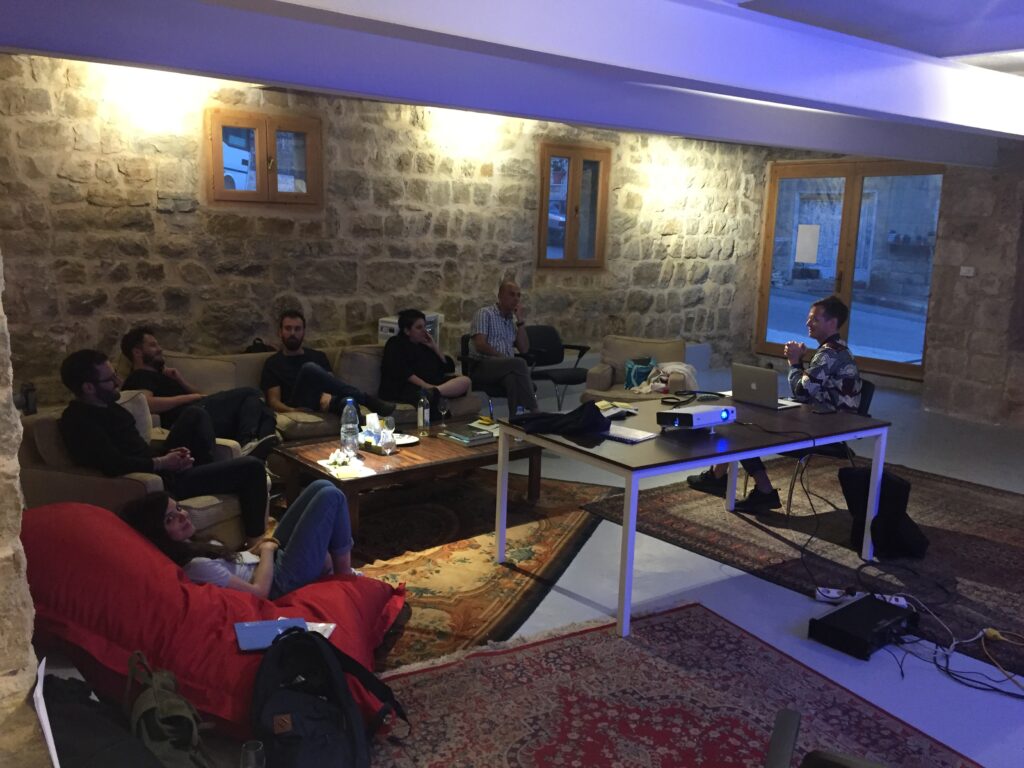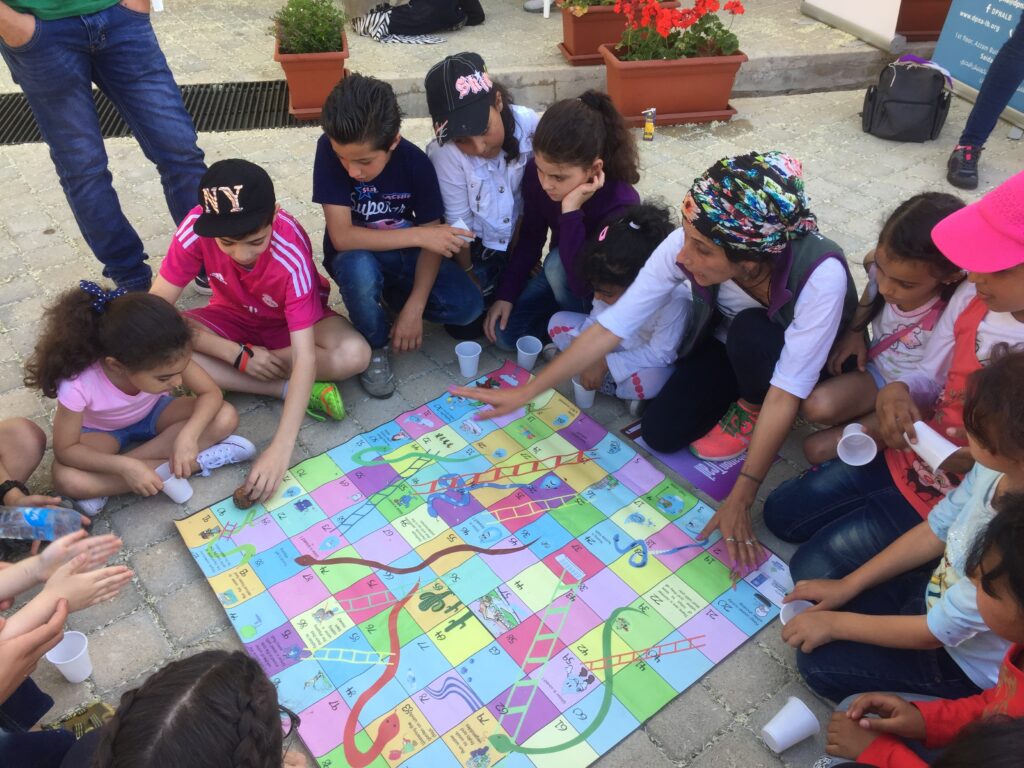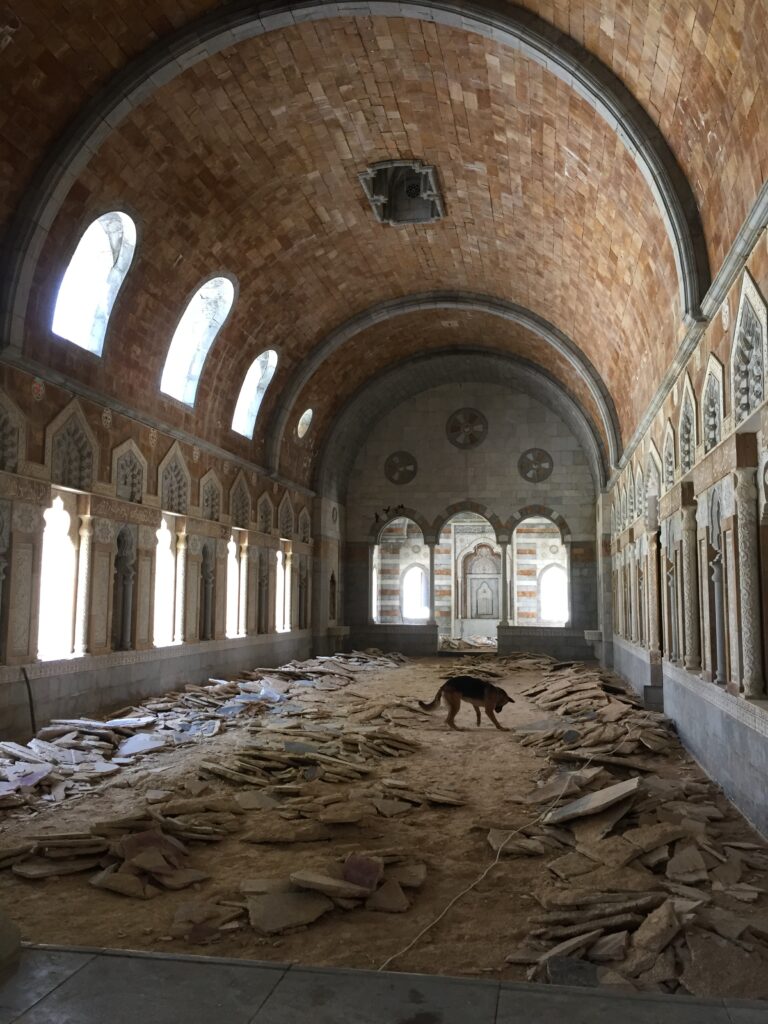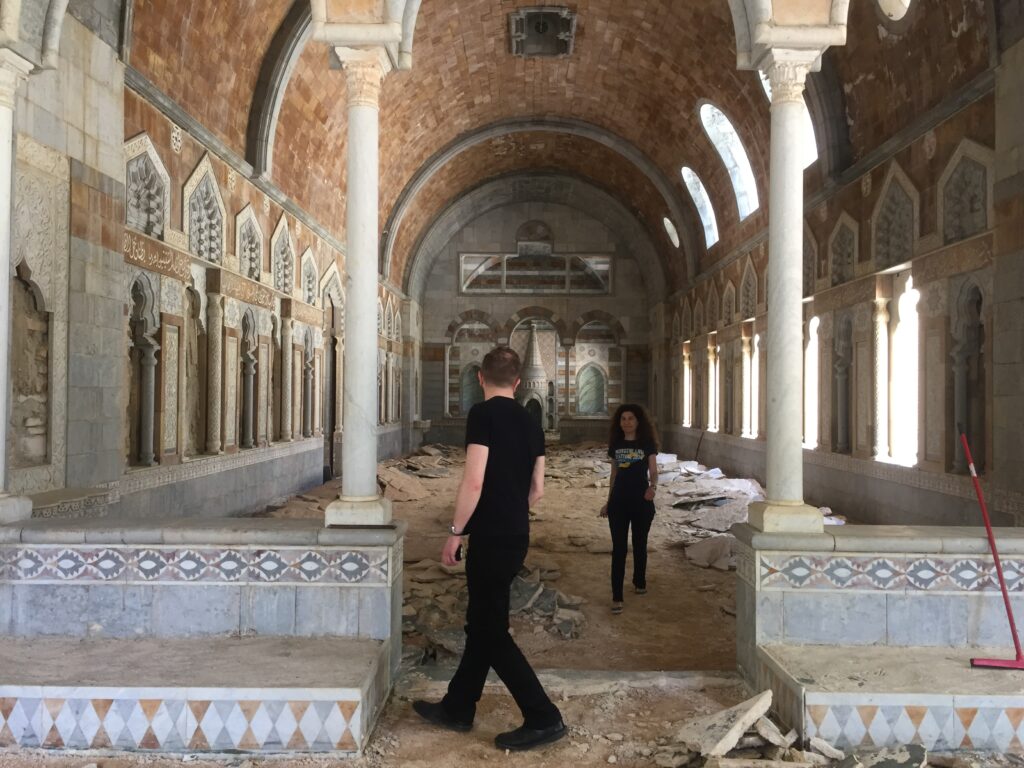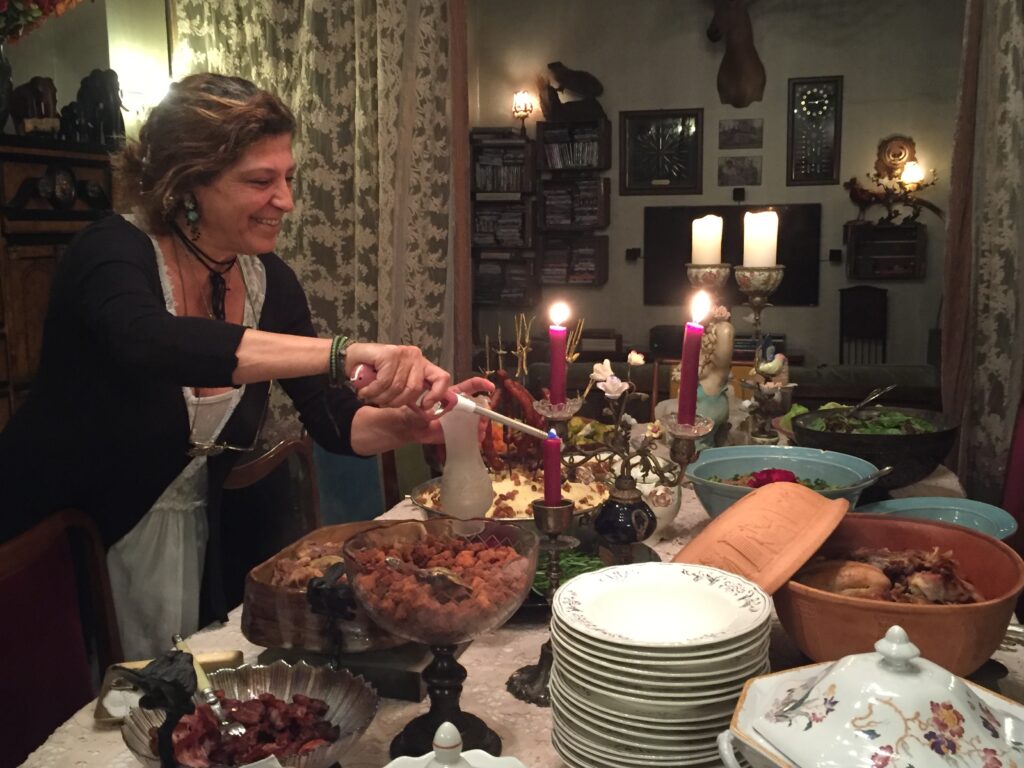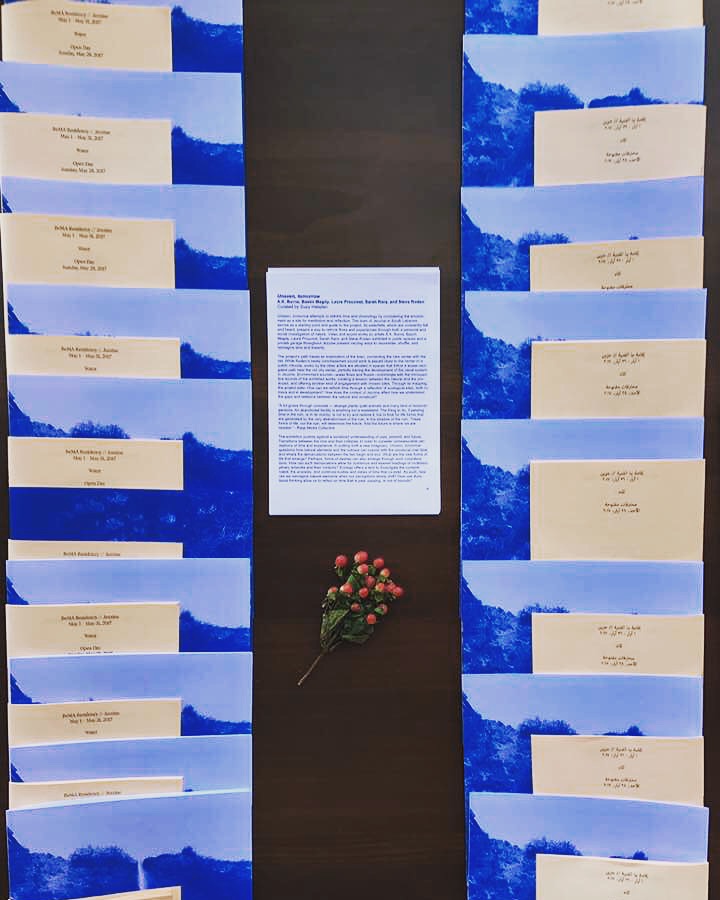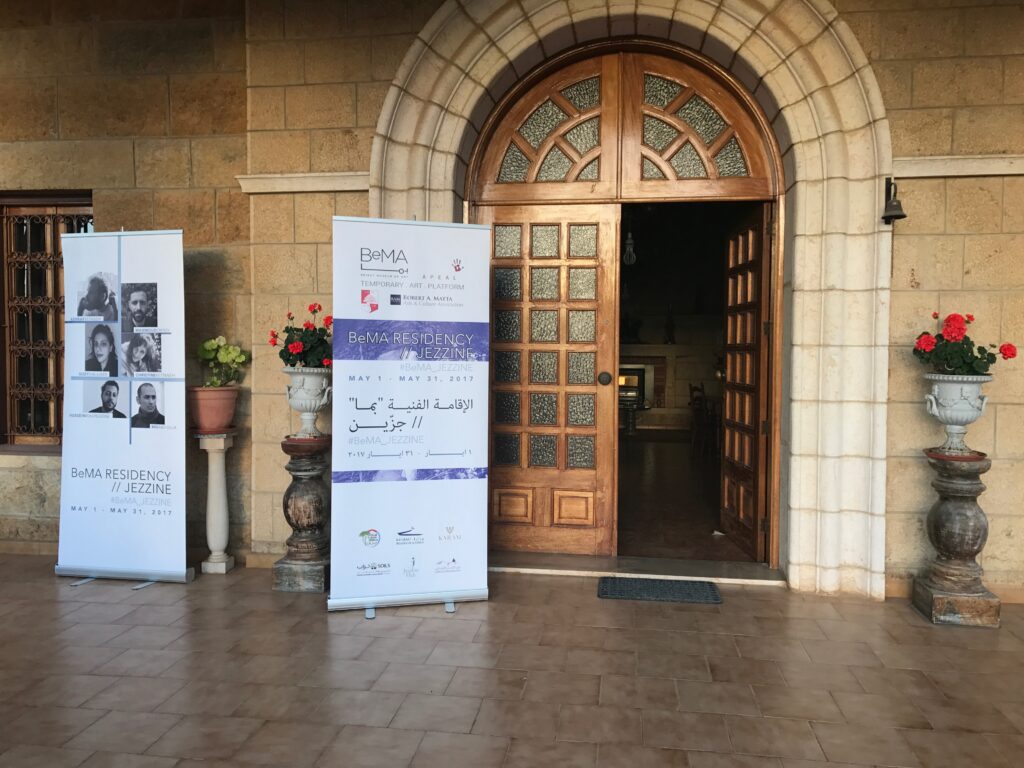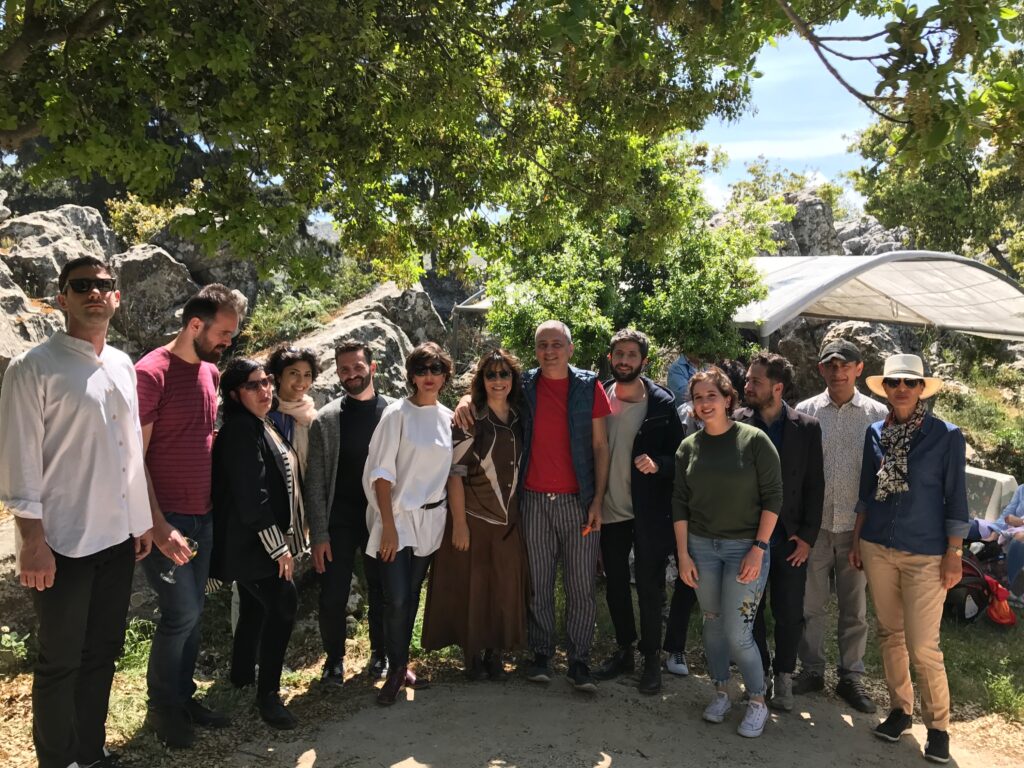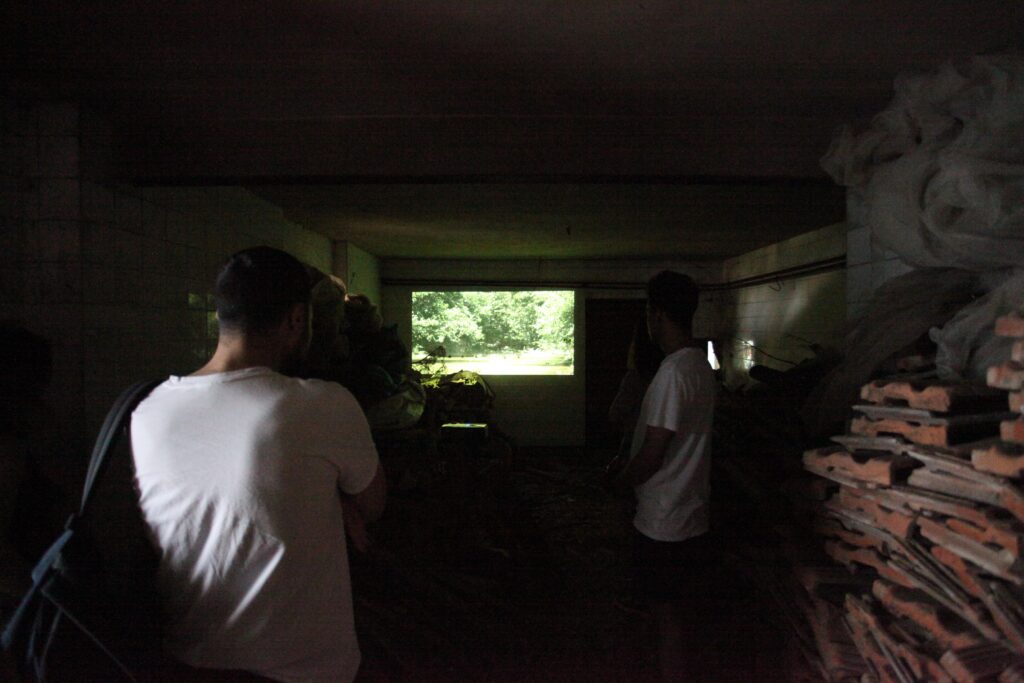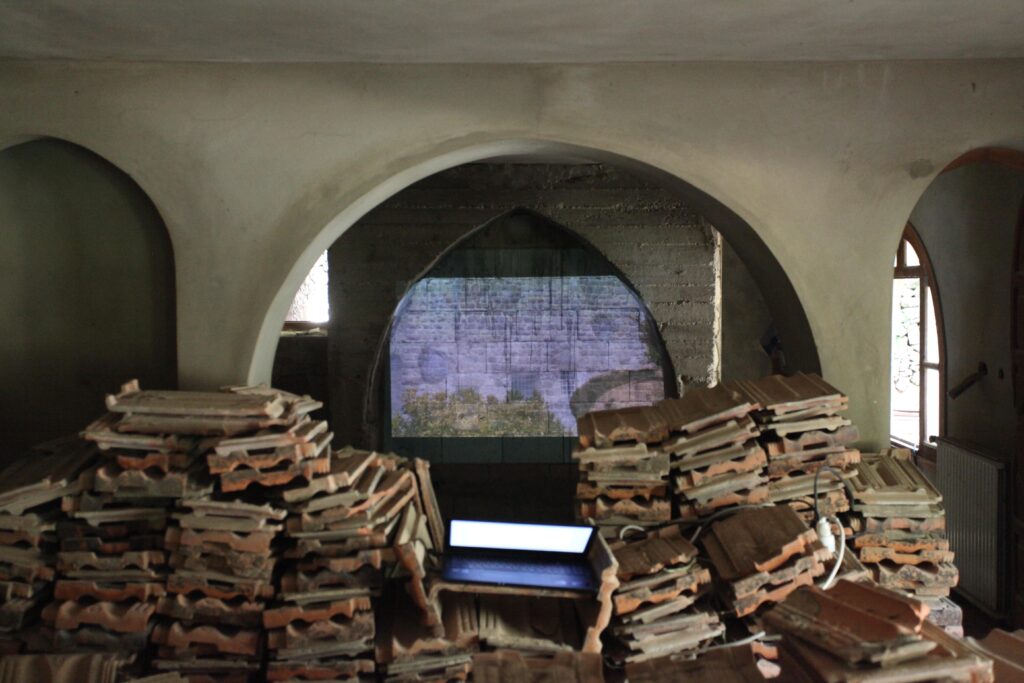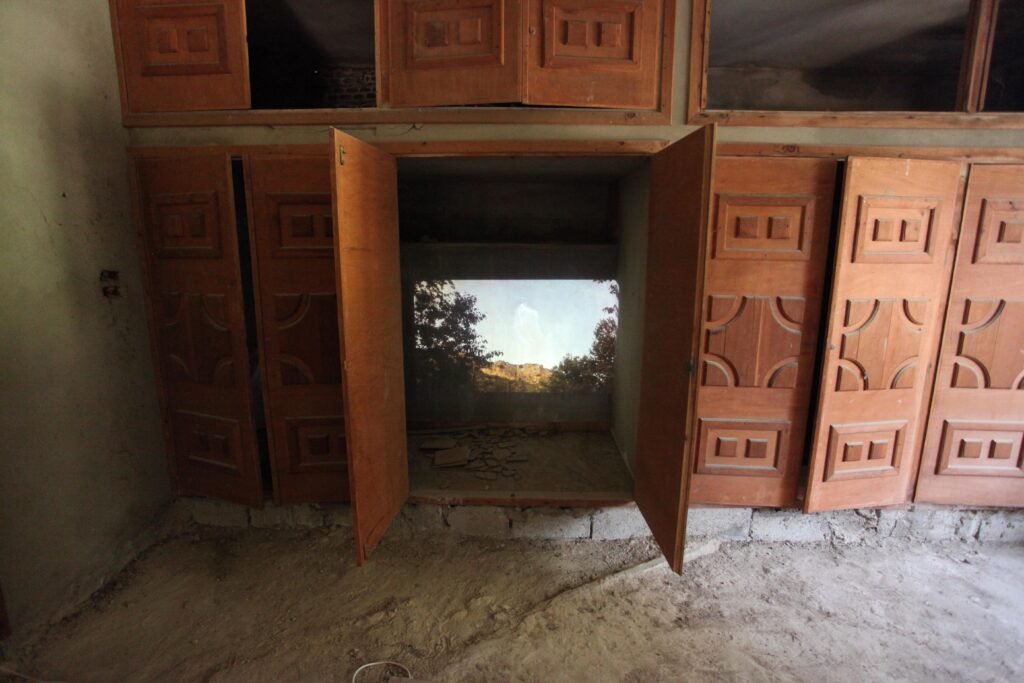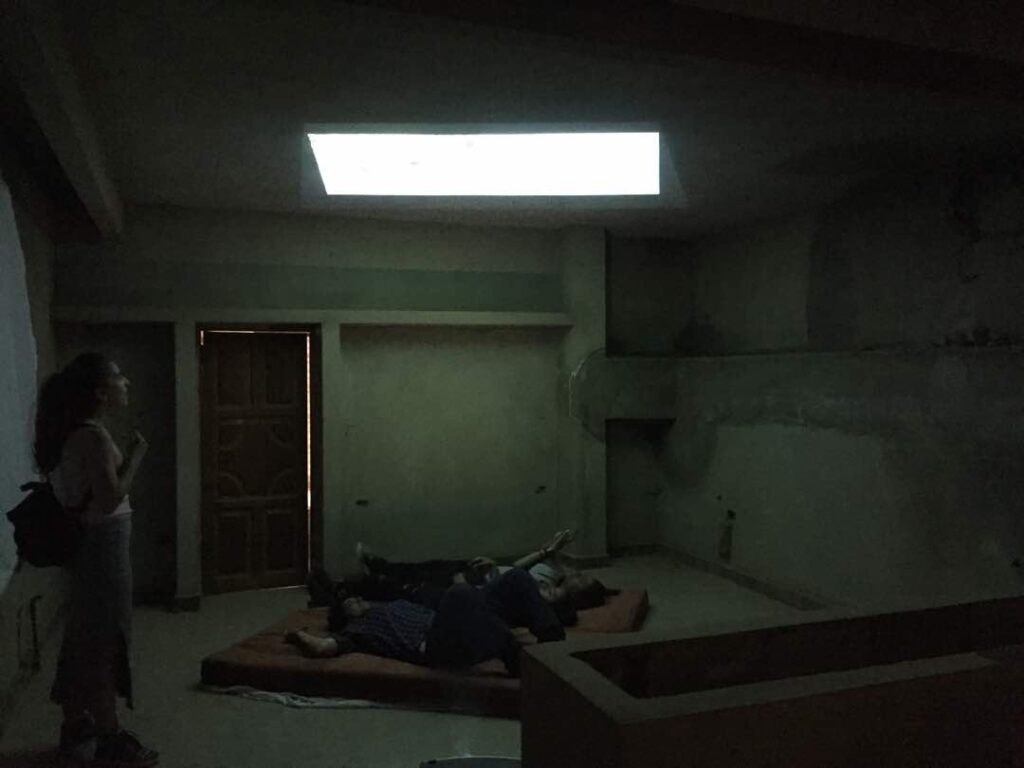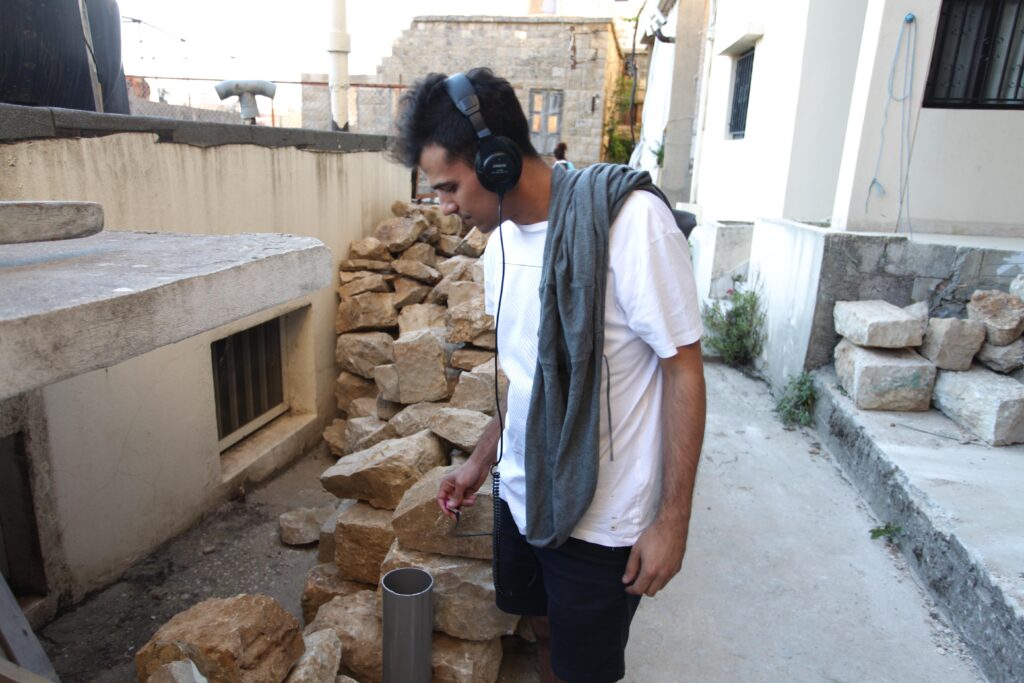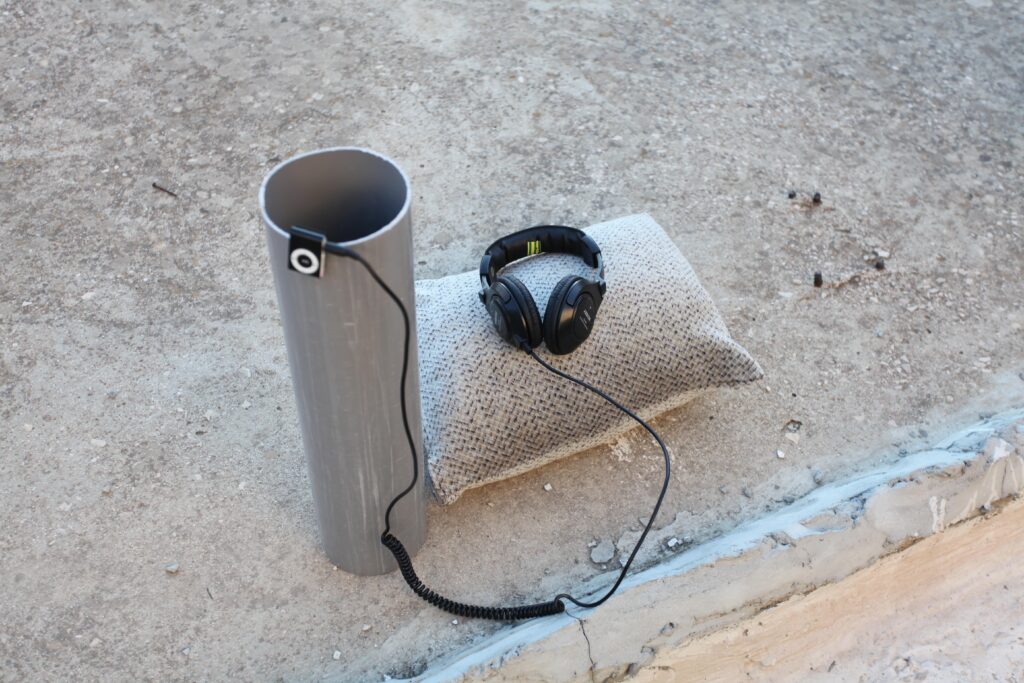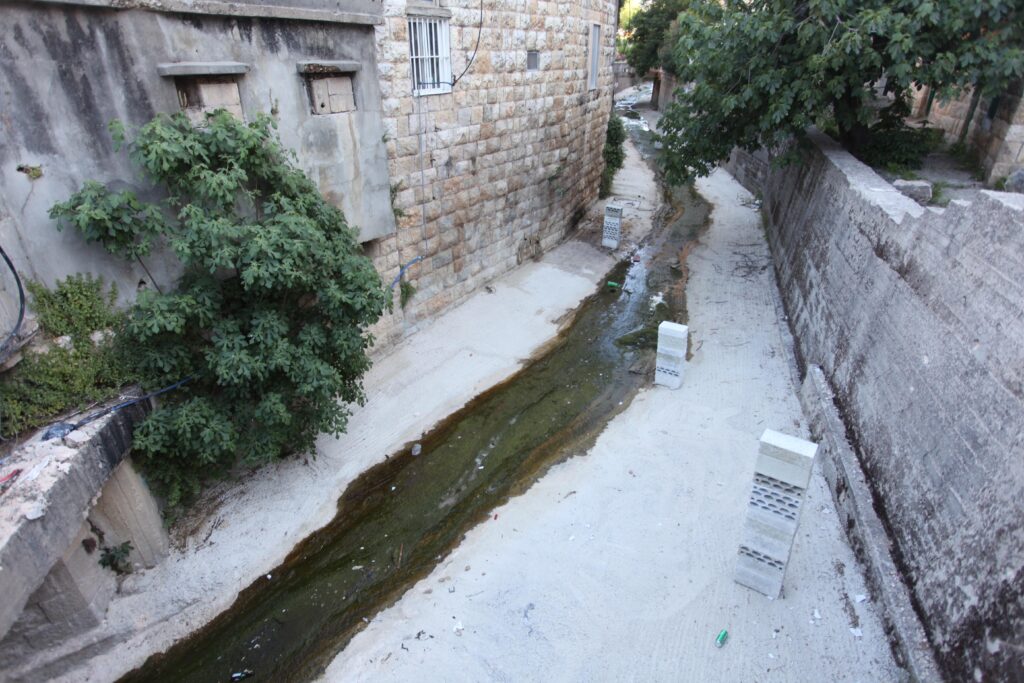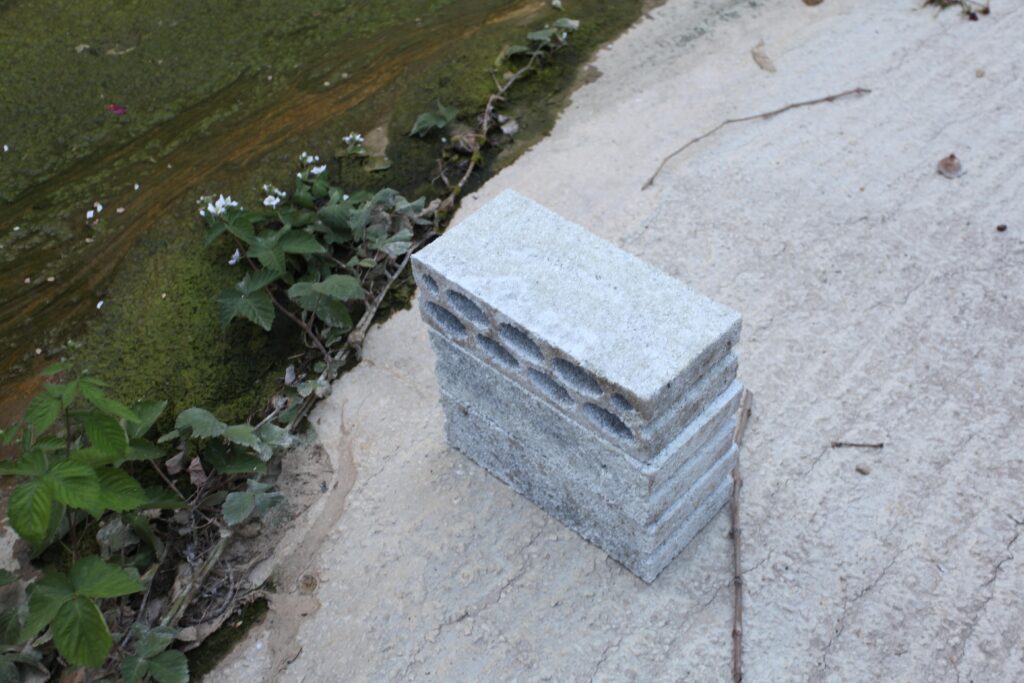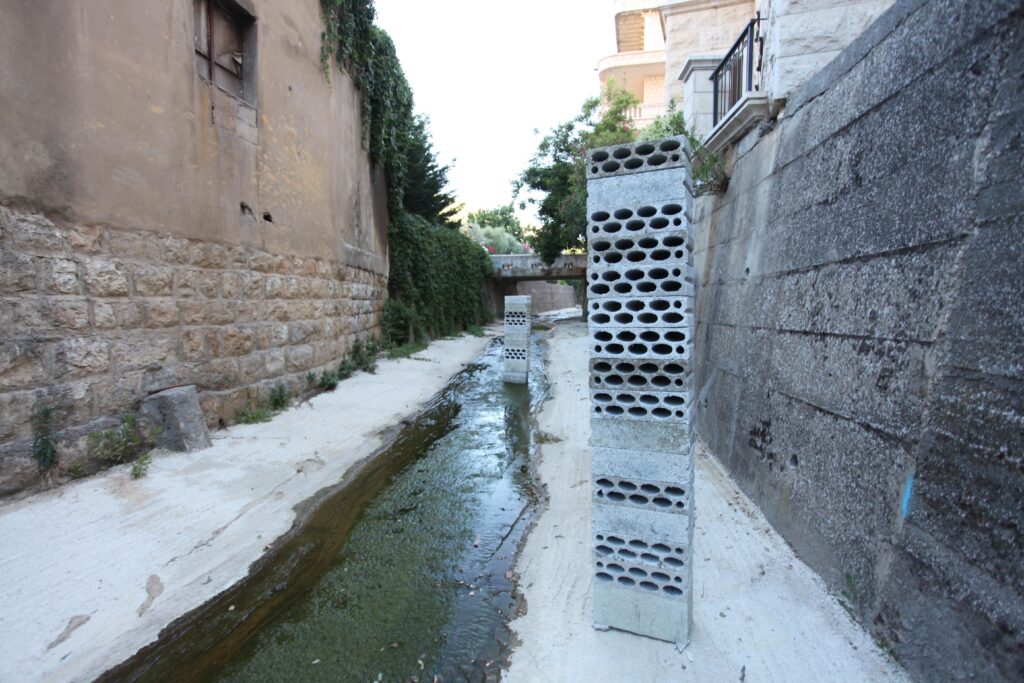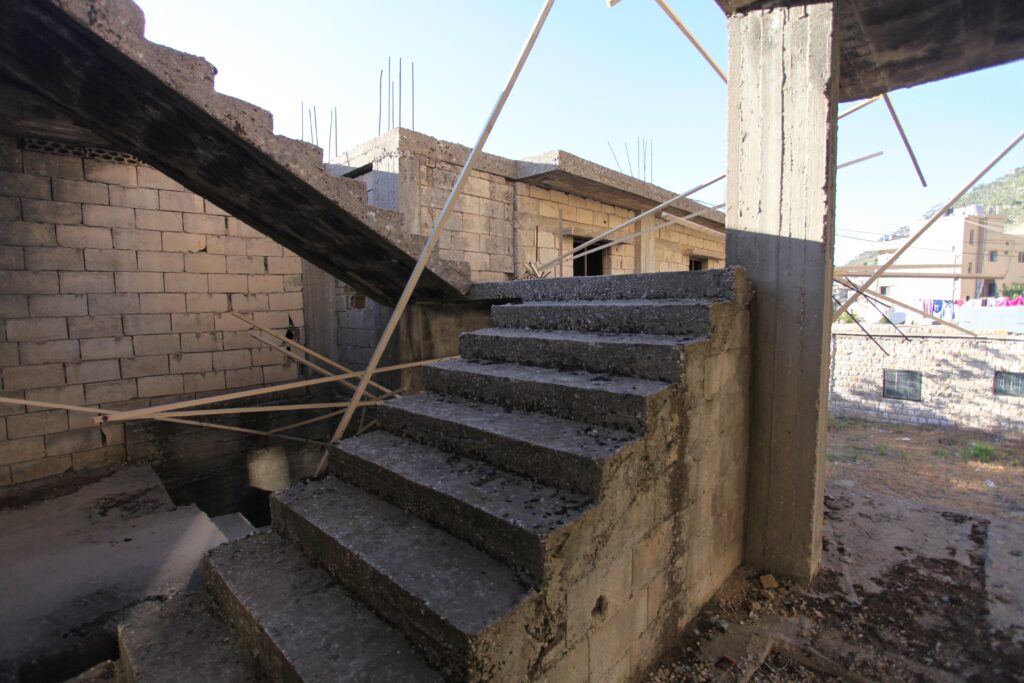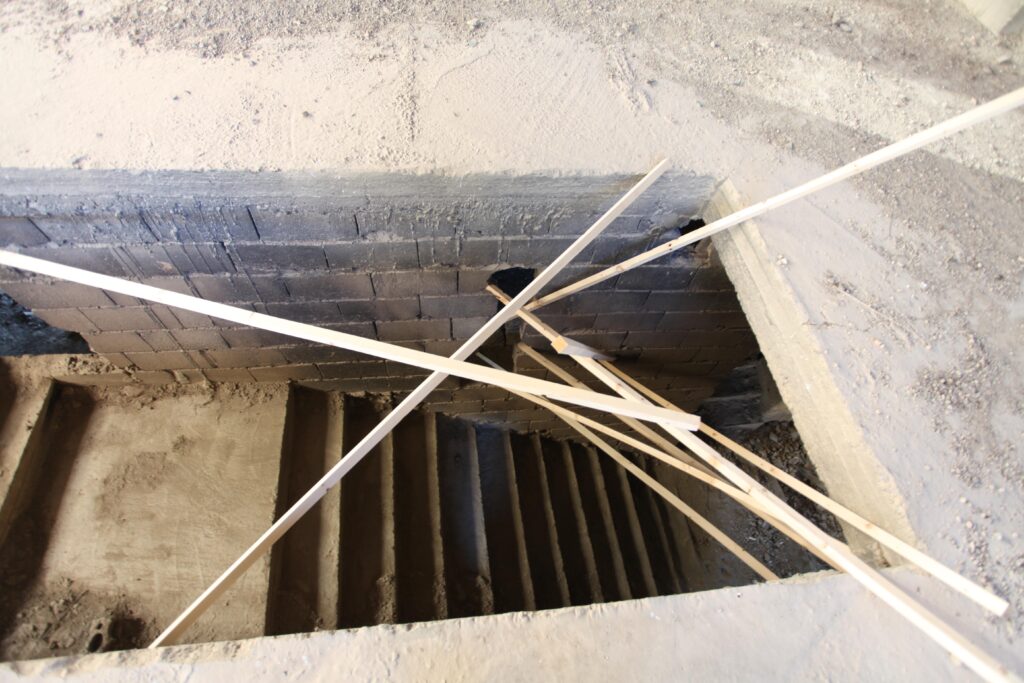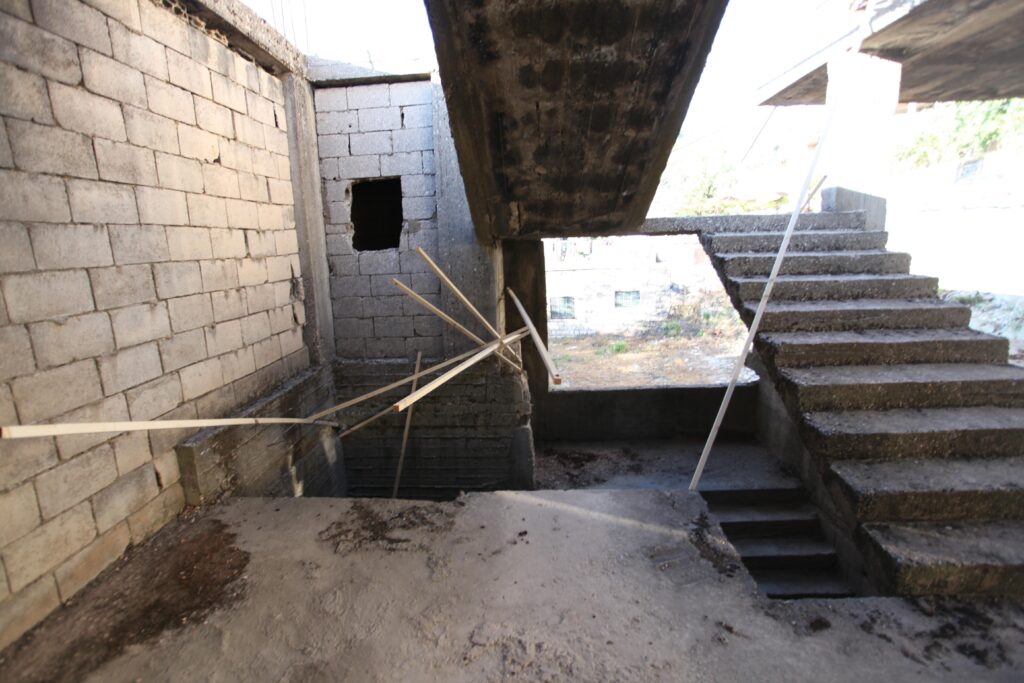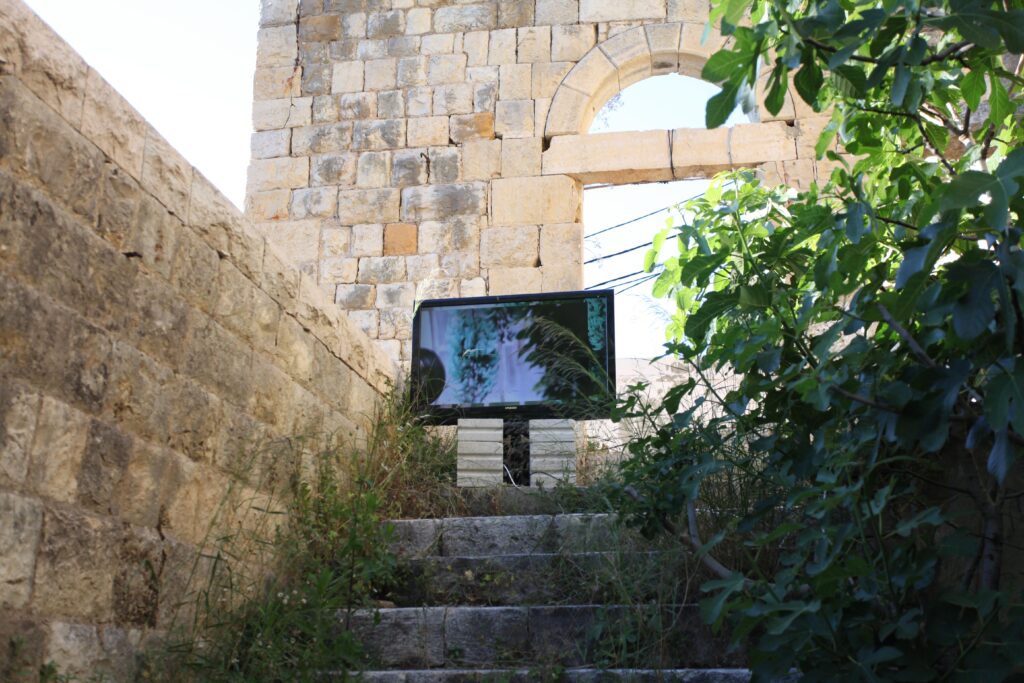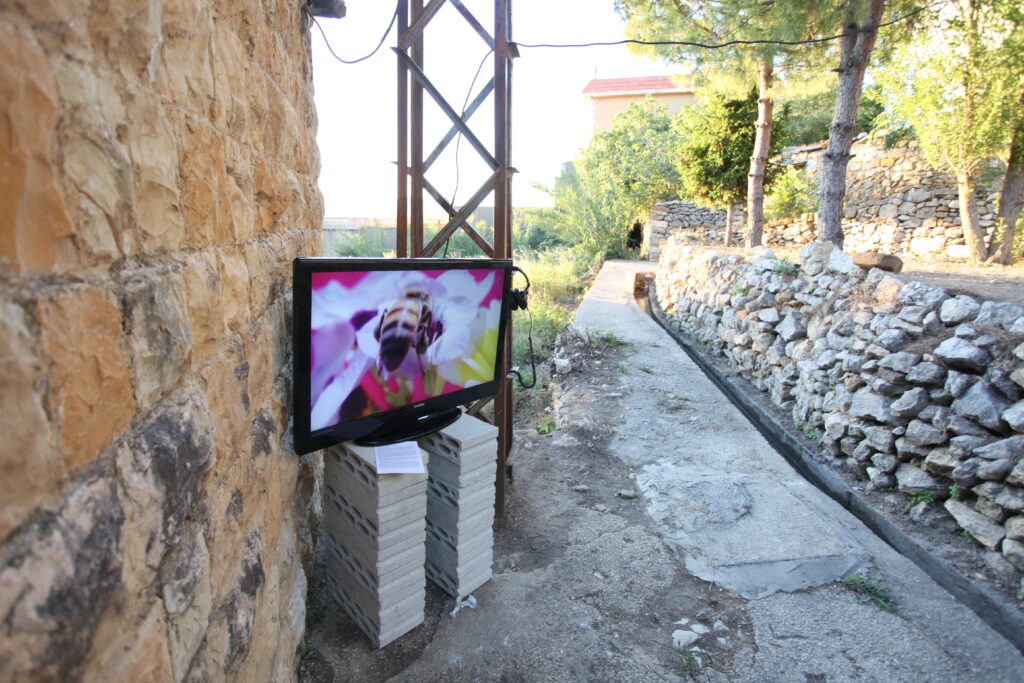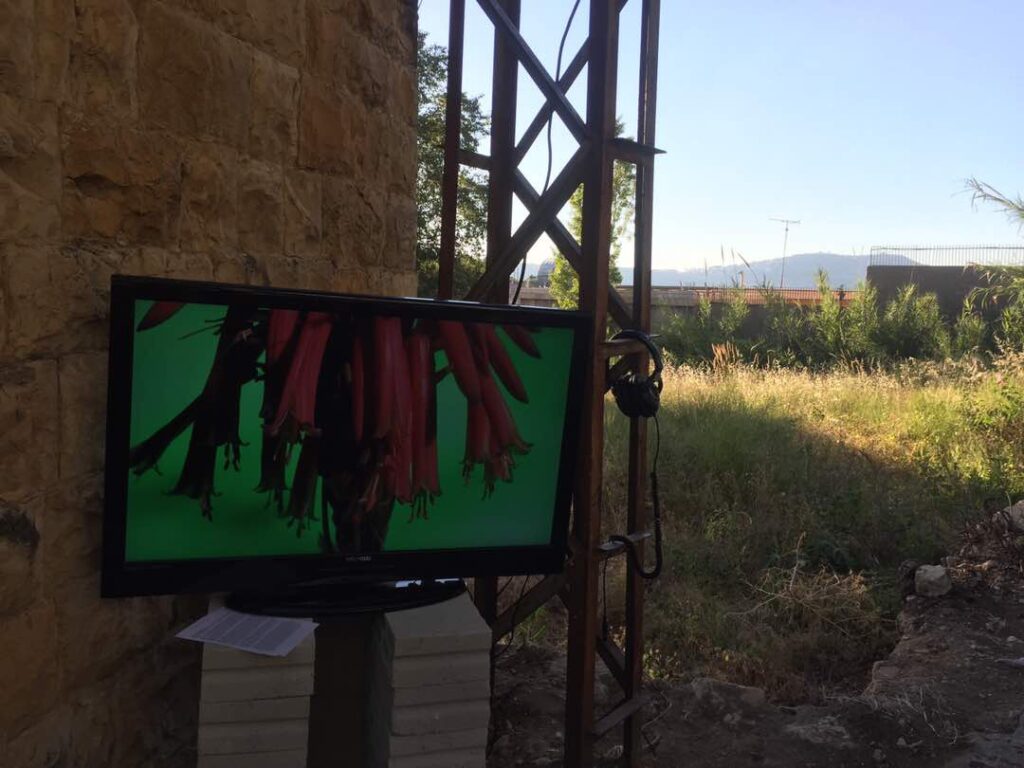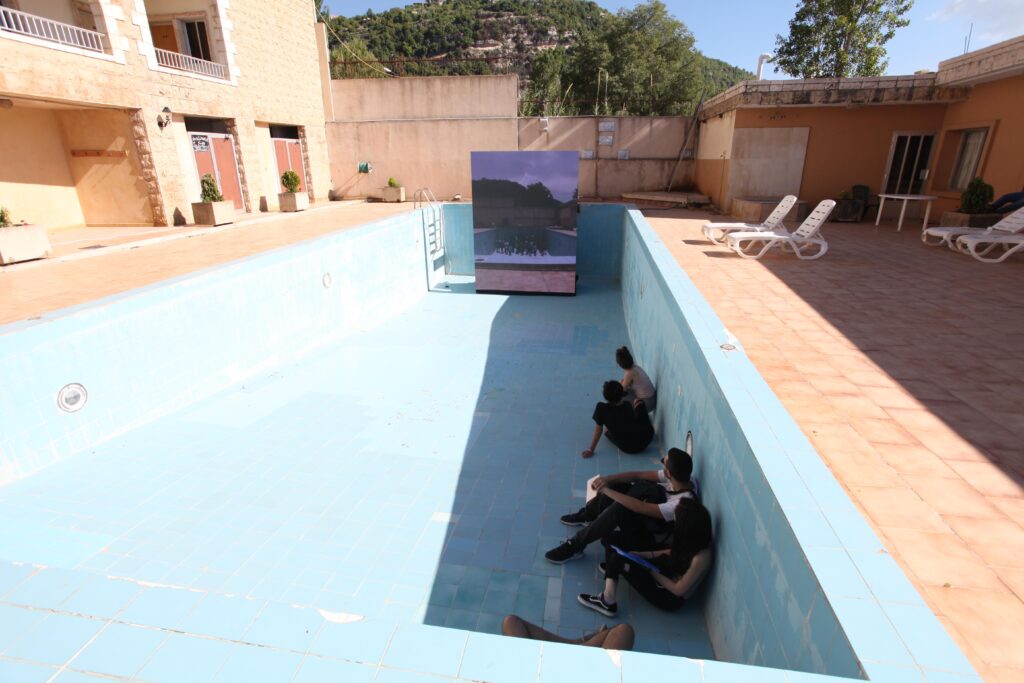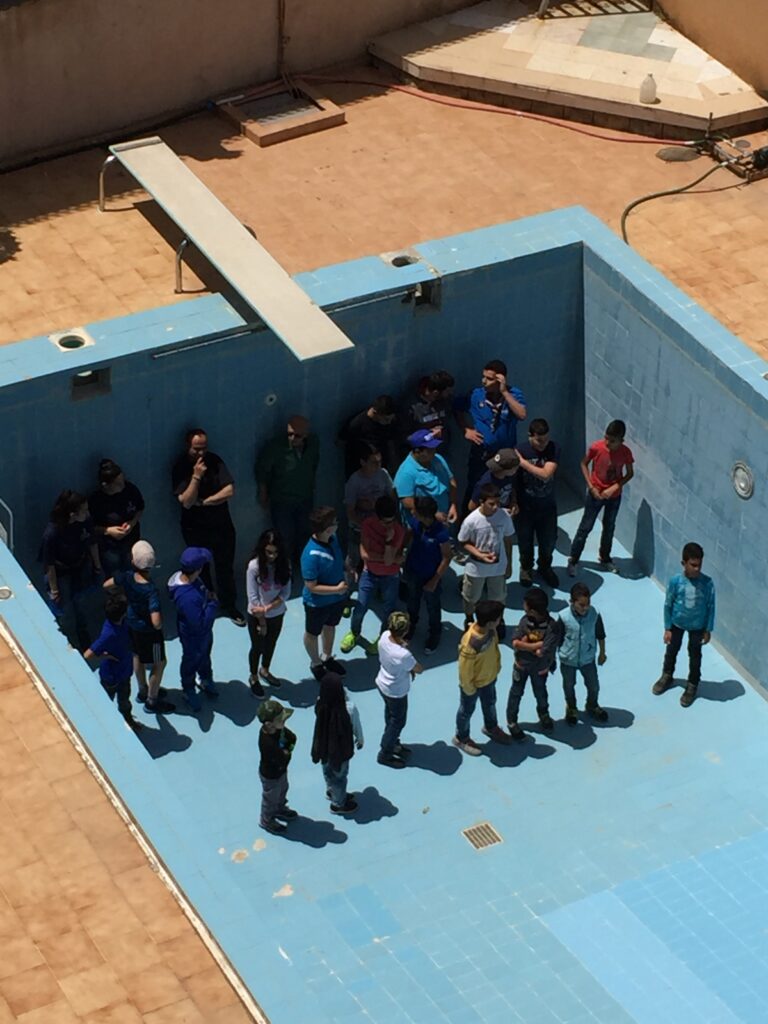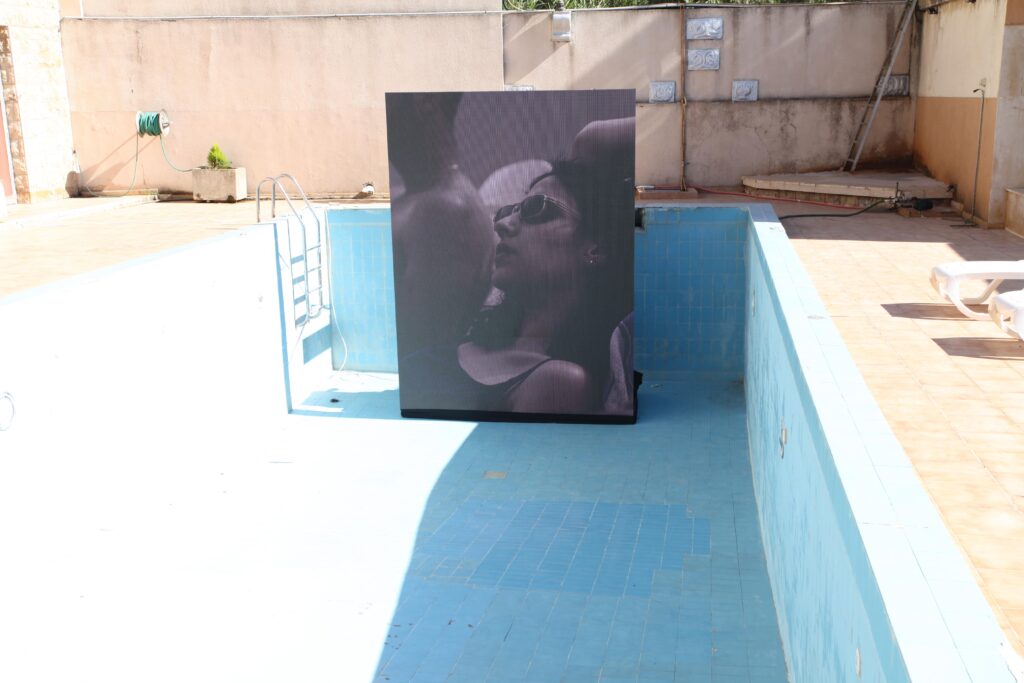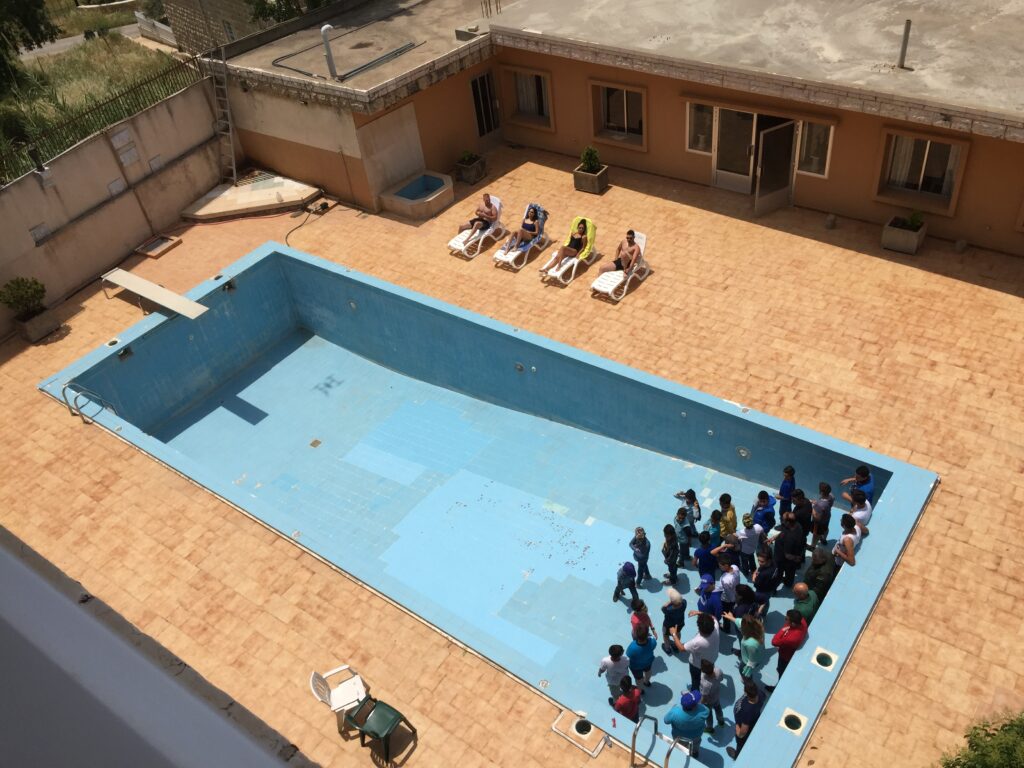 BeMA (Beirut Museum of Art) in collaboration with TAP launched its second artist-in-residence program as part of the Museum's outreach mission in Jezzine, South Lebanon in May 2017. This project falls under both associations' interests in supporting contemporary art practices and engaging local communities across Lebanon through contextual art projects. The residency examined issues related to water through research and a series of interdisciplinary activities. Jezzine's legendary waterfall and abundance of water resources stemming from dams, rivers, lakes and streams inspired the theme of the residency.
Mo Abd-Ulla, Suzy Halajian, Christine Kettaneh, Ashraf Mtaweh, Hussein Nassereddine, and Mahmoud Safadi were selected following an open call, and conducted research and implemented site-specific projects using participatory methods and approaches.
A public program punctuated the residency with events and workshops addressing the theme of water in collaboration with local partners, guest-artists and speakers targeting both resident-artists and members of the Jezzine community.
Watch the documentary, shot and edited by filmmaker Zeina Aboul Hosn, on the residency and its participants, while also offering a glimpse into the lives of the local community and the history of Jezzine itself.
Participating Artists