TAP's Database of Public Art Practices in Lebanon
Our Database of Public Art Practices is an on-going research project archiving public art interventions that have taken place in Lebanon from 1980 to present day.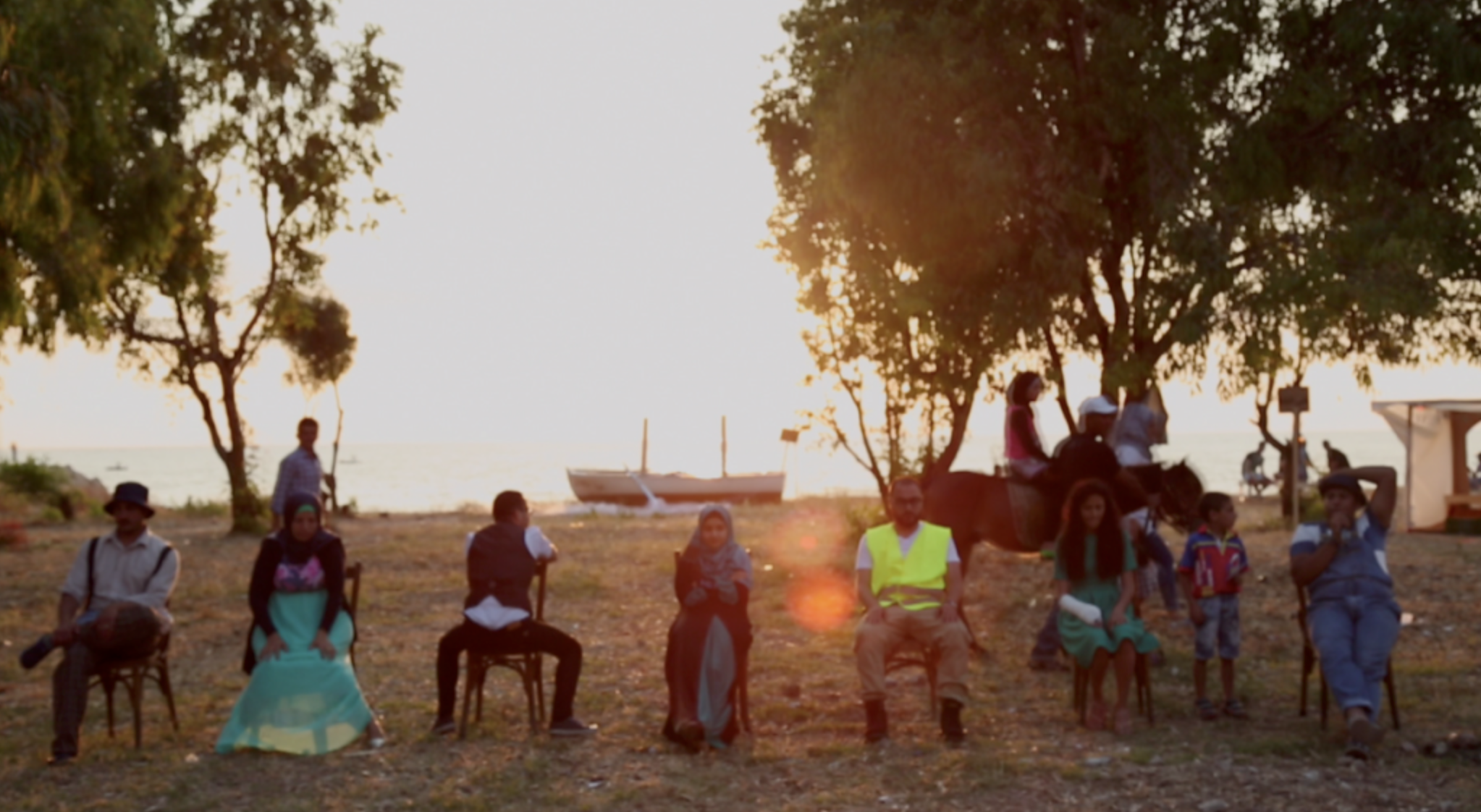 I will guide you through Saida
Dictaphone Group
I will guide you through Saida is a project about shared and communal spaces in Saida, specifically the coastal areas and the changes they are undergoing. With the participation of a group of young men and women from Saida, the project consisted of a research phase where participants collected stories and historical narratives about Saida's coast and its public spaces. At a later stage, the group created site-specific performances that culminated into an event open for everyone in Kinayat Bahr site in northern Saida, where audiences were invited to experience any or all of the performances.