TAP's Database of Public Art Practices in Lebanon
Our Database of Public Art Practices is an on-going research project archiving public art interventions that have taken place in Lebanon from 1980 to present day.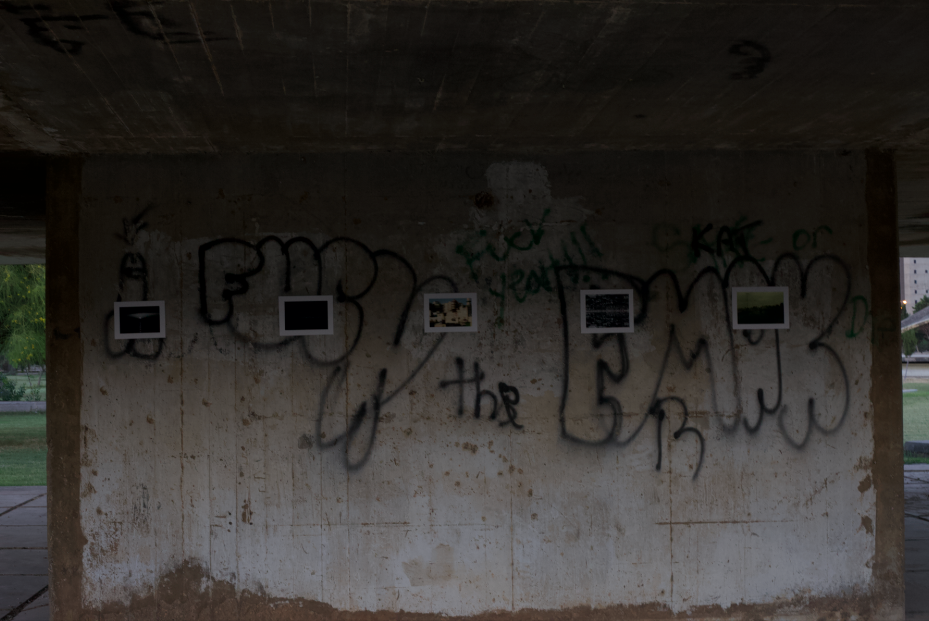 Manifestations
Badr Safadi
Through this series of images, Badr depicts the city and its environment as a chaotic, threatening, dark and distant entity. Each image is a manifestation of conscious and sometimes unconscious, mixed feelings that define his emotional relationship with the city of Tripoli.
| | |
| --- | --- |
| Date: | 2018 |
| Location: | Rachid Karame International Fair |
| Medium: | Installation |
| Material: | Photography |
| Section: | Contemporary |
| Duration: | Temporary |
| Tags: | Displayed in public |
| | |
| Framework: | Day 1 |
| Authorizations: | Municipality of Tripoli |
| Commissioner: | Day 1 |