TAP's Database of Public Art Practices in Lebanon
Our Database of Public Art Practices is an on-going research project archiving public art interventions that have taken place in Lebanon from 1980 to present day.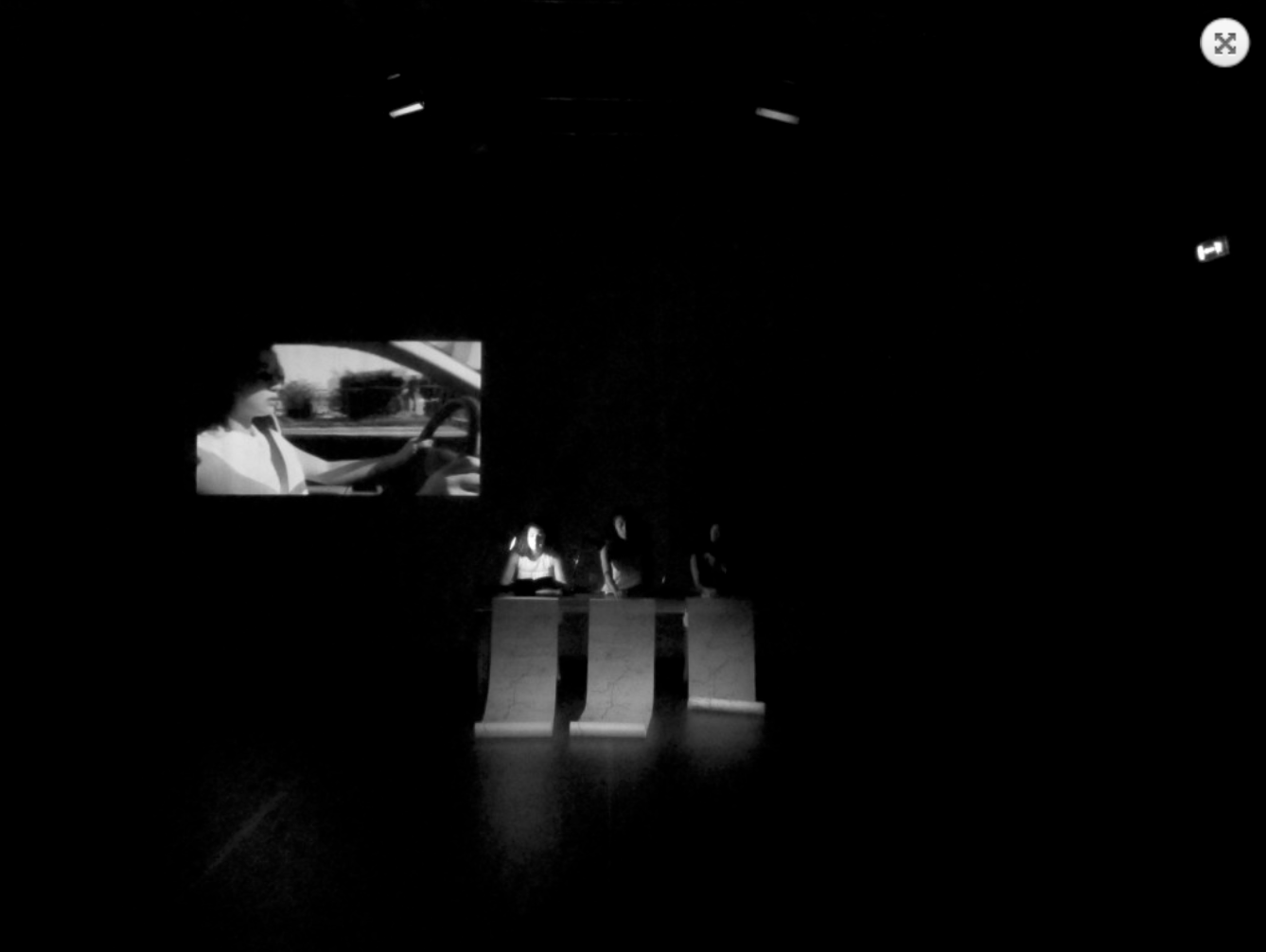 Nothing to Declare
Dictaphone Group
In Nothing to Declare, an old map of the Arab world shows border-crossing train tracks spanning the region. Today, the non-operational Lebanese Railway appears as a rupture. Dictaphone Group describe their project as follows: "We decided to take a journey along the abandoned train tracks of Lebanon. Our starting point was a derelict station in Beirut, and continued as each one of us set off on a different trip following one of the three train tracks. Our travels revealed past and present uses of these tracks and the stations that dotted them. Some were abandoned. Others were turned into makeshift housing. Some had the markings of being converted into military bases and torture chambers.