TAP's Database of Public Art Practices in Lebanon
Our Database of Public Art Practices is an on-going research project archiving public art interventions that have taken place in Lebanon from 1980 to present day.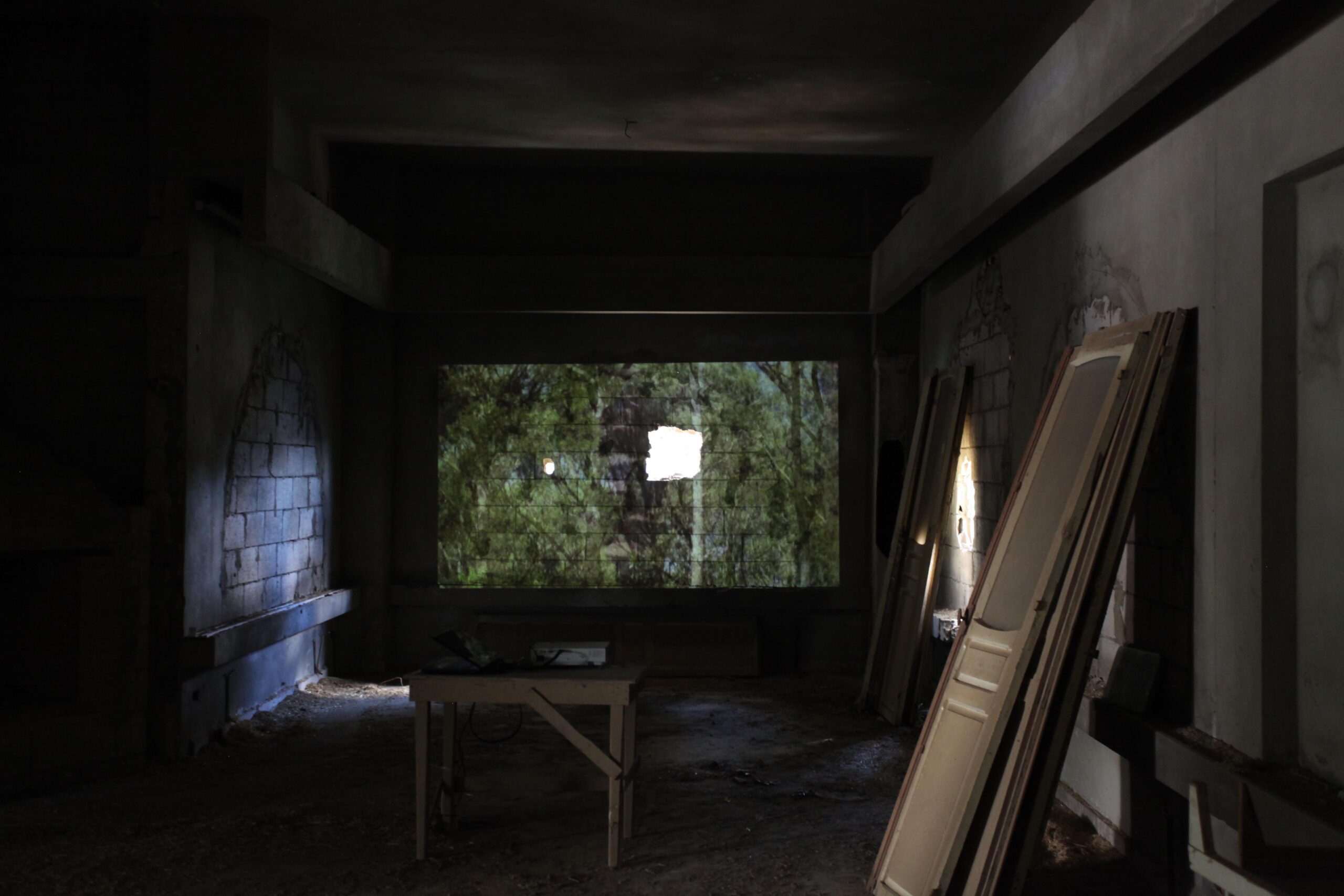 On Finger Tips
Ashraf Mtaweh
On Finger Tips is a video installation which poetically simulates, through documentary footage, a final visit to the Bisri valley threatened to disappear due to the construction of a controversial dam. This narrative journey is told through the voices of those who have inhabited the land and probably taken a last glimpse of a landscape that is inherently theirs.