TAP's Database of Public Art Practices in Lebanon
Our Database of Public Art Practices is an on-going research project archiving public art interventions that have taken place in Lebanon from 1980 to present day.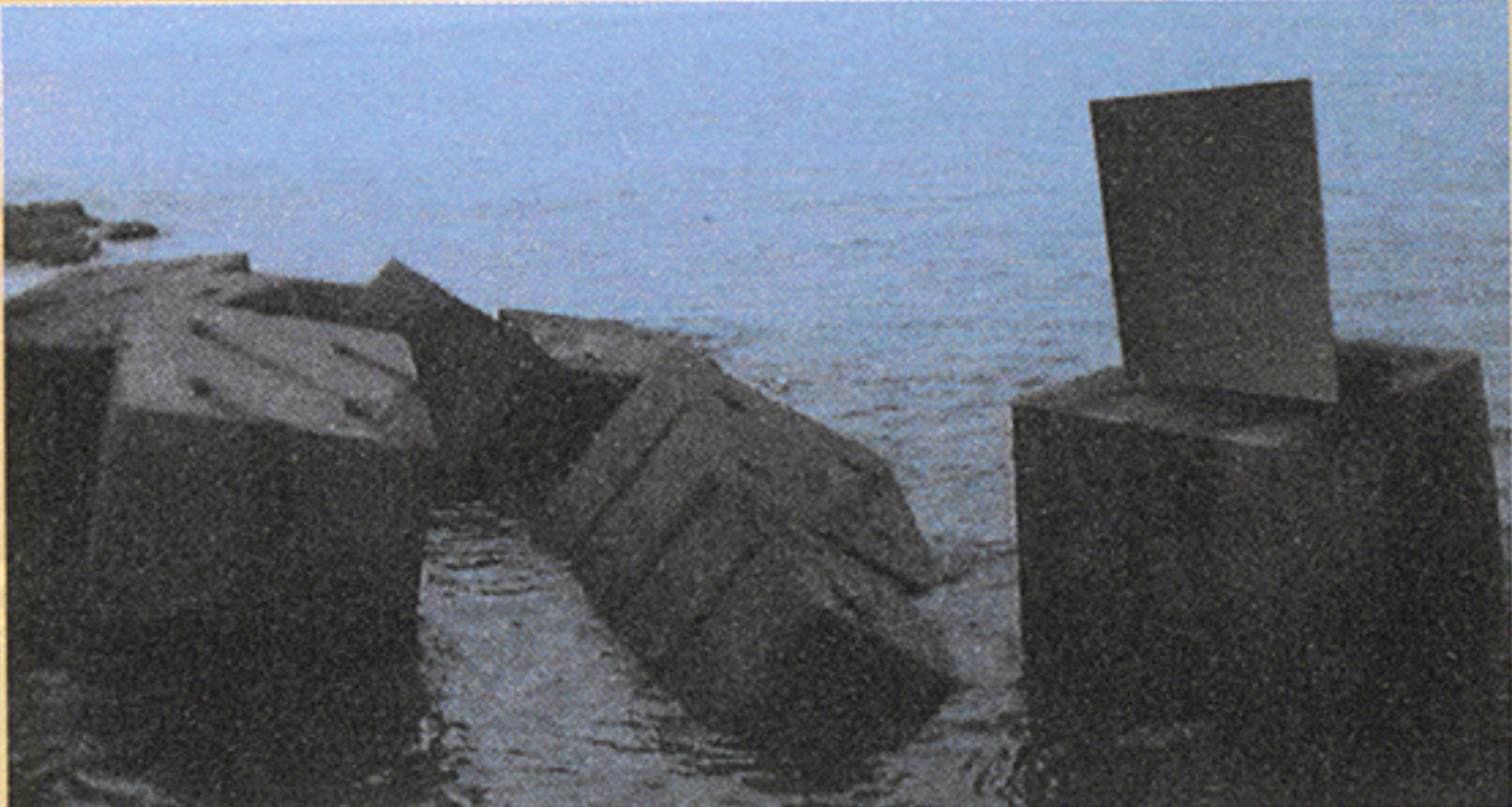 Untitled
Samer Chalfoun
Samer Chalfoun, observing that humans spend an average of 100,000 hours of their lives seated (equal to half their time sleeping) placed a bench on the coastal waters. It was a simple wooden bench backed by a rectangular sheet of polished stainless steel that mirrors the sea.