TAP's Database of Public Art Practices in Lebanon
Our Database of Public Art Practices is an on-going research project archiving public art interventions that have taken place in Lebanon from 1980 to present day.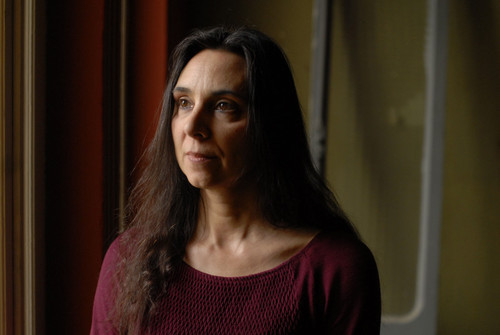 Flavia Codsi
1961
Flavia Codsi (b. 1961, Lebanon) has distinguished herself as a visual artist through her realistic portraiture of the human condition. Codsi is a true Beirut artist, scouting for potential models in random places across the city, whether it be in cafes, public spaces or simply crossing their paths on the streets.
Other artists to explore