TAP's Database of Public Art Practices in Lebanon
Our Database of Public Art Practices is an on-going research project archiving public art interventions that have taken place in Lebanon from 1980 to present day.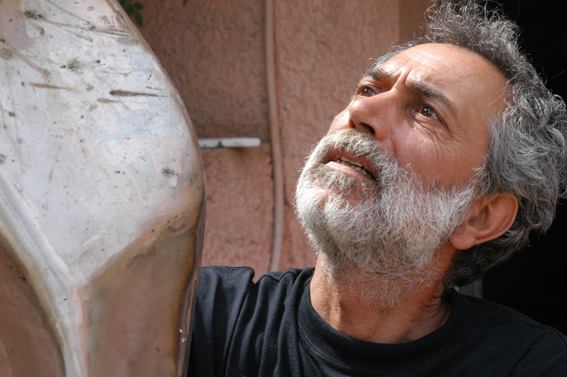 Lutfi Romhein
1954
Lutfi Romhein (b. 1954, Syria) has experimented with an array of materials, from marble and stone to plaster, bronze and wood. His sculptures are fluid in form and lyrical in presence, as the artist often blurs the lines between male, female and animal qualities, to arrive at something entirely authentic.
Other artists to explore