TAP's Database of Public Art Practices in Lebanon
Our Database of Public Art Practices is an on-going research project archiving public art interventions that have taken place in Lebanon from 1980 to present day.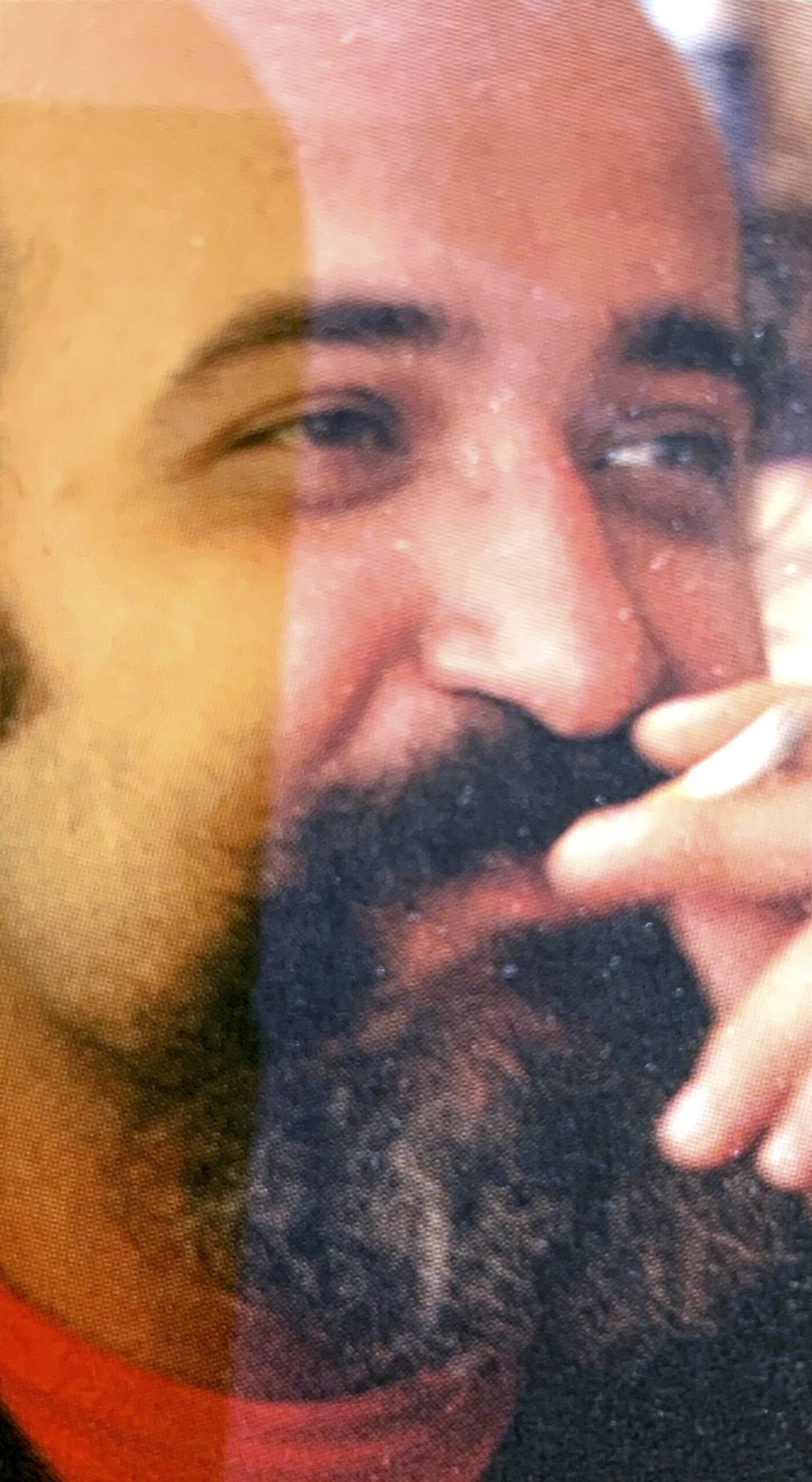 Ramin Haerzadeh
1975
Ramin Haerzadeh (b. 1975, Iran)is a multimedia artist. His mixed-media collages and computer-manipulated imagery offer a critical perspective on the Iranian regime, satirically drawing on the country's history and invoking traditional motifs of Persian tapestries, fabrics, and carvings.
Other artists to explore