TAP's Database of Public Art Practices in Lebanon
Our Database of Public Art Practices is an on-going research project archiving public art interventions that have taken place in Lebanon from 1980 to present day.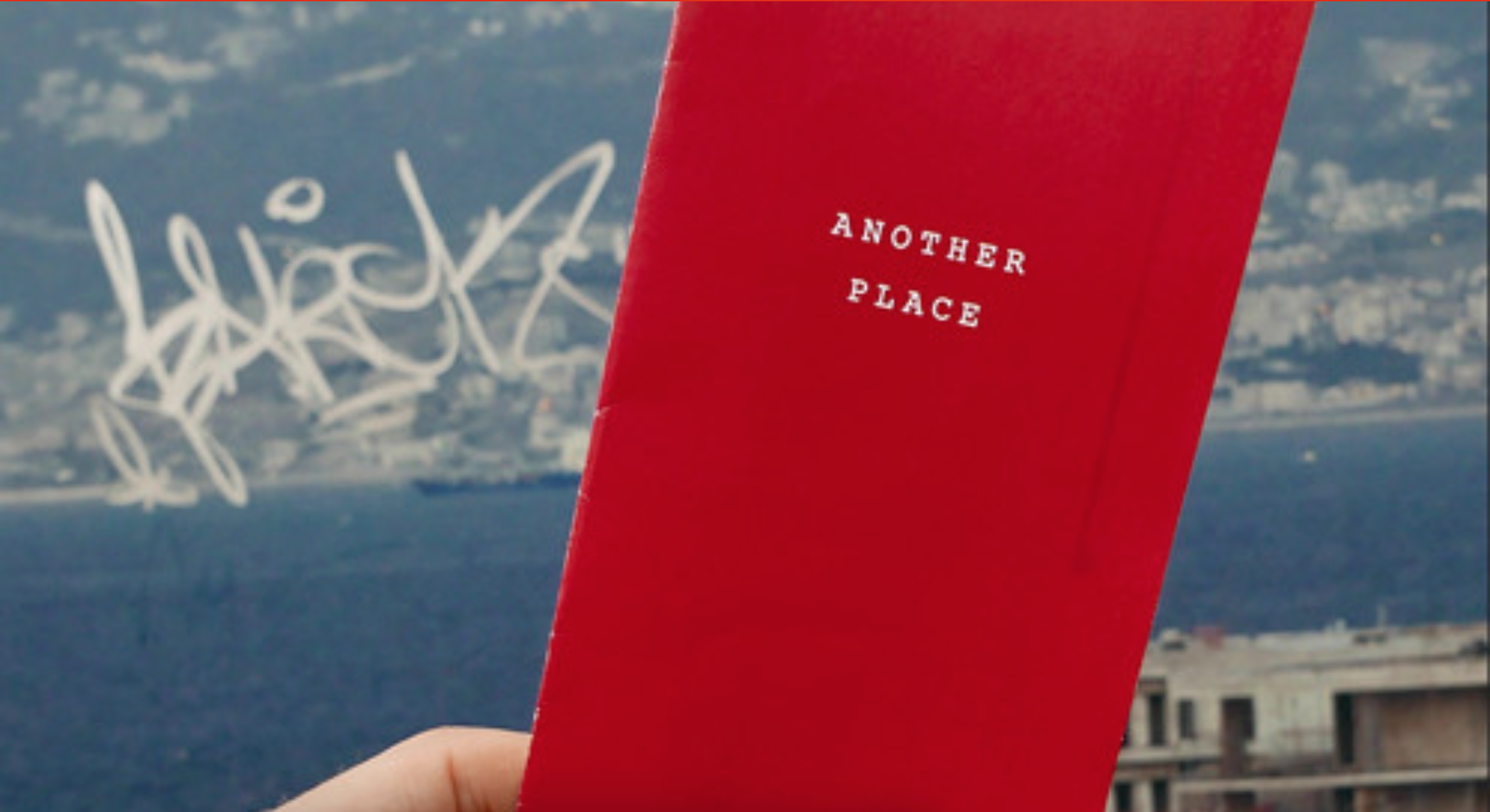 Another place: Beirut
Doha Hassan
Victoria Lupton
Another Place is an audiowalk created by Doha Hassan and Victoria Lupton, mapping ideas of exile and belonging in the city. Another Place takes listeners on a walking tour of a city, armed only with an audio recording and a map. At once a deeply personal account of the writer Doha Hassan's migratory journey, and a disembodied experience of storytelling in the voice of a stranger, the piece reflects on alienation in the city, in both form and content. The listener bears testimony to accounts of being pushed from country to country, of encounters with Syrian prison guards and German immigration officers. Meanwhile, sounds captured on the streets of Beirut, Damascus, Berlin and London ebb and flow in a complex binaural sound composition by sound artist Tim Bamber. Listeners walking around their own city may feel lost in a sudden sense of chaos, may feel as if they were in their own city but also in another place.