TAP's Database of Public Art Practices in Lebanon
Our Database of Public Art Practices is an on-going research project archiving public art interventions that have taken place in Lebanon from 1980 to present day.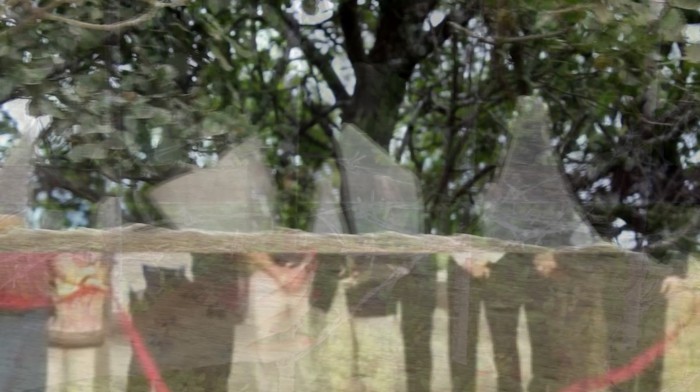 Borderline Redevelopment Disorder
Laura Yuile
I became interested in the material aspects and implications of the industrial site, and produced this Borderline Redevelopment Disorder, which takes the borders of this site – and the intersections between the industrial site and surrounding forest – as a framework for considering boundaries between life and death; the natural and unnatural; product and by-product; the material and so-called 'immaterial'; and the act of defining that which we cannot fully comprehend. I was interested in opening up some of the immediate issues surrounding this local context to wider global concerns, developments and potential futures.