TAP's Database of Public Art Practices in Lebanon
Our Database of Public Art Practices is an on-going research project archiving public art interventions that have taken place in Lebanon from 1980 to present day.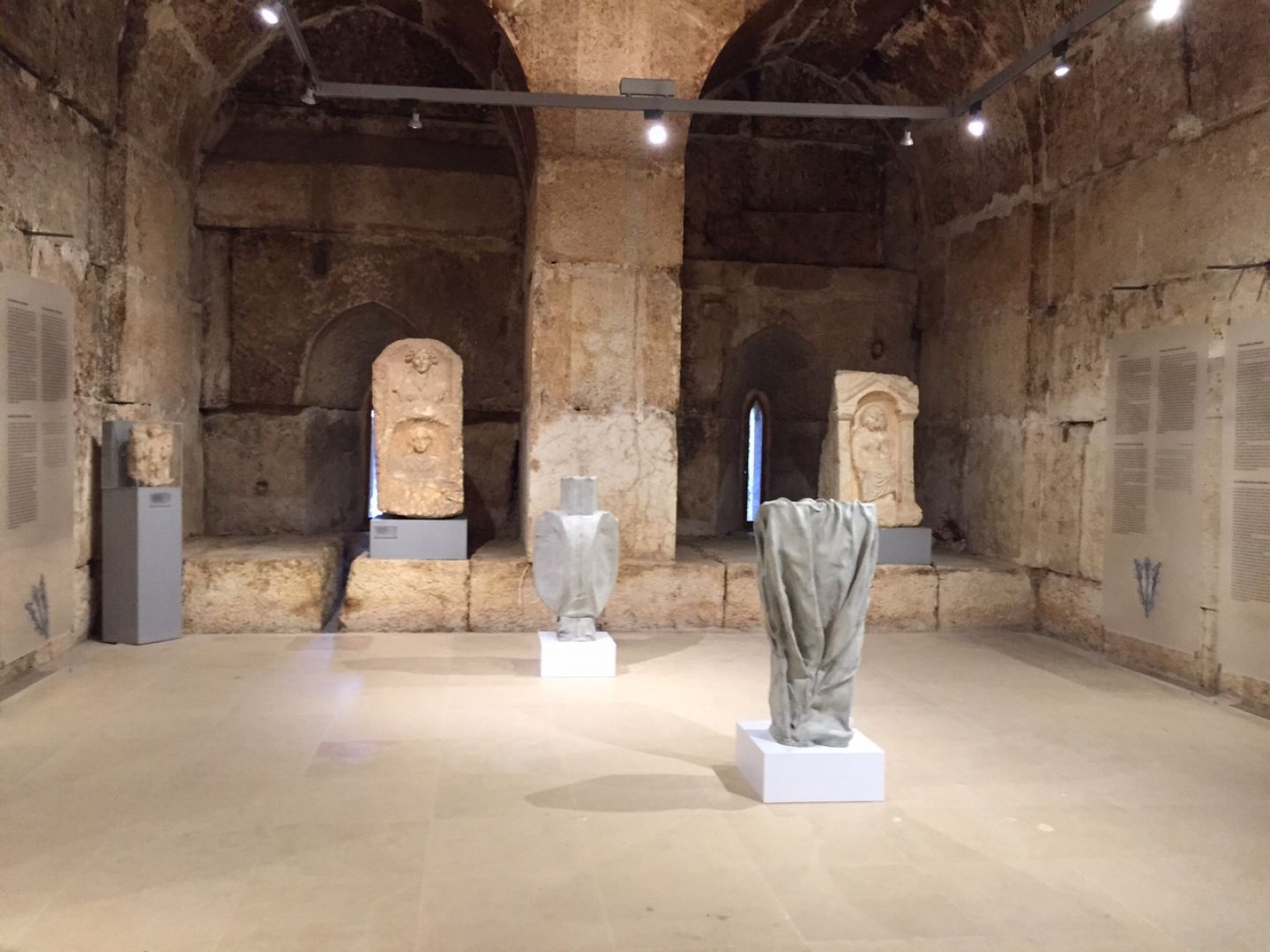 Derivable
Ziad Antar
Derivable references the transitional state of Public sculptures undergoing restoration work. What started as a photographic project, developed into an experimental sculptural approach, successfully transforming two- dimensions into tangible objects.
| | |
| --- | --- |
| Date: | 2014 |
| Location: | Baalbeck |
| Medium: | Sculpture |
| Material: | N/A |
| Section: | Contemporary |
| Duration: | Temporary |
| Tags: | Displayed in public |
| | |
| Framework: | The Silent Echo |
| Authorizations: | Municipality of Baalbeck |
| Commissioner: | Studio Cur/Art |