TAP's Database of Public Art Practices in Lebanon
Our Database of Public Art Practices is an on-going research project archiving public art interventions that have taken place in Lebanon from 1980 to present day.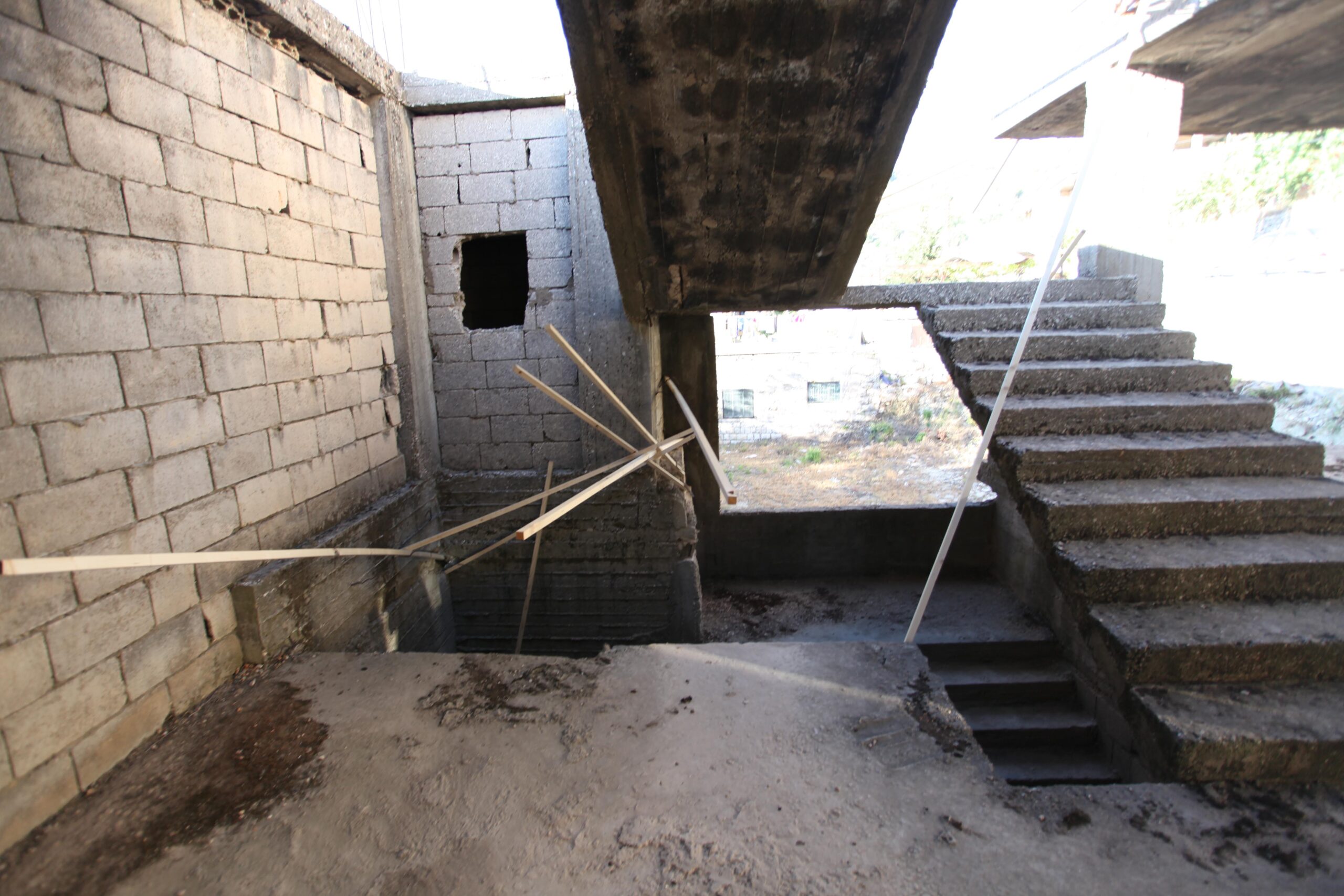 In between spaces
Mo Abd-Ulla
In between spaces is an in situ sculpture installation made out of timber. It emphasizes the potential of in-between space (the gray zone), abandoned buildings and urban randomness. It is a host to locals' contributions.