TAP's Database of Public Art Practices in Lebanon
Our Database of Public Art Practices is an on-going research project archiving public art interventions that have taken place in Lebanon from 1980 to present day.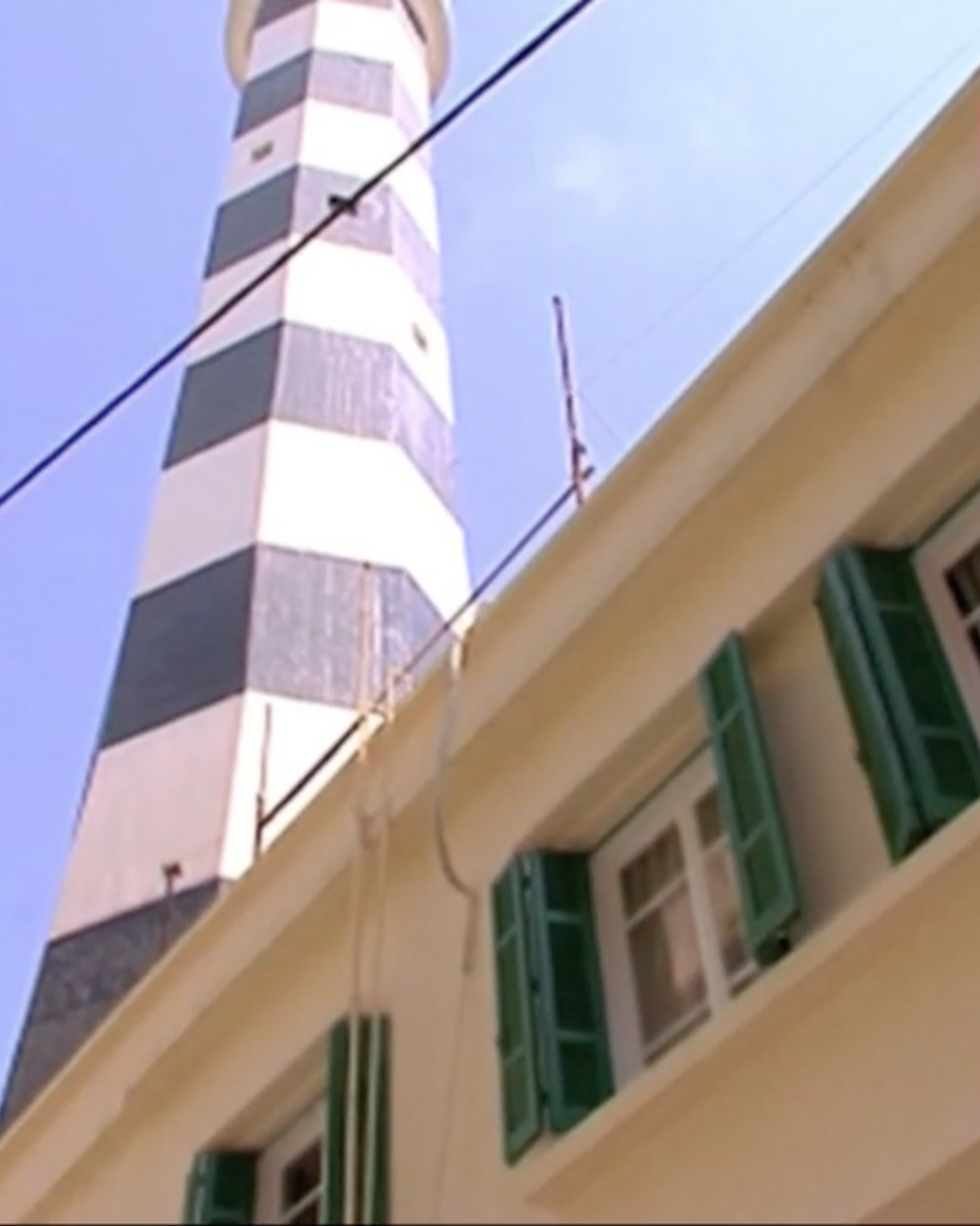 The Manara
BePublic
Students created a museum-like promenade within the structure that invited you to climb up the 'inaccessible' lighthouse. visitors included the media, neighbors and others passing-by who waited patiently to finally access this infrastructure. the museum pathway took you in onto the first level of the lighthouse and back out into the keeper's house without taking you up. visitors, as the students, suddenly discovered themselves in a household kitchen with the existing kitchen furniture on display. the lighthouse within the city is no longer a transportation of an infrastructure; instead it is domesticated and serves merely as the entrance to the keeper's residence. This intervention brought many questions to the forefront. some of these questions and debates addressed the need to appropriate deteriorating infrastructure or their plots and somehow start to find ways to use them again for the public good. Rana Haddad with Dina Mneimneh, Wael Ezzidine, Ahmad Nouriddine, Jenna Ballout, Nasmah Alghossian.