TAP's Database of Public Art Practices in Lebanon
Our Database of Public Art Practices is an on-going research project archiving public art interventions that have taken place in Lebanon from 1980 to present day.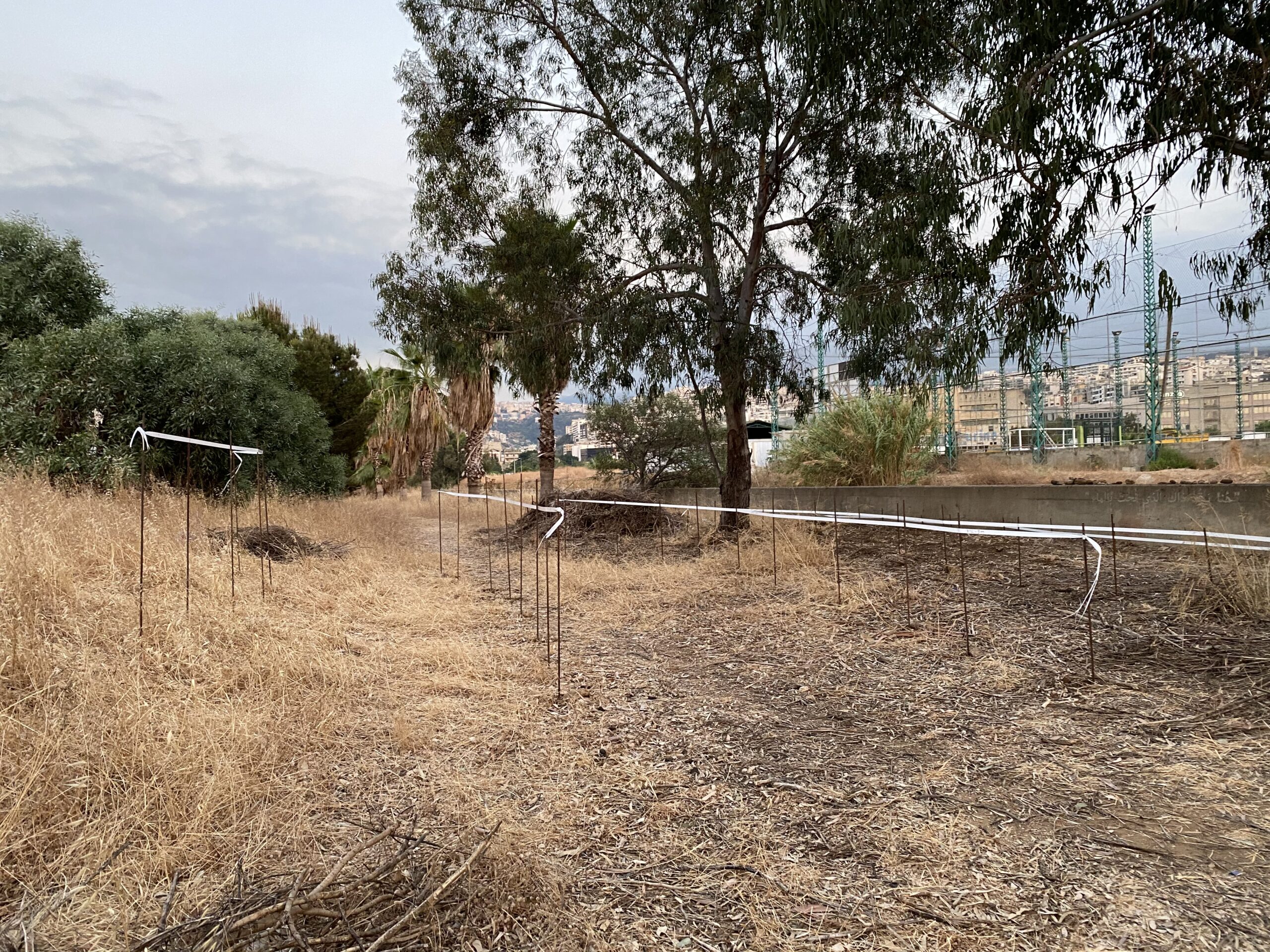 Le Salut
Charbel Samuel Aoun
Buried morphology, the land in Sin El Fil presents an island wedged between a road and a buried river. A river is perceived today as a flow of water, though it's normally an entire ecosystem with a natural skin. Today the morphology of the Beirut river has become a concrete tunnel. To access it by sight, you have to approach a cement wall and make an effort to see inside scenes of a hybrid river between water, sewers and the debris of a civilization. The olfactory experience is also specific… The proposal is to excavate in this land looking for an ancient morphology which goes from the level of the street towards the level of the river. This path tries to communicate with the river through the drain hole in the wall. It is this small space that has become the only means of contact to imagine in the ruins of a natural river. The sound, visual and tactile atmosphere of this buried river is an experience of fragility, of a socio-environmental reality.