TAP's Database of Public Art Practices in Lebanon
Our Database of Public Art Practices is an on-going research project archiving public art interventions that have taken place in Lebanon from 1980 to present day.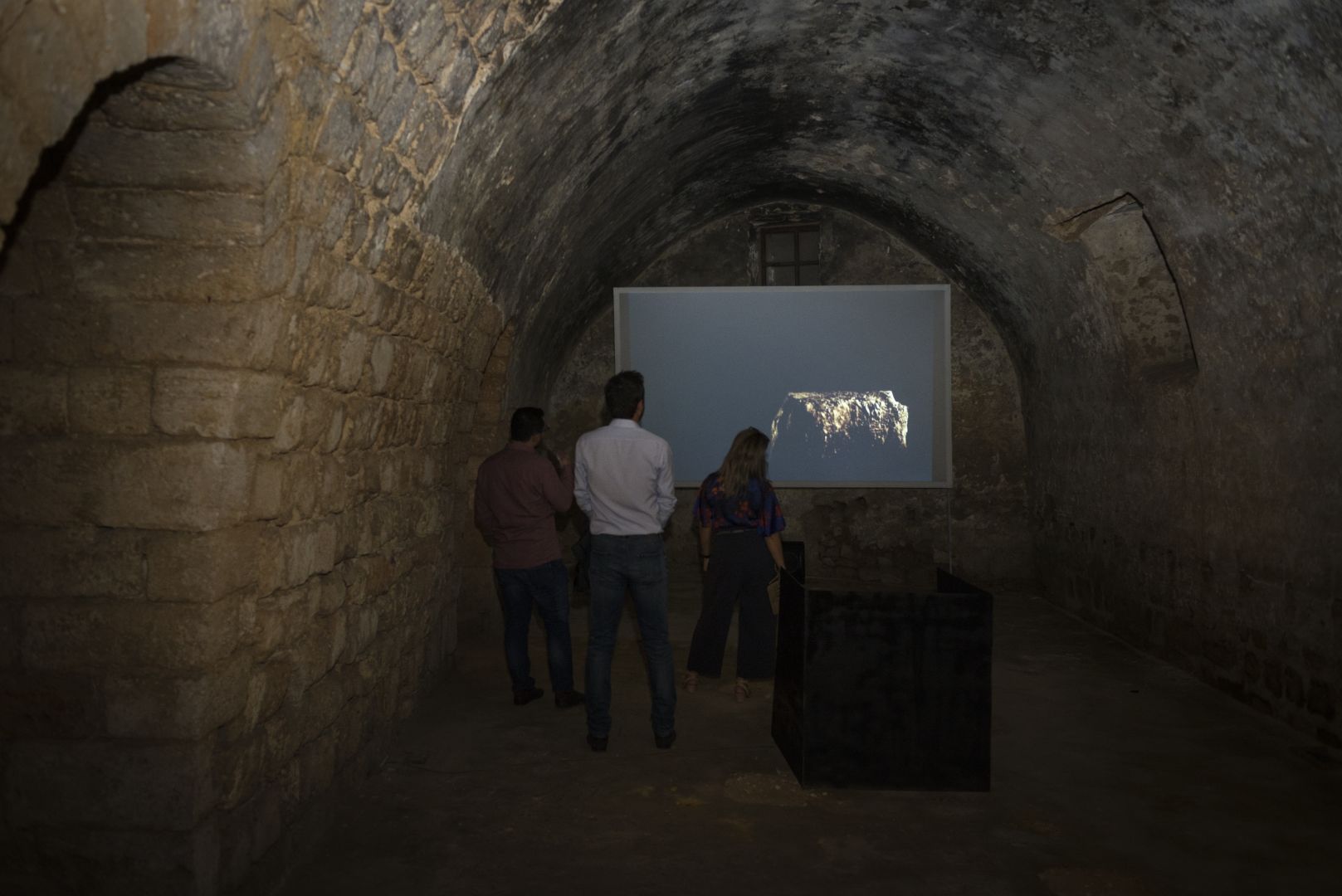 Monument to Immateriality
Emanuel Tovar
Monument to Immateriality begins with the confrontation between the amorphous rock and the stonecutter. Gradually, the carver will forge the rock by first creaating a cube from which he will later carve a sphere and then form a pyramid, and finally the piece is carved irregularly. The stone loses volume and matter with the carving, until the original rock disappears completely, its process of formal transformation concludes by turning into dust, becoming nothing.