TAP's Database of Public Art Practices in Lebanon
Our Database of Public Art Practices is an on-going research project archiving public art interventions that have taken place in Lebanon from 1980 to present day.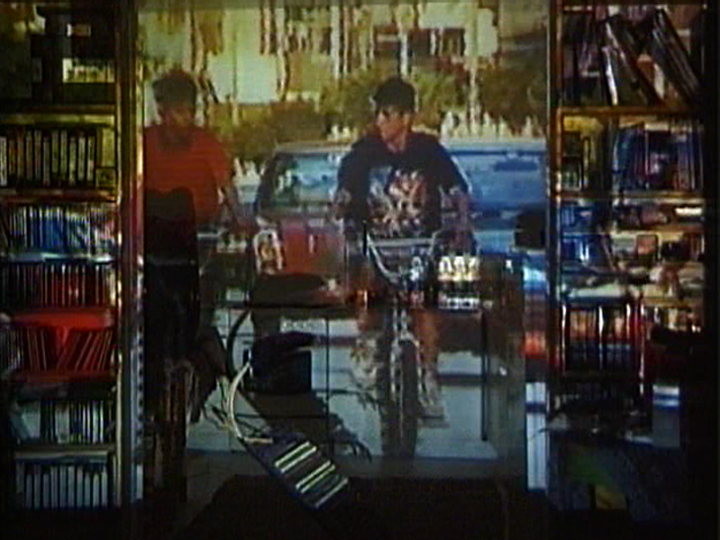 Red Chewing Gum
Akram Zaatari
Red Chewing Gum is a video letter inspired by separation and departure, relevant to Hamra's recent history. It is also a reflection on video, adulthood, and sexuality, within the context of a changing popular culture and a changing urban environment.