TAP's Database of Public Art Practices in Lebanon
Our Database of Public Art Practices is an on-going research project archiving public art interventions that have taken place in Lebanon from 1980 to present day.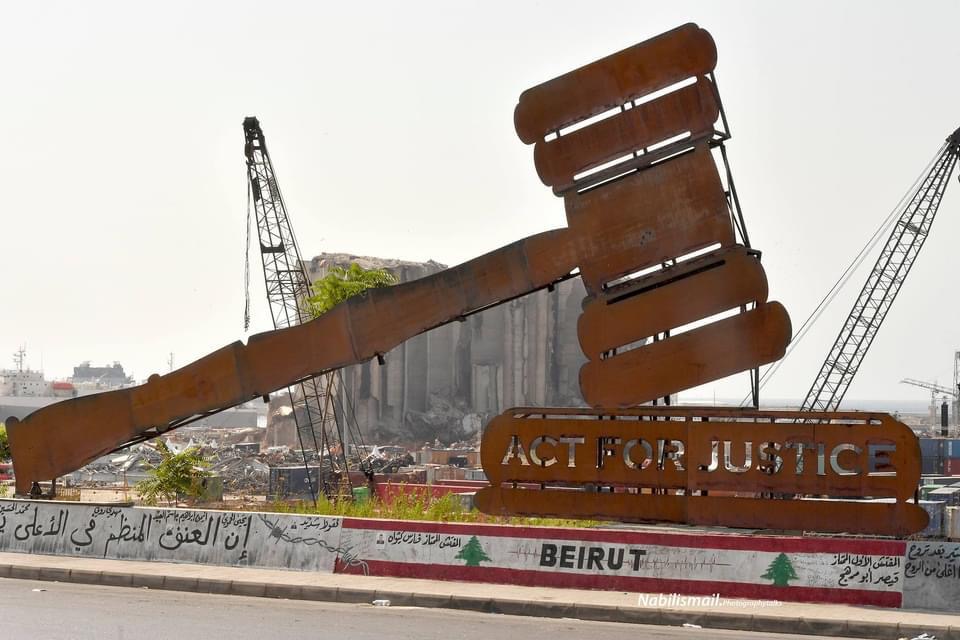 The hammer of justice
ACT
Dedicated to Justice. We created a huge hammer monument to support justice and the JUDICIARY body in their investigation of the worst crime done by the government itself, the Beirut Blast. Commemorating 229 victims and 6000 injured and facing the system who is paralyzing the investigation.