TAP's Database of Public Art Practices in Lebanon
Our Database of Public Art Practices is an on-going research project archiving public art interventions that have taken place in Lebanon from 1980 to present day.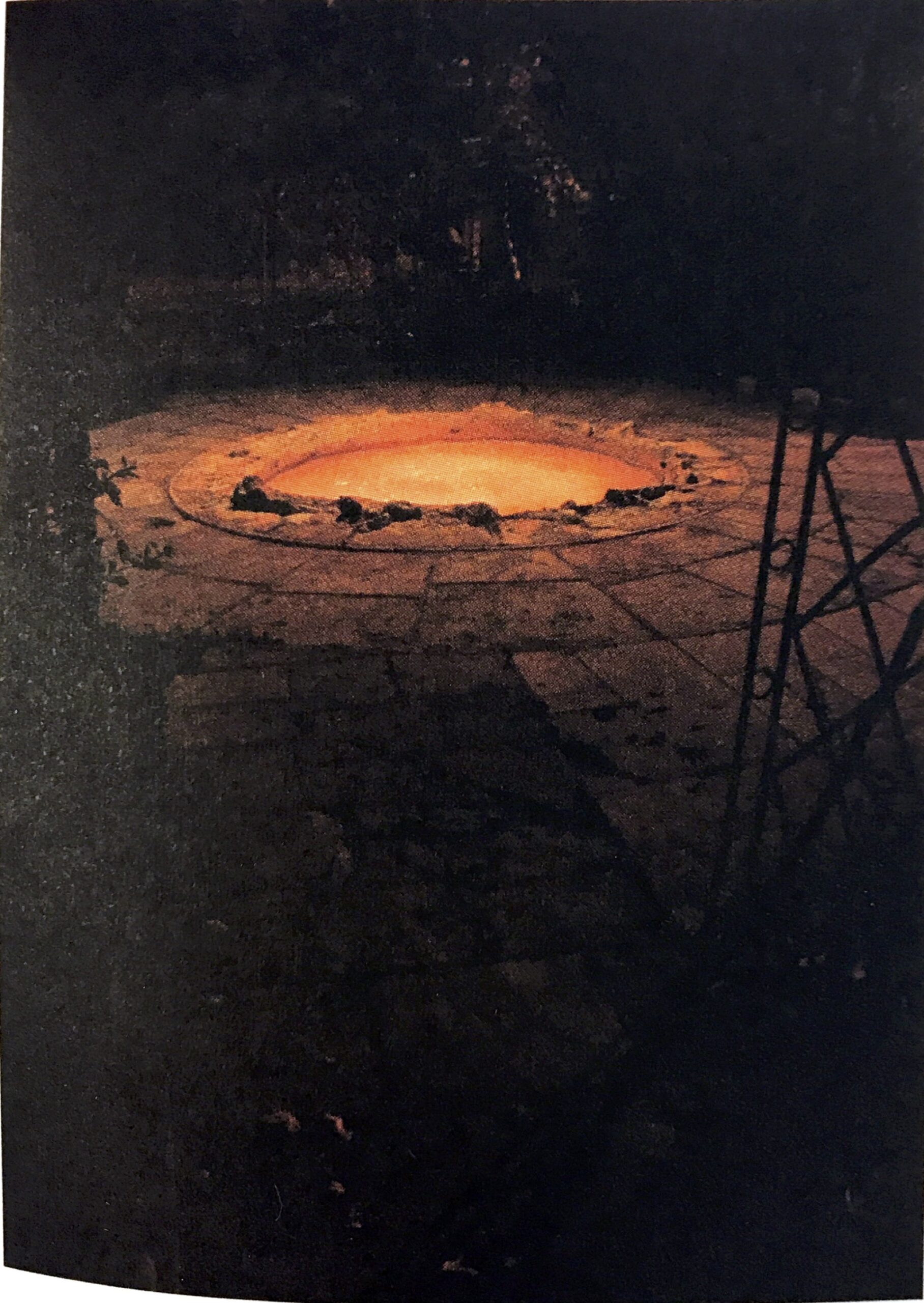 Vicious Circles
Mohammed Al Riffai
This project is an unfinished narrative negotiating the boundaries of a body suspended between history and memory. In Aley inside a hollow form structure resides ubiquitous, oppressive. In Aley, a solitary agent's path prescribes an appartus of choice, a circle is drawn, an emotional envelope of disfigured frames, seeping through a void network, a circle is found, extinguish yourself in fire as oceans embrace the rain.