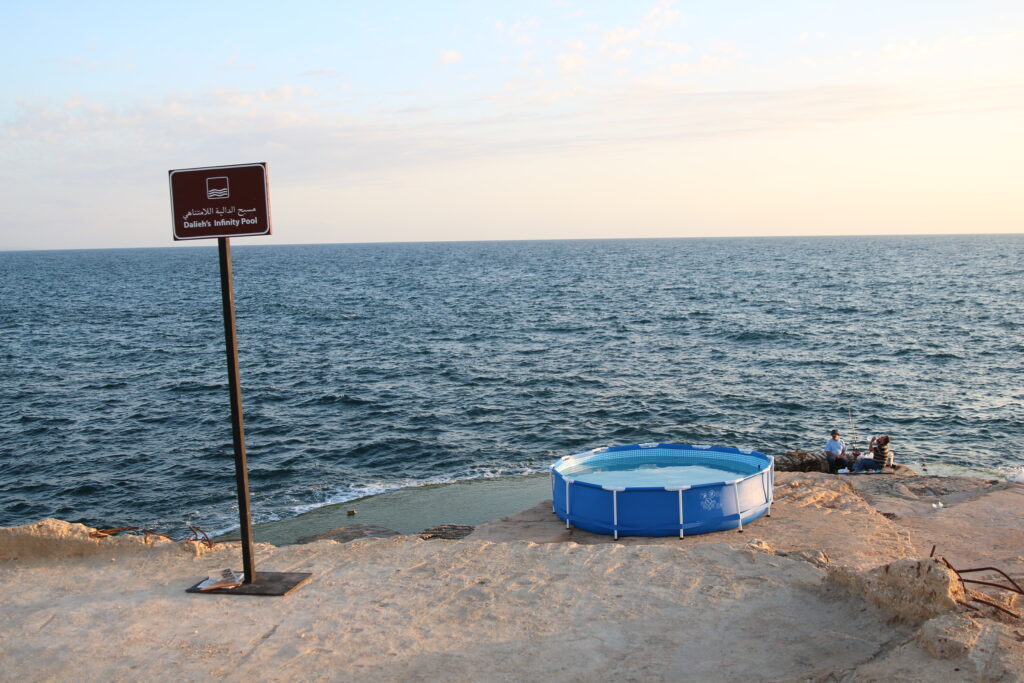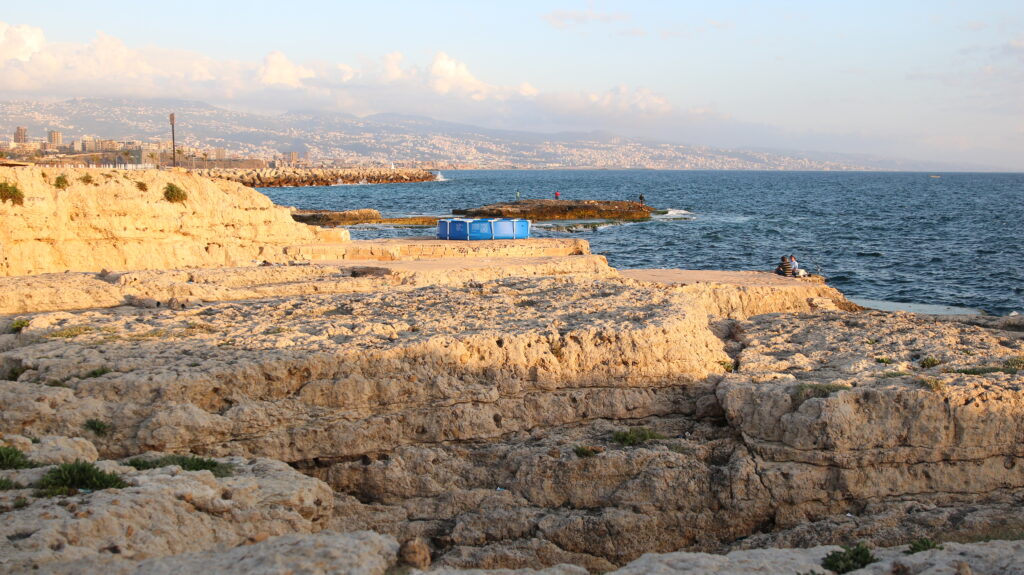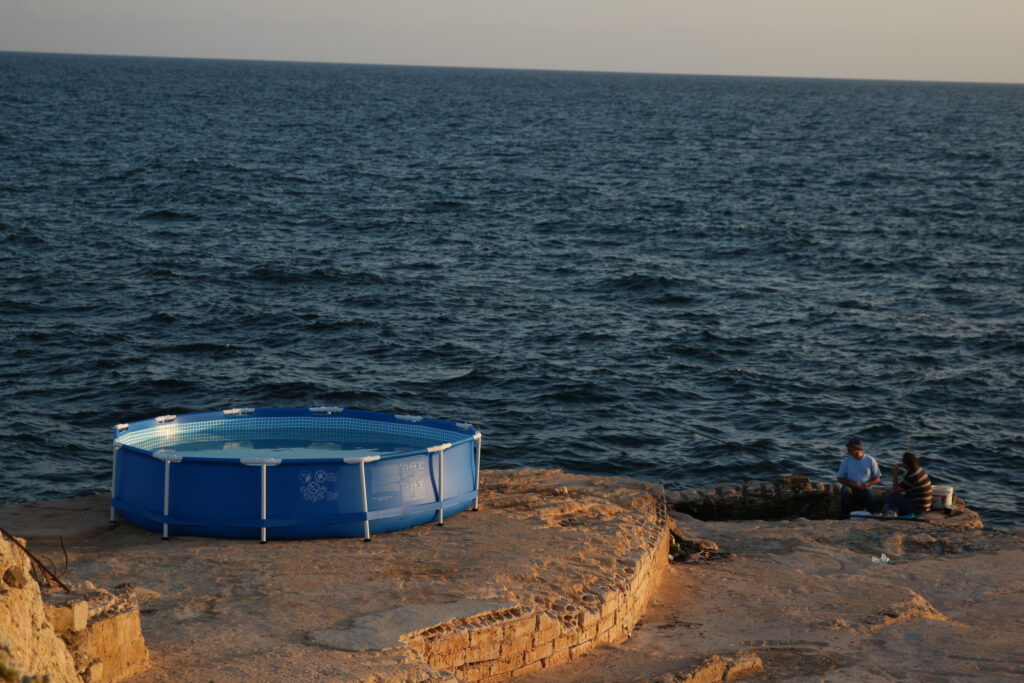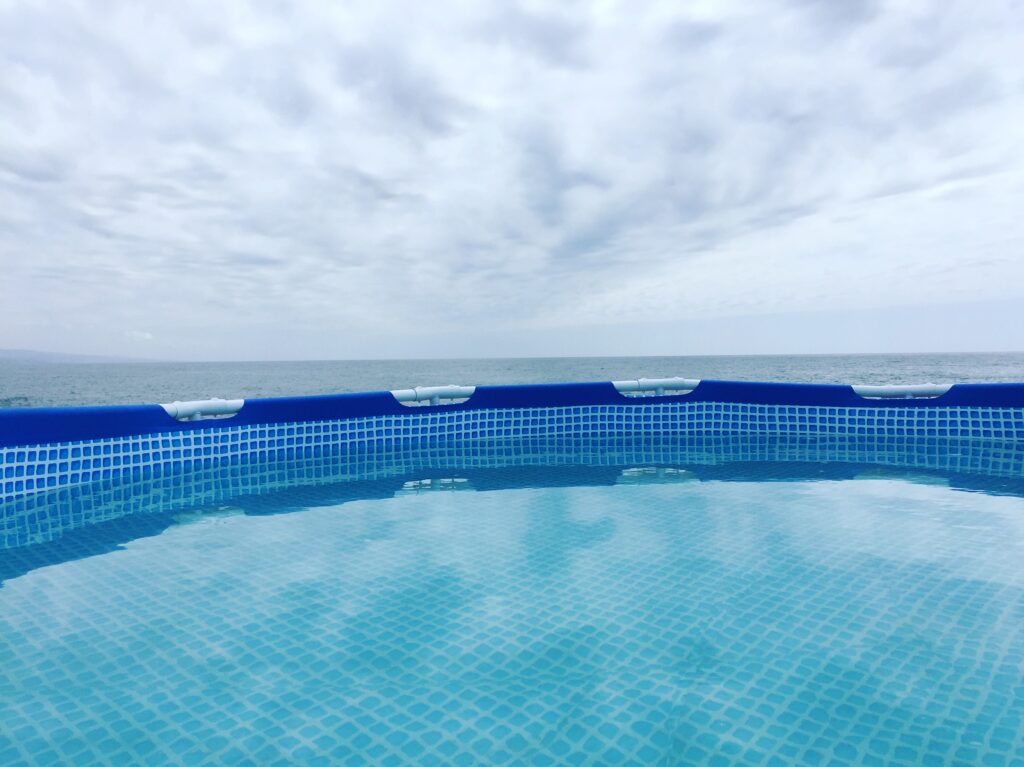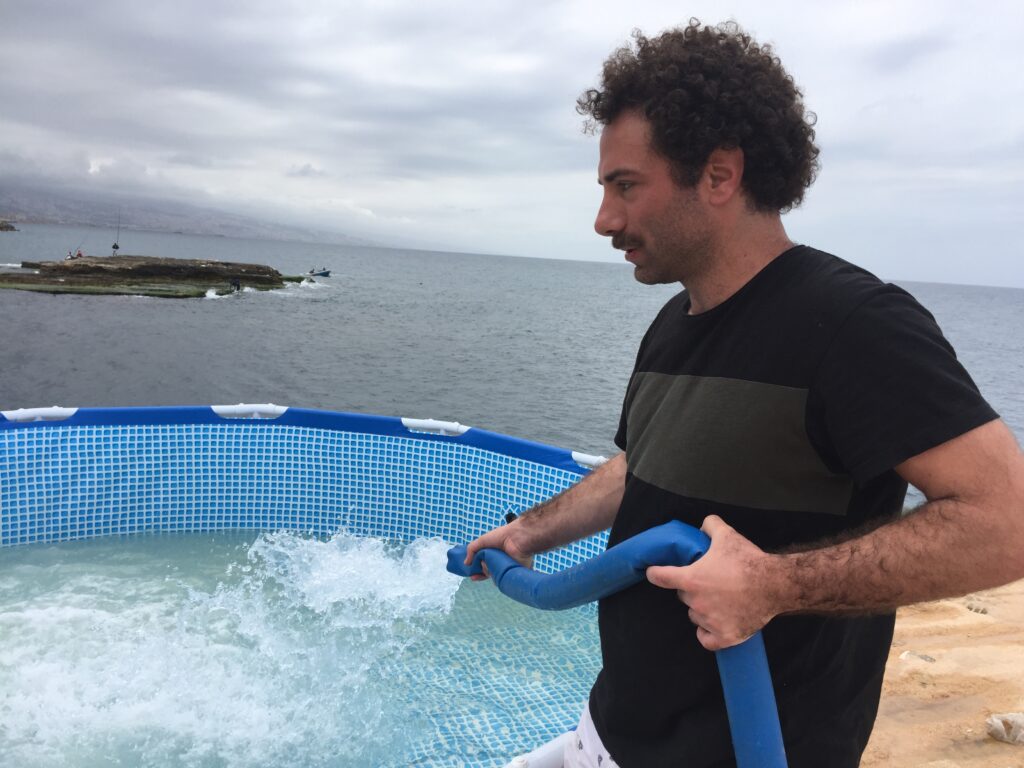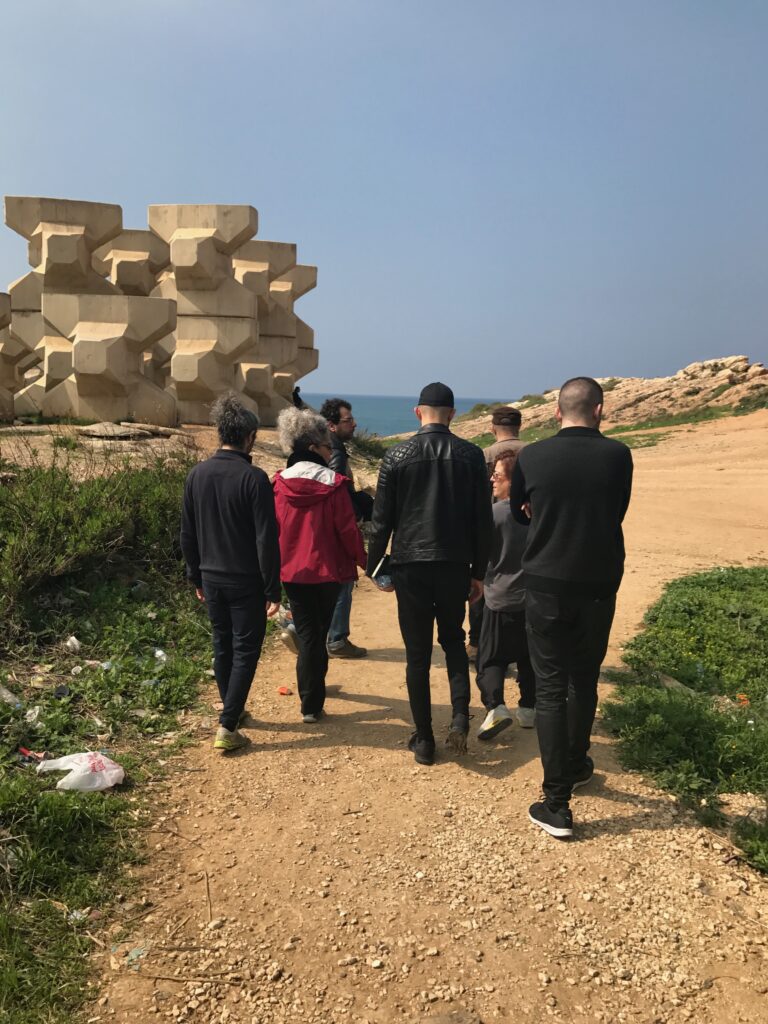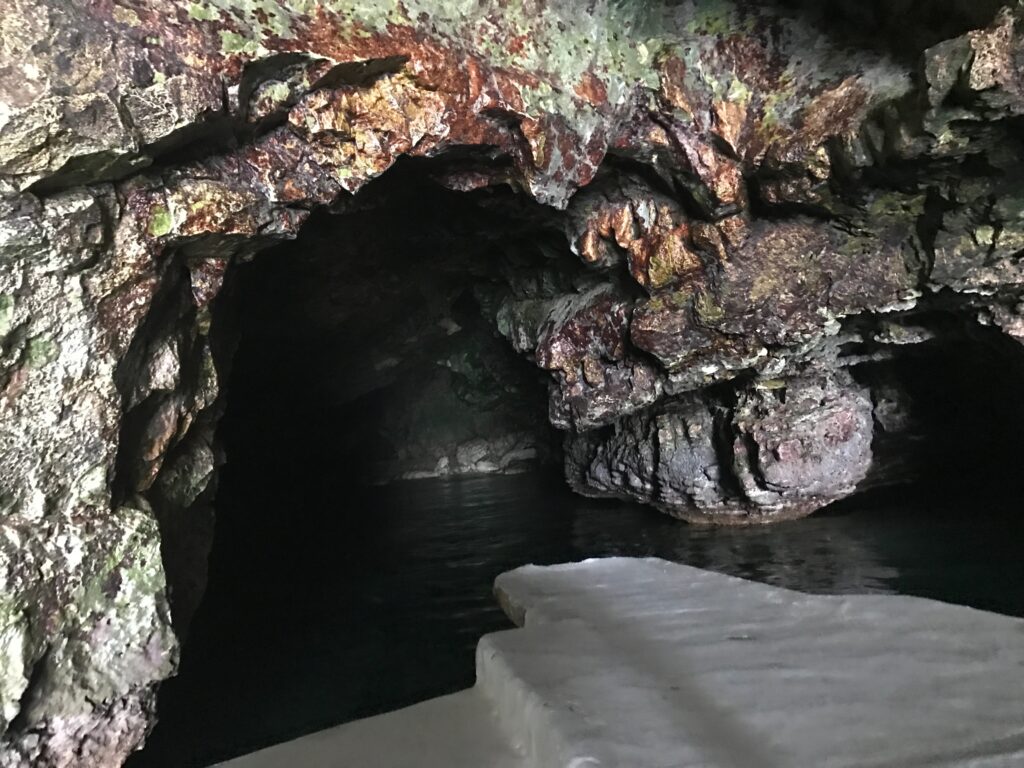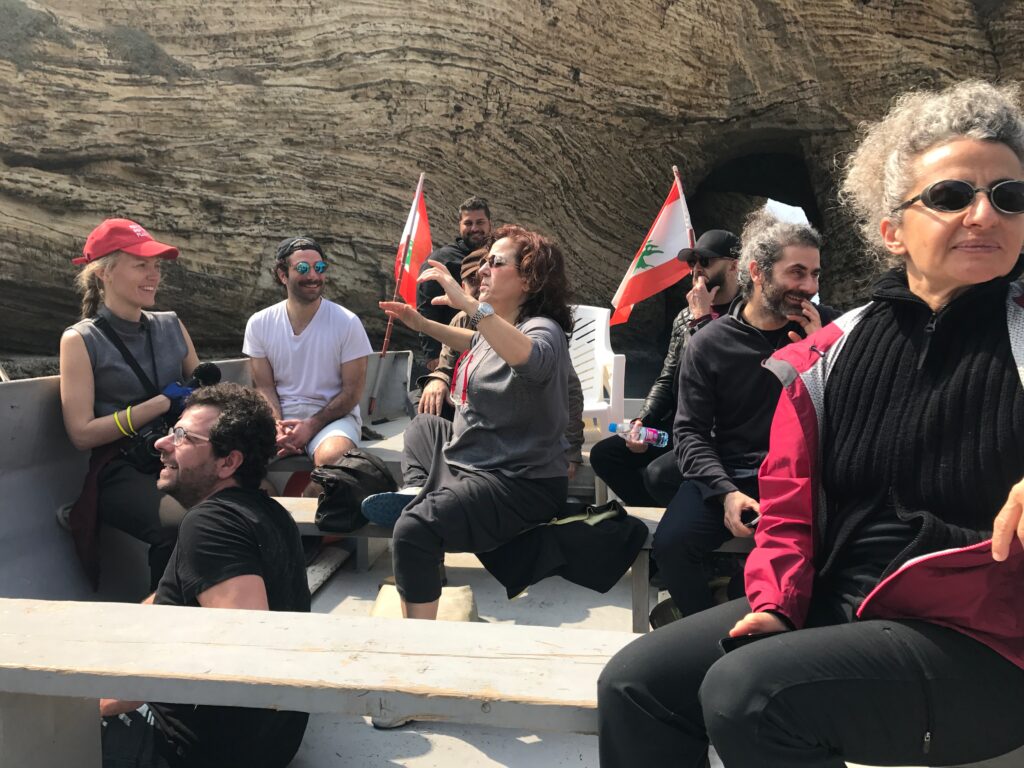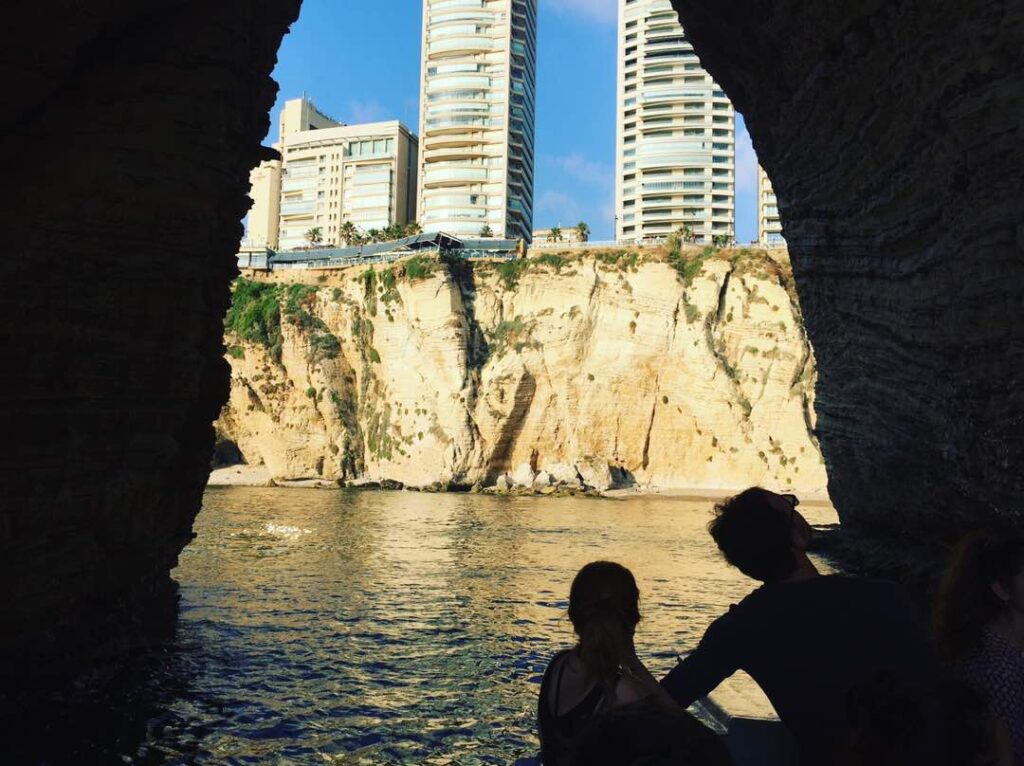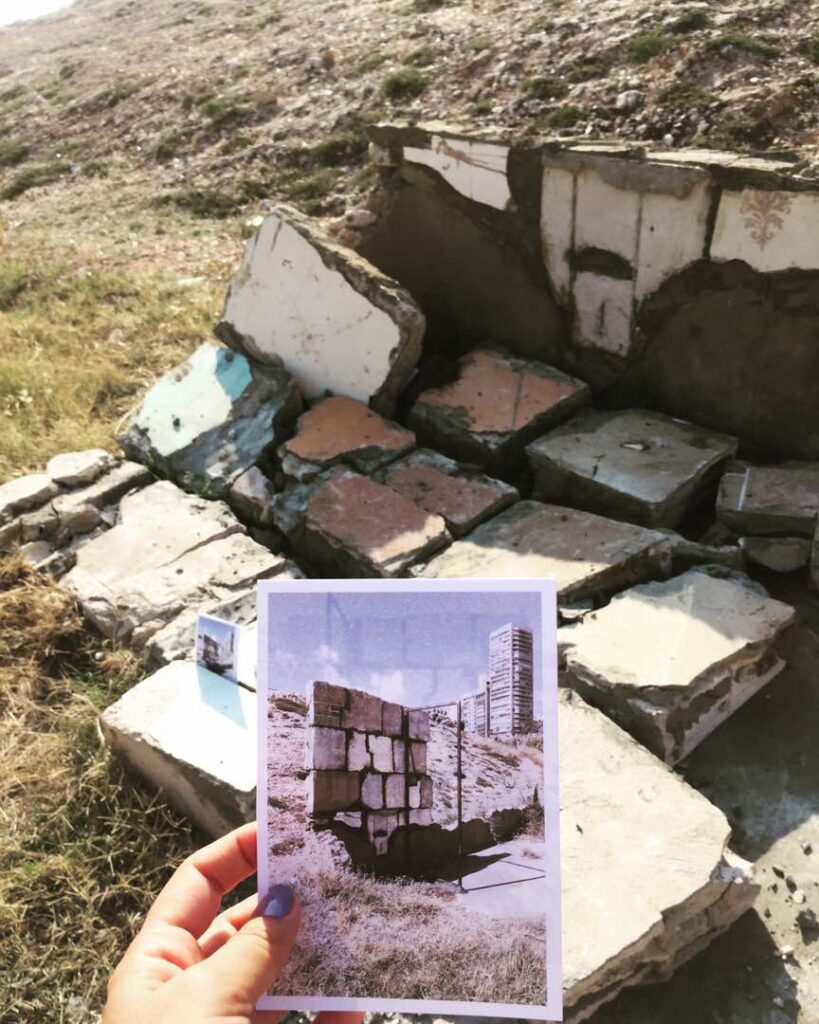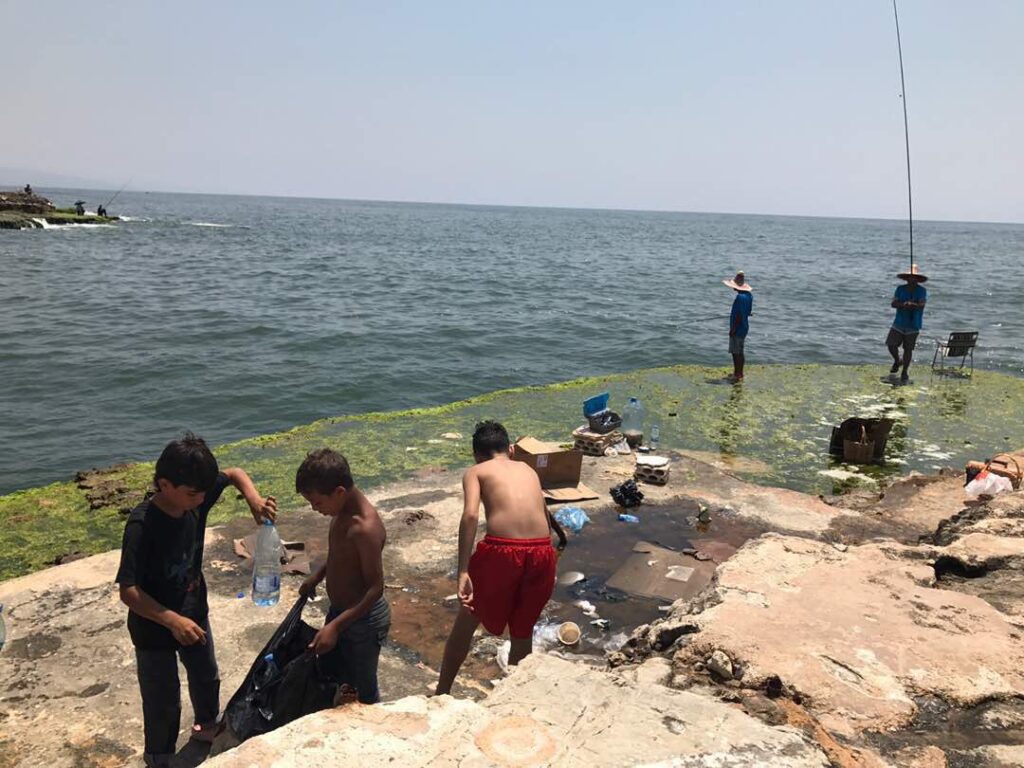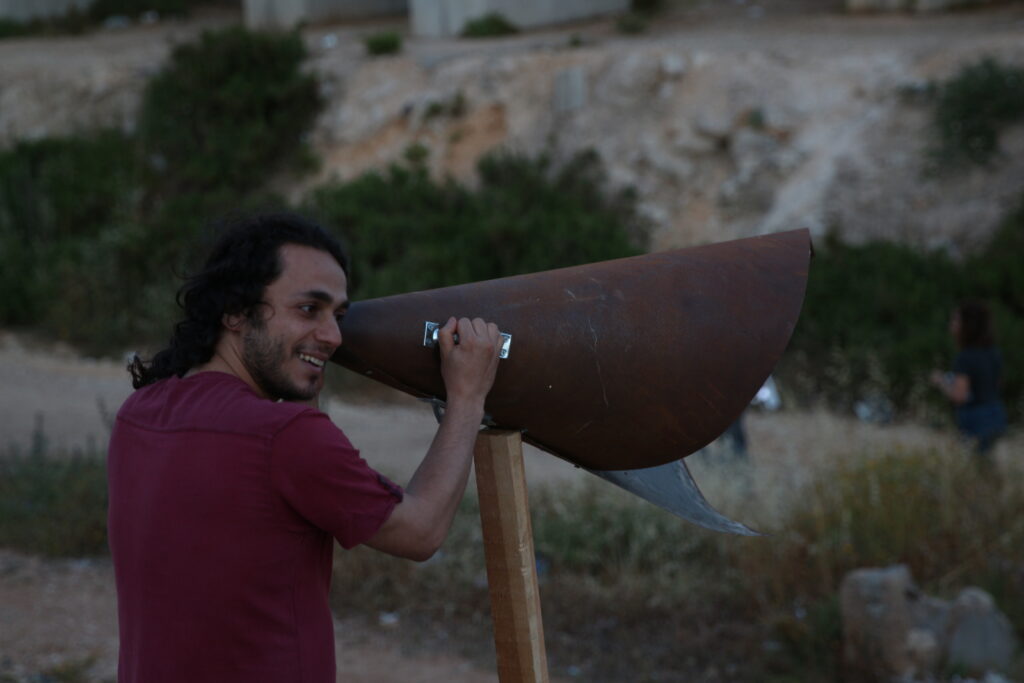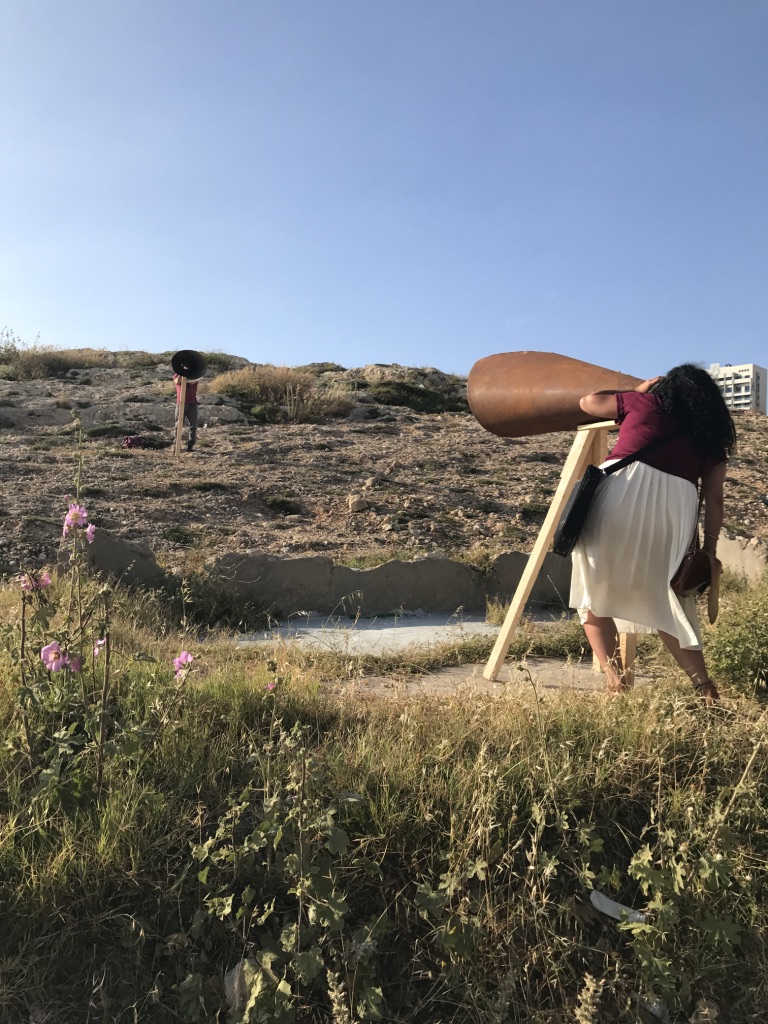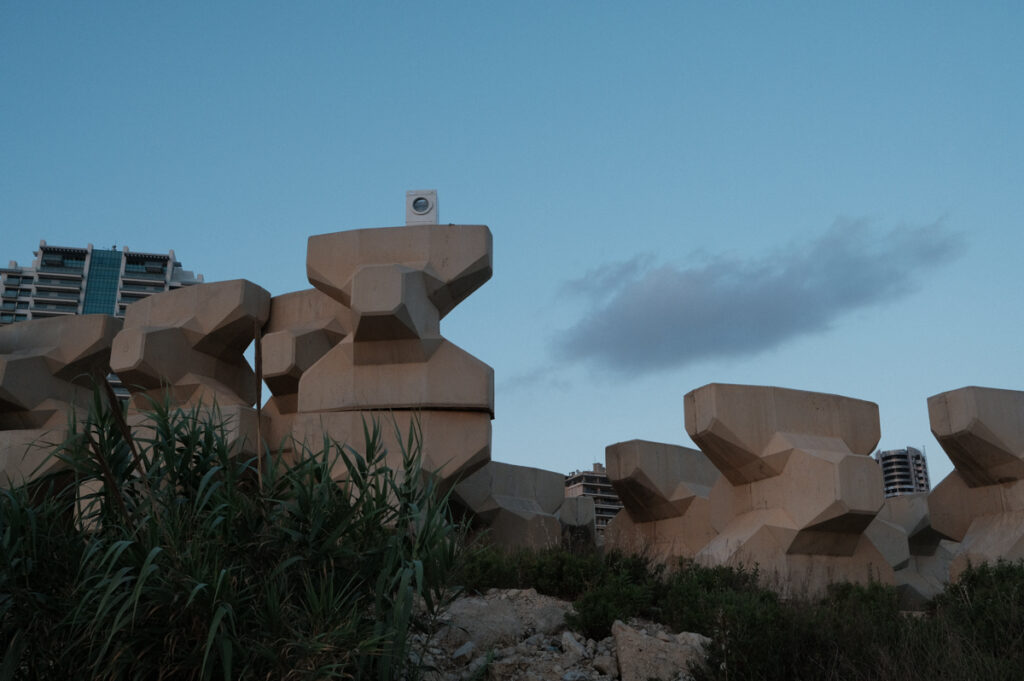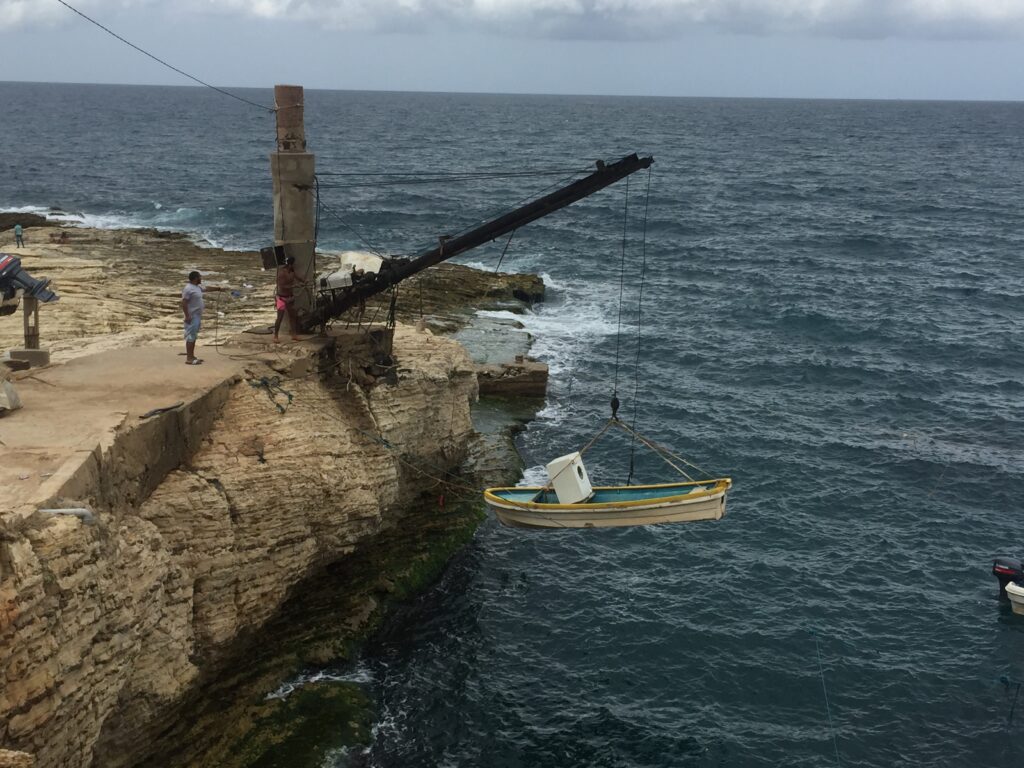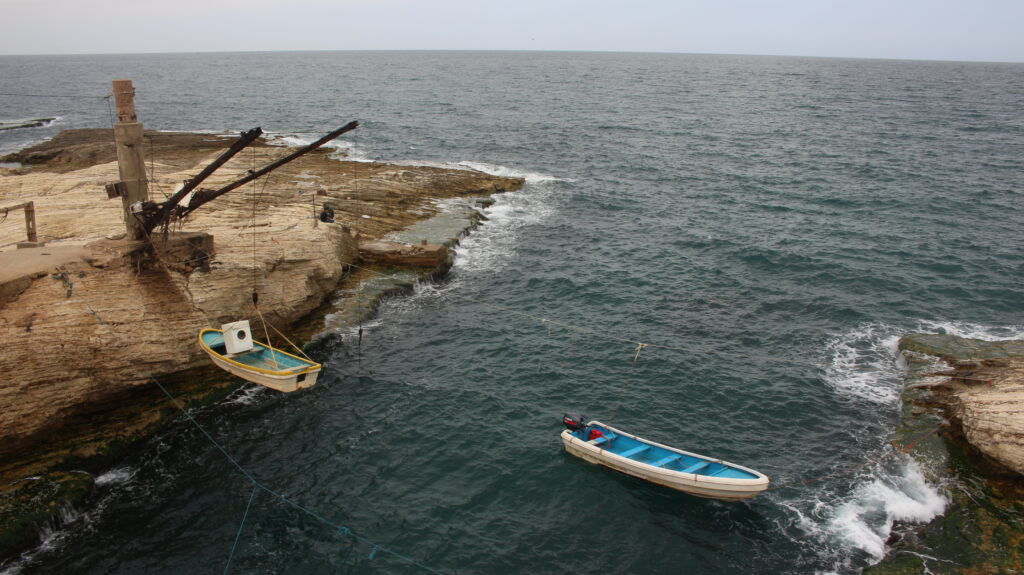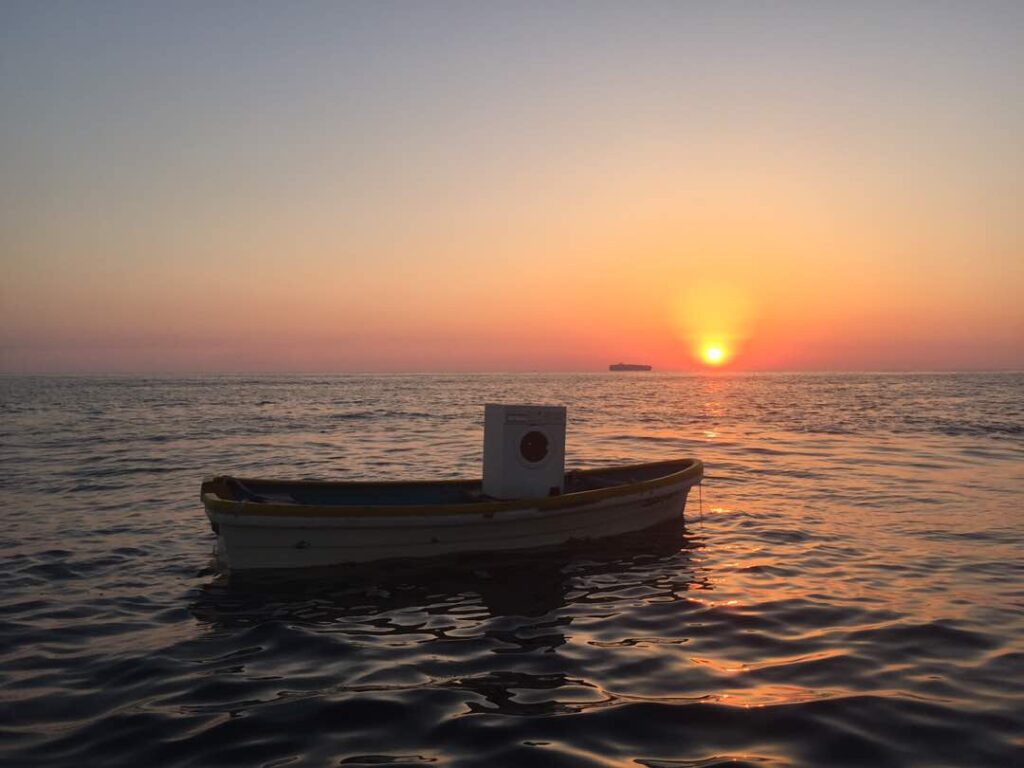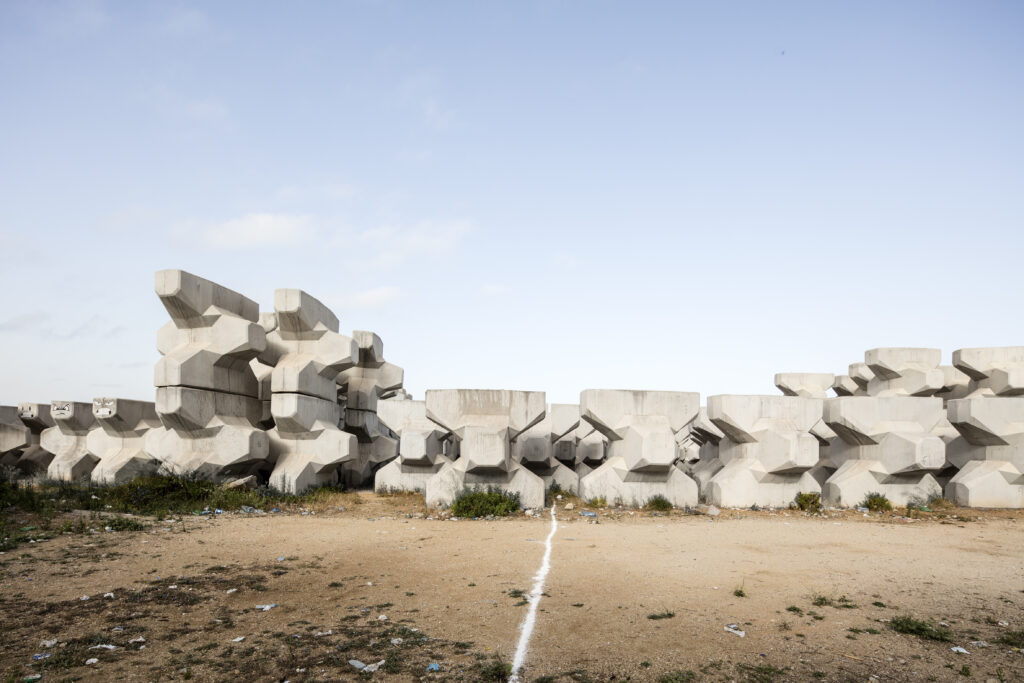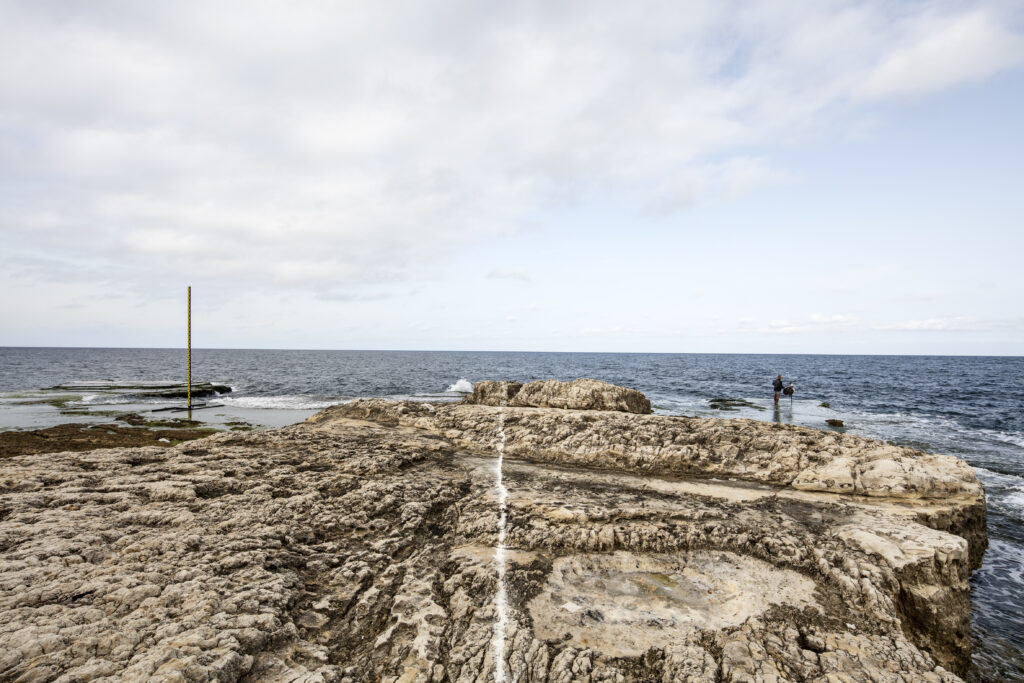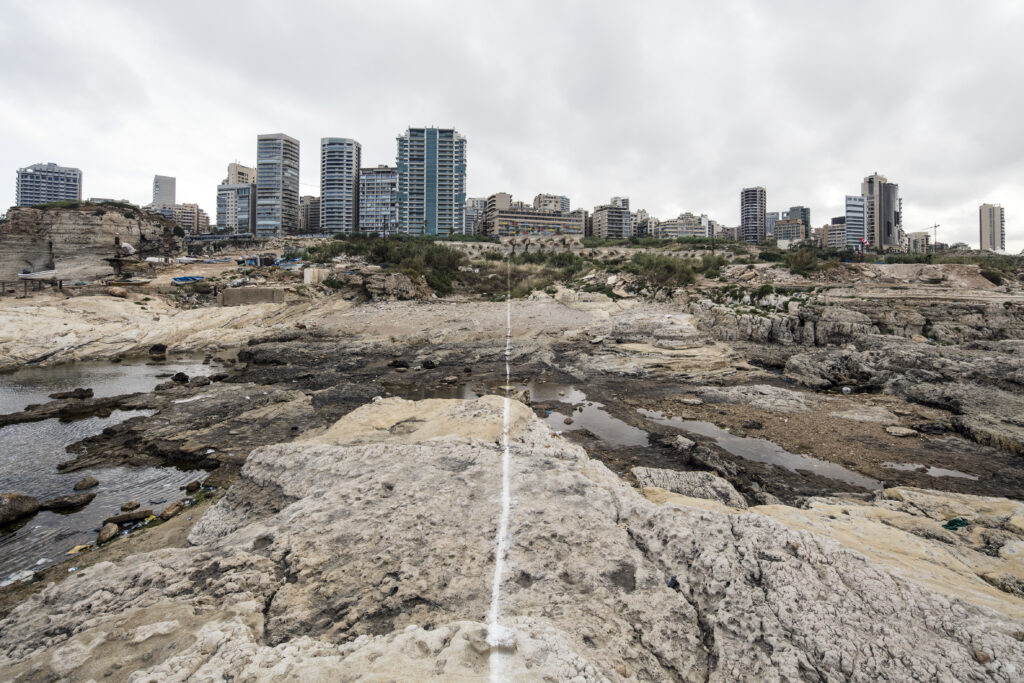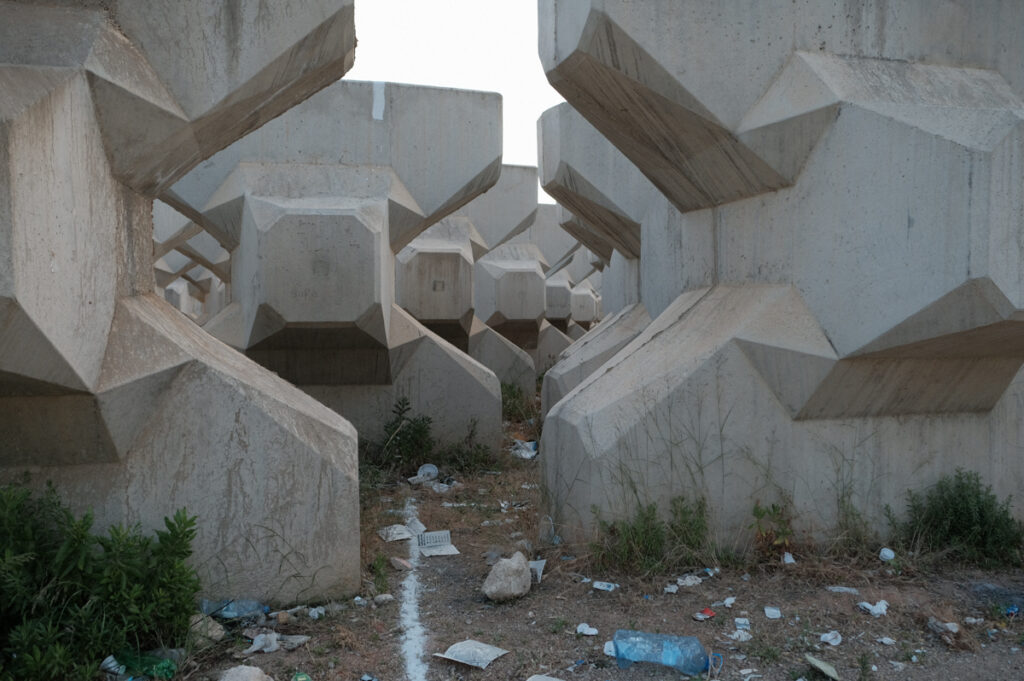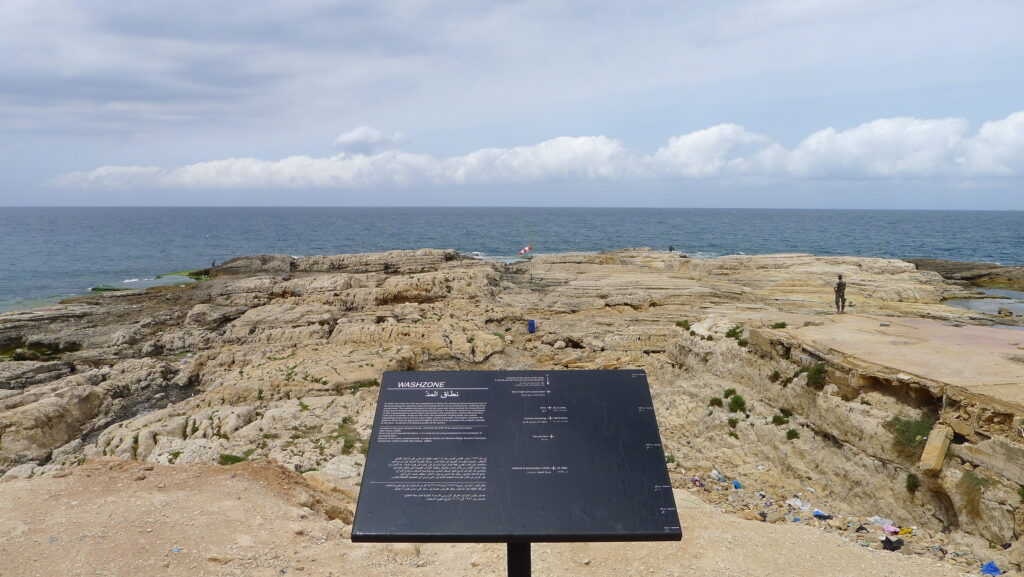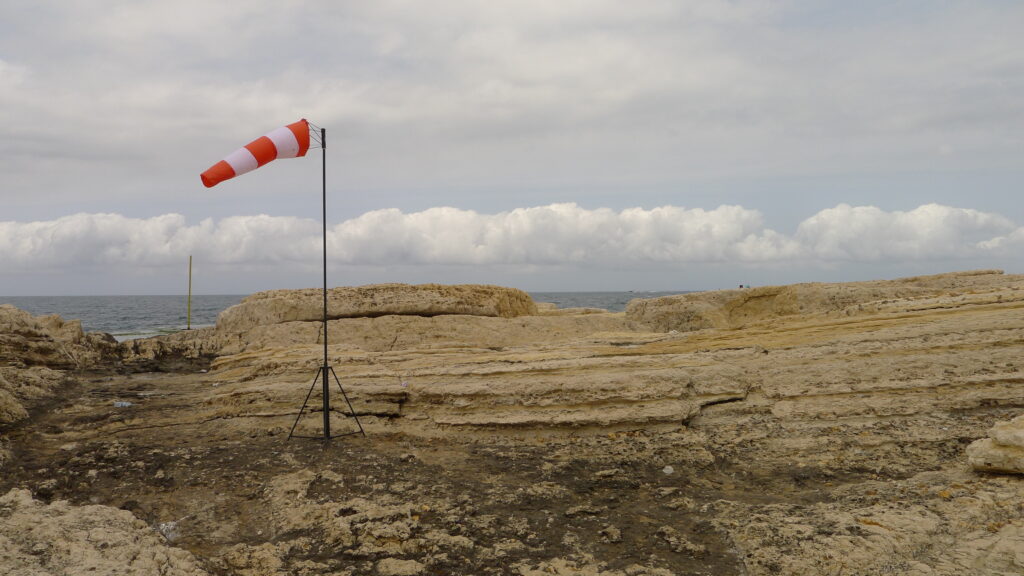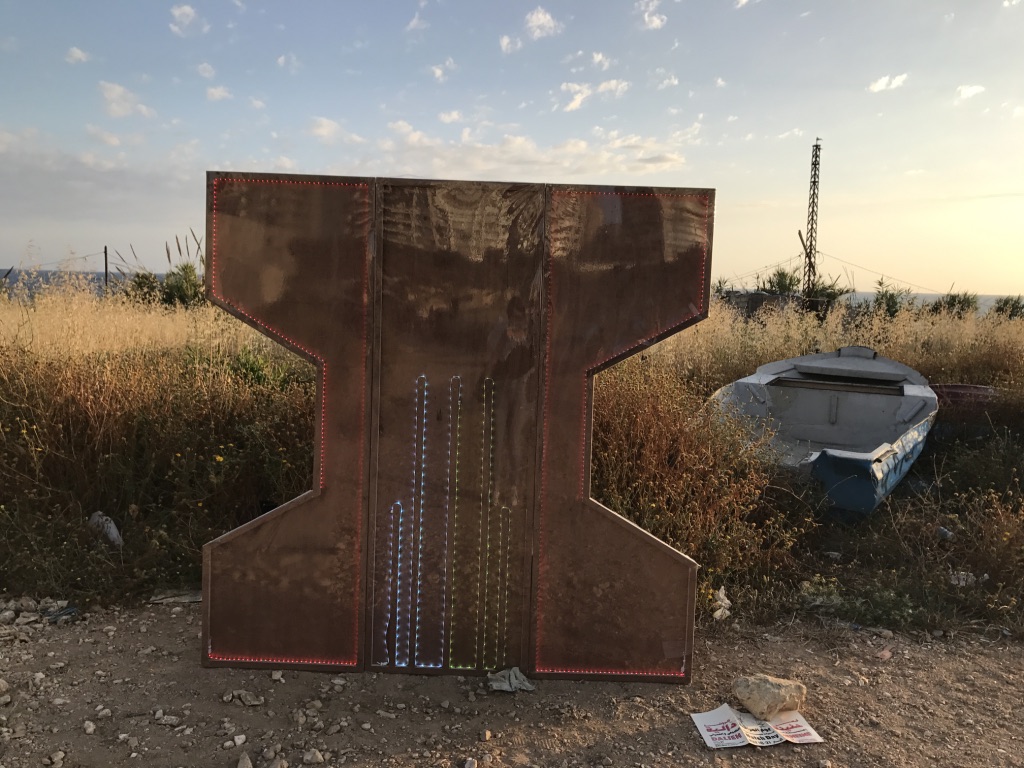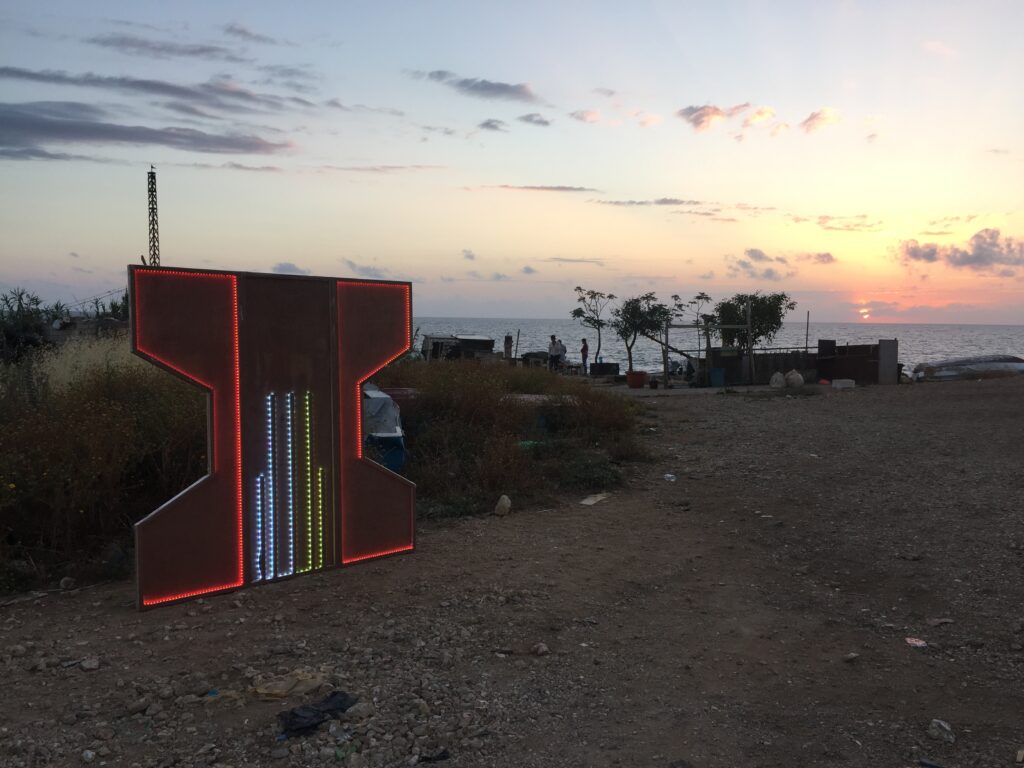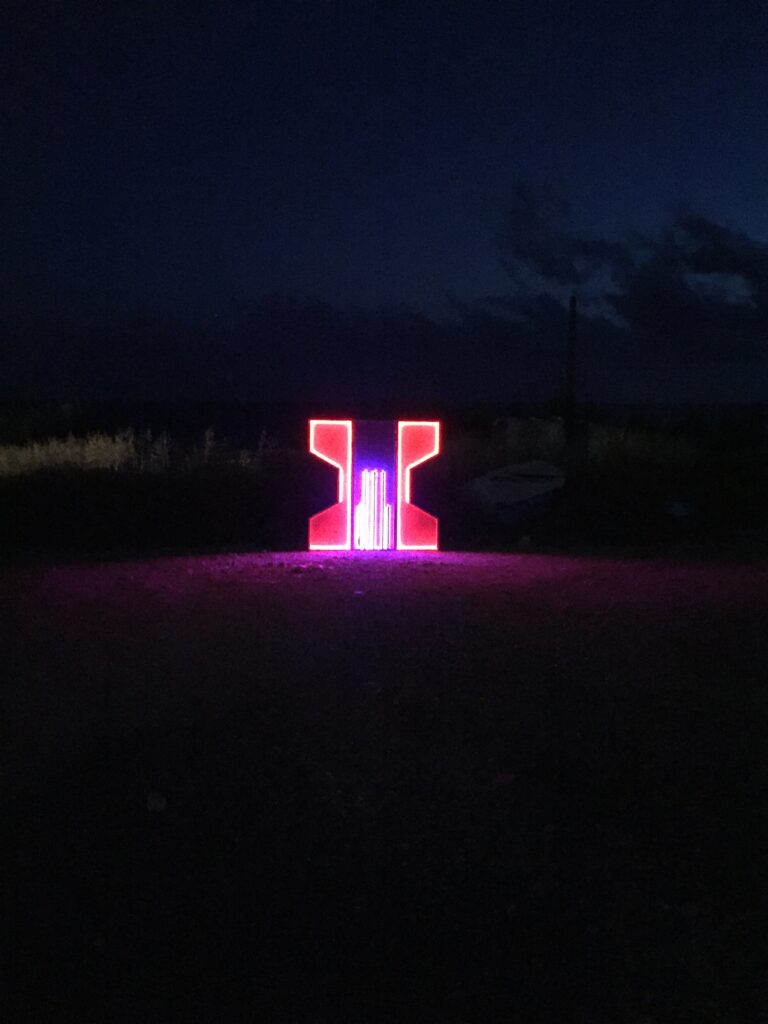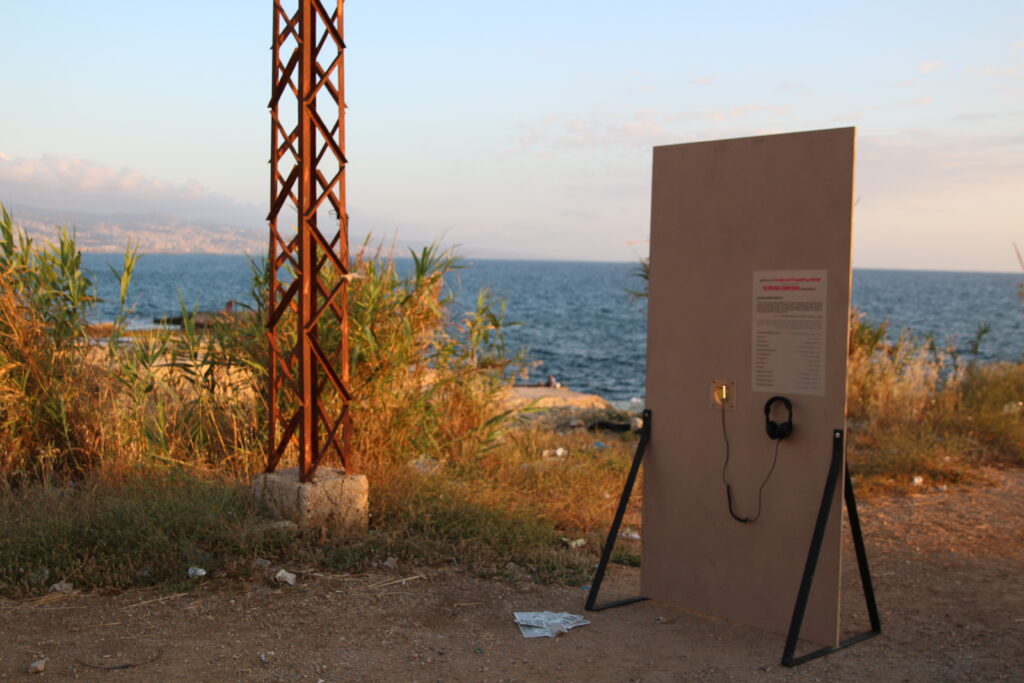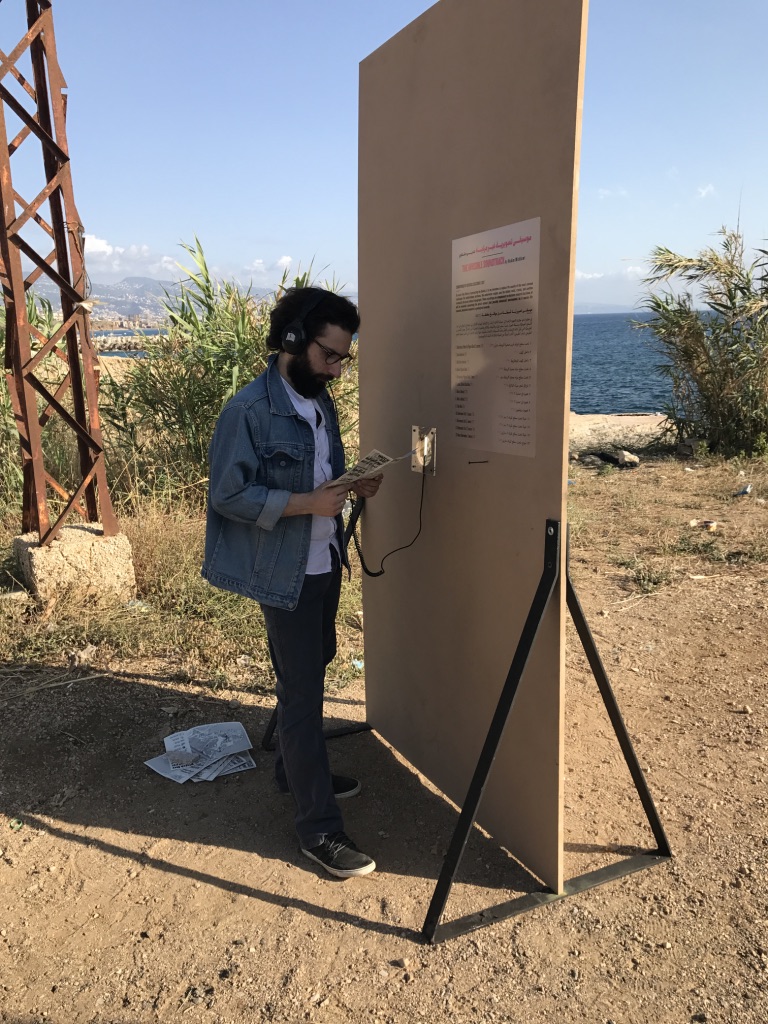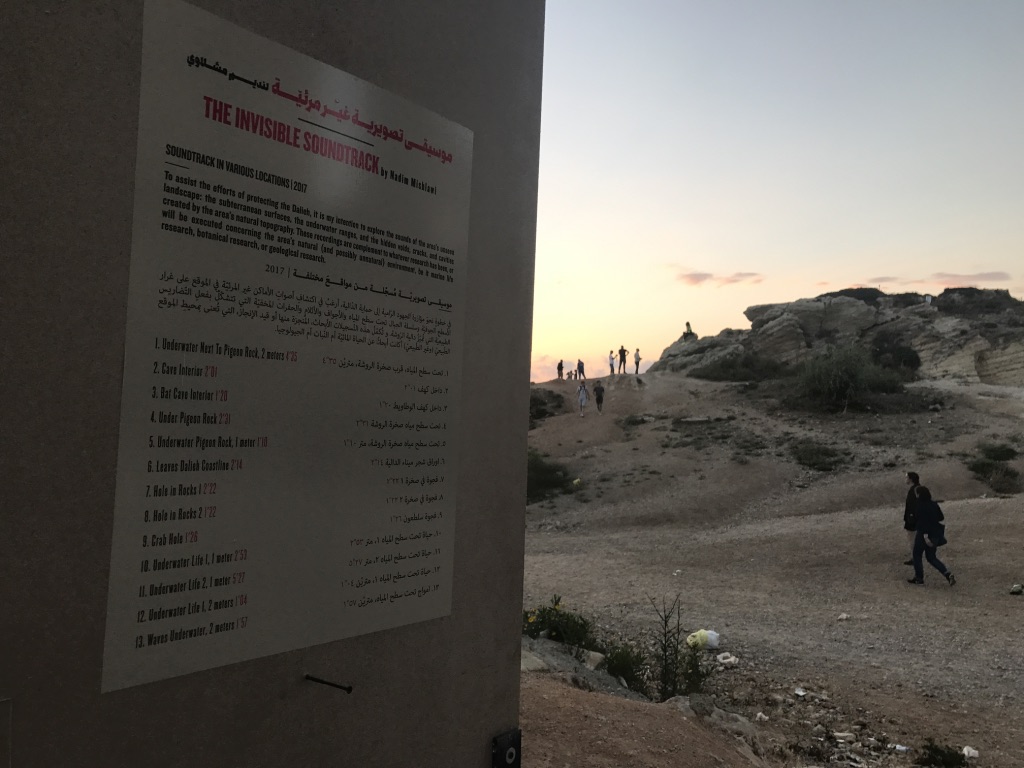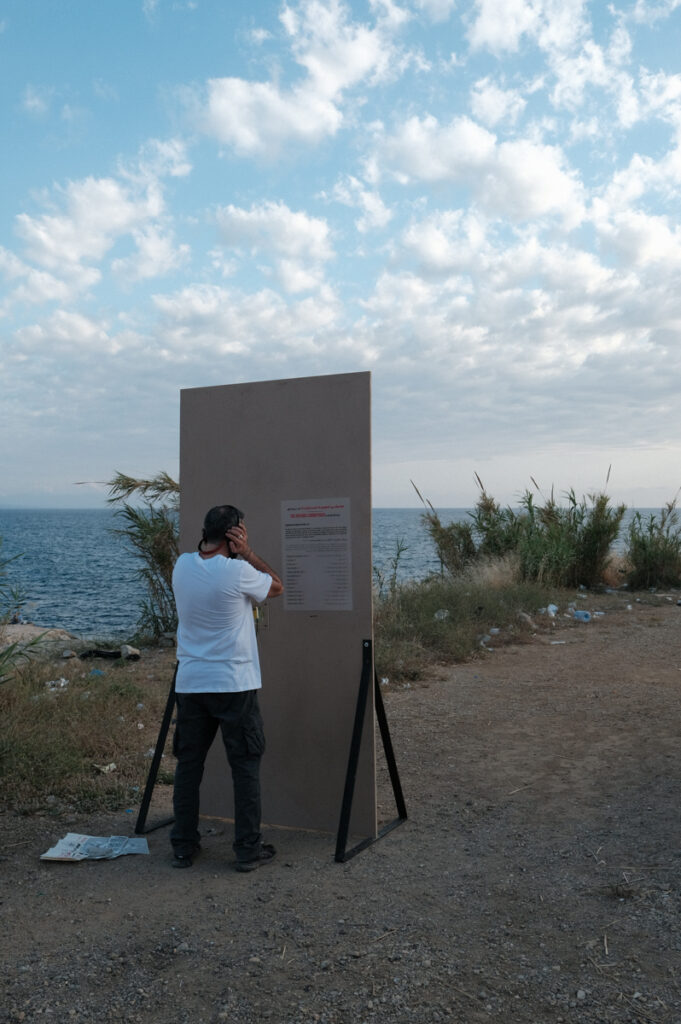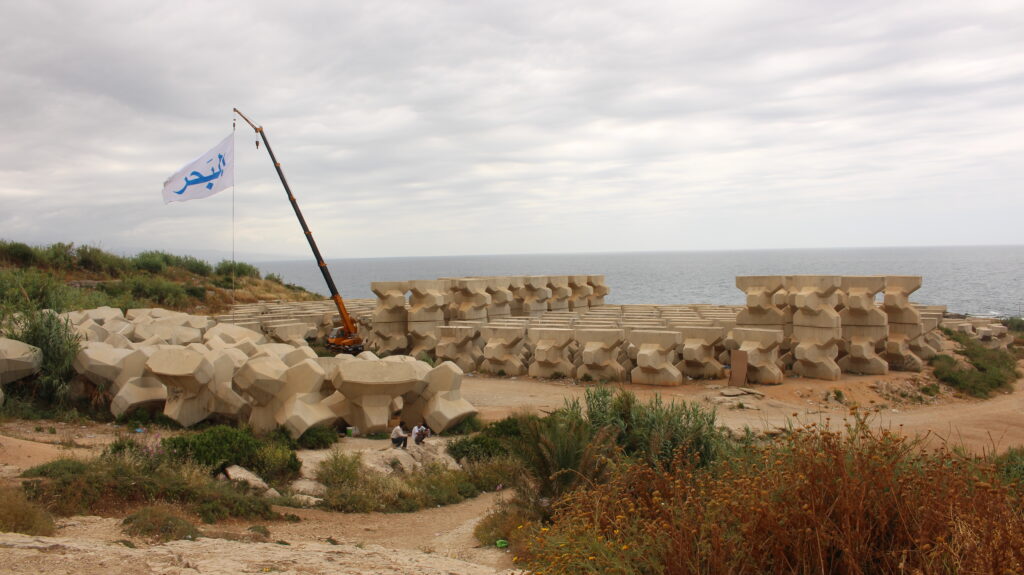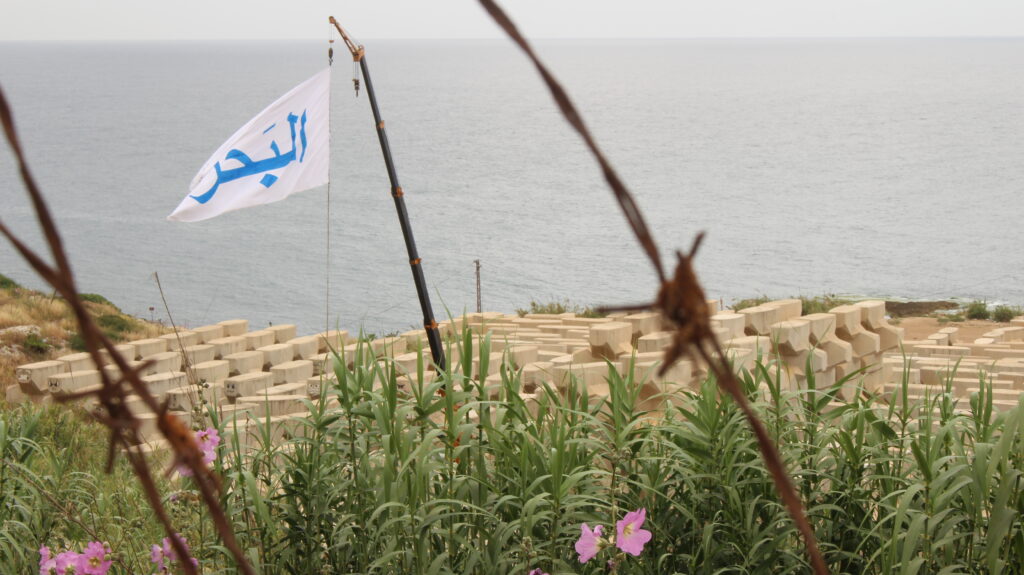 Art Interventions on Dalieh
Public Art Commissions
May 2017
Dalieh, Beirut
Downloads
The Dalieh Campaign and Save Beirut Heritage designed a city-wide program to take place during the Ministry of Culture's "Heritage Week" in May 2017 and the Beirut Design Week 2017 that includes talks and public discussions, site interventions and installations, school workshops and site visits, concerts and street fairs. The program aims to recognize citizens and city users as active partners in the battle to save the city's heritage, and to enable them to voice their concerns about the market-led developments and laisser-faire governance that are changing the character and identity of Beirut. 
In collaboration with The Civil Campaign to Protect the Dalieh of Raouche, TAP invited contemporary artists Mustapha Jundi, Omar Fakhoury, Ieva Saudargaité Douaihi, Nadim Mishlawi, Raymond Gemayel, Ghassan Maasri, and artist collective Pascal Hachem and Rana Haddad (200Grs.) to intervene on site.
Dalieh is one of our last open-access shared spaces in Beirut, the last free entry point to the sea along the city coast. Dalieh's unique landscape and ecological features as well as its rich diversity of topographical and geological composition facing the iconic Pigeon Rock make it a favorite hang-out site for families and lovers, an exceptional spot for fishing and swimming activities for the local community.
Dalieh is threatened and is subject of dubious and corrupt privatization, its future is uncertain; image renderings of luxury resorts overlooking Raouche are already in circulation…
Monumental gestures (Omar Fakhoury) and intangible ones (Omar Fakhoury) participative approaches (Ghassan Maasri and Raymond Gemayel) and historical interpretations (Mustapha Jundi), absurd situations (Pascal Hachem and Rana Haddad) and didactic signs (Ieva Saudargaité), ephemeral place making (Kunsthalle 3000) and poetic listening (Nadim Mishlawi) grapple with experiential and performative ways of engaging with the site's intrinsic human, natural and cultural values and features, involving new publics and expanding the understanding of contemporary art.
Participating Artists