TAP's Database of Public Art Practices in Lebanon
Our Database of Public Art Practices is an on-going research project archiving public art interventions that have taken place in Lebanon from 1980 to present day.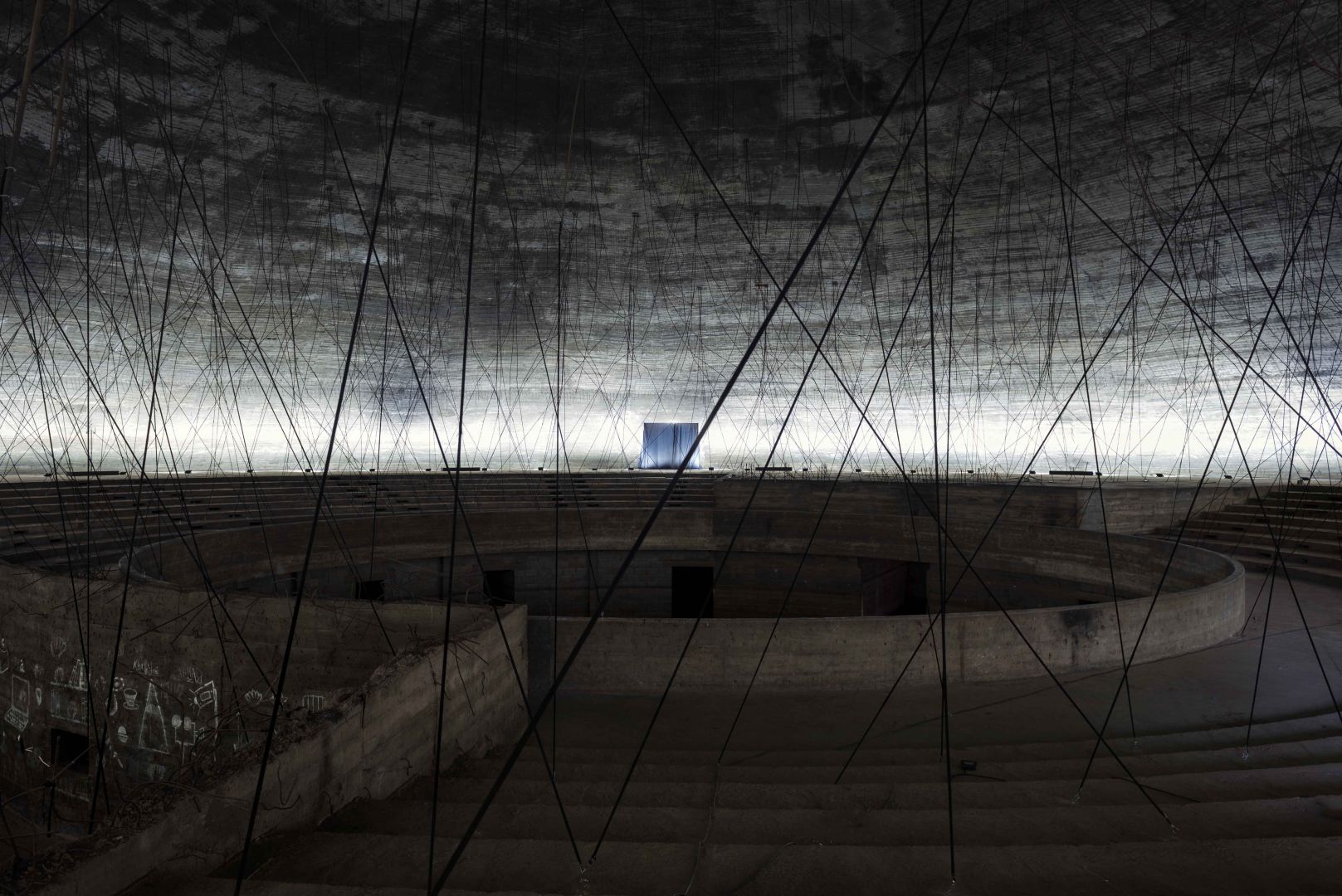 Don't Fall, Because Whoever Fell Will Fall For Good
Zad Moultaka
Zad Moultaka's sound composition and installation in the dome is inspired by the aztec myth of Five Suns, which is based on the idea that the world went through a cycle of four suns and each was destroyed by either earthquakes or hurricanes. His composition references the way in which mankind is gradually destroying the planet's ecosystem by engaging in an irreversible process of globalized industrialization and moving away from nature.