TAP's Database of Public Art Practices in Lebanon
Our Database of Public Art Practices is an on-going research project archiving public art interventions that have taken place in Lebanon from 1980 to present day.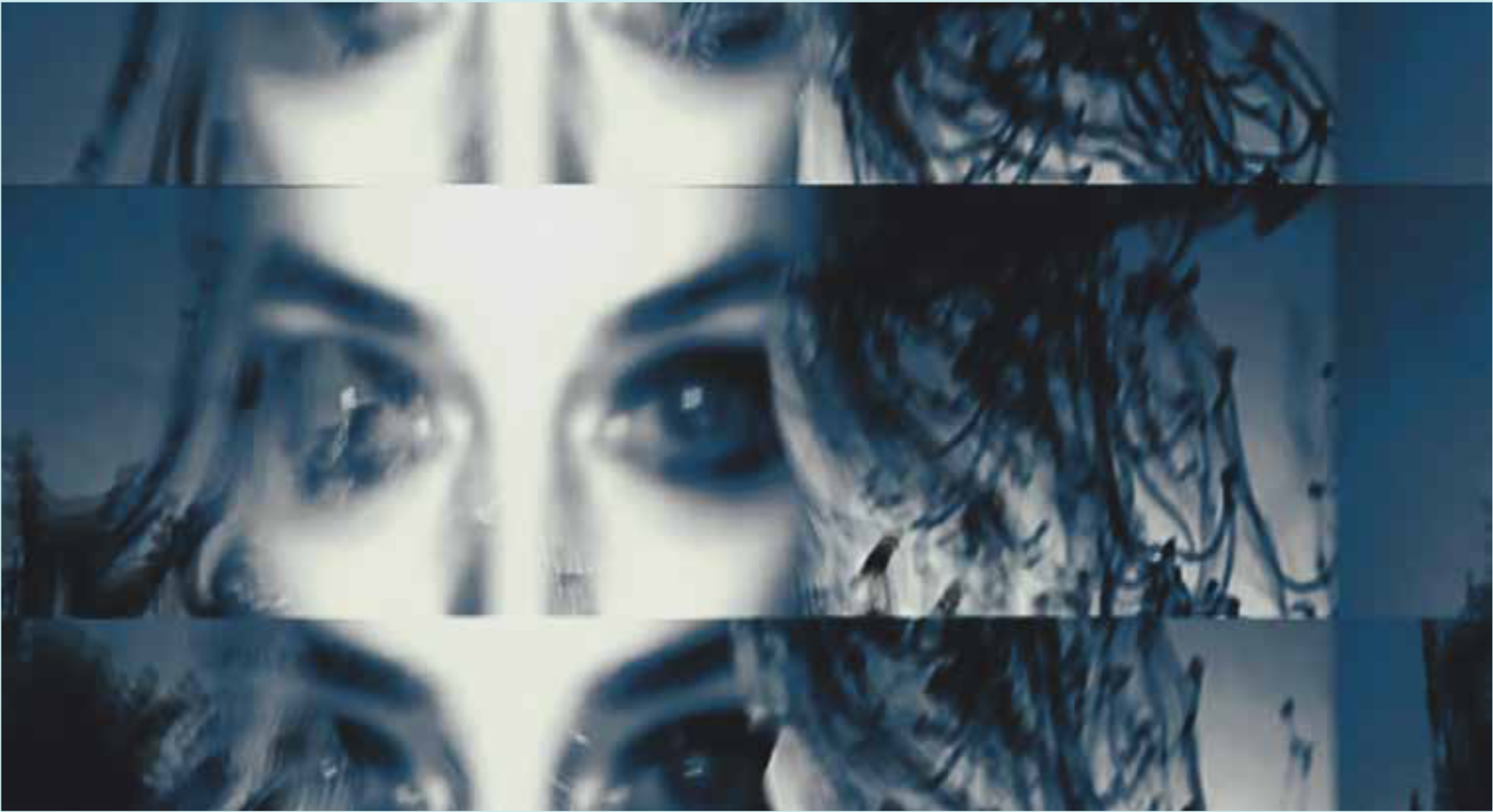 Powers of the World, sHe
Vika Kova
The mission of sHe is to examine female roles in different societies throughout today's "modern" world as seen through the eyes of the artist. Kova's visual depictions of femininity take viewers around the globe to observe cultural backgrounds as well as the contemporary identity of womanhood, within the complex structure of our male-driven world. The Powers of the World: sHe video cube explores conflict and migration, symbolized by womanhood. Through images of women's eyes, beauty, as well as a distraught society, can be witnessed. The eyes reflect both the pressure and strength, as does the landscape of any city.