TAP's Database of Public Art Practices in Lebanon
Our Database of Public Art Practices is an on-going research project archiving public art interventions that have taken place in Lebanon from 1980 to present day.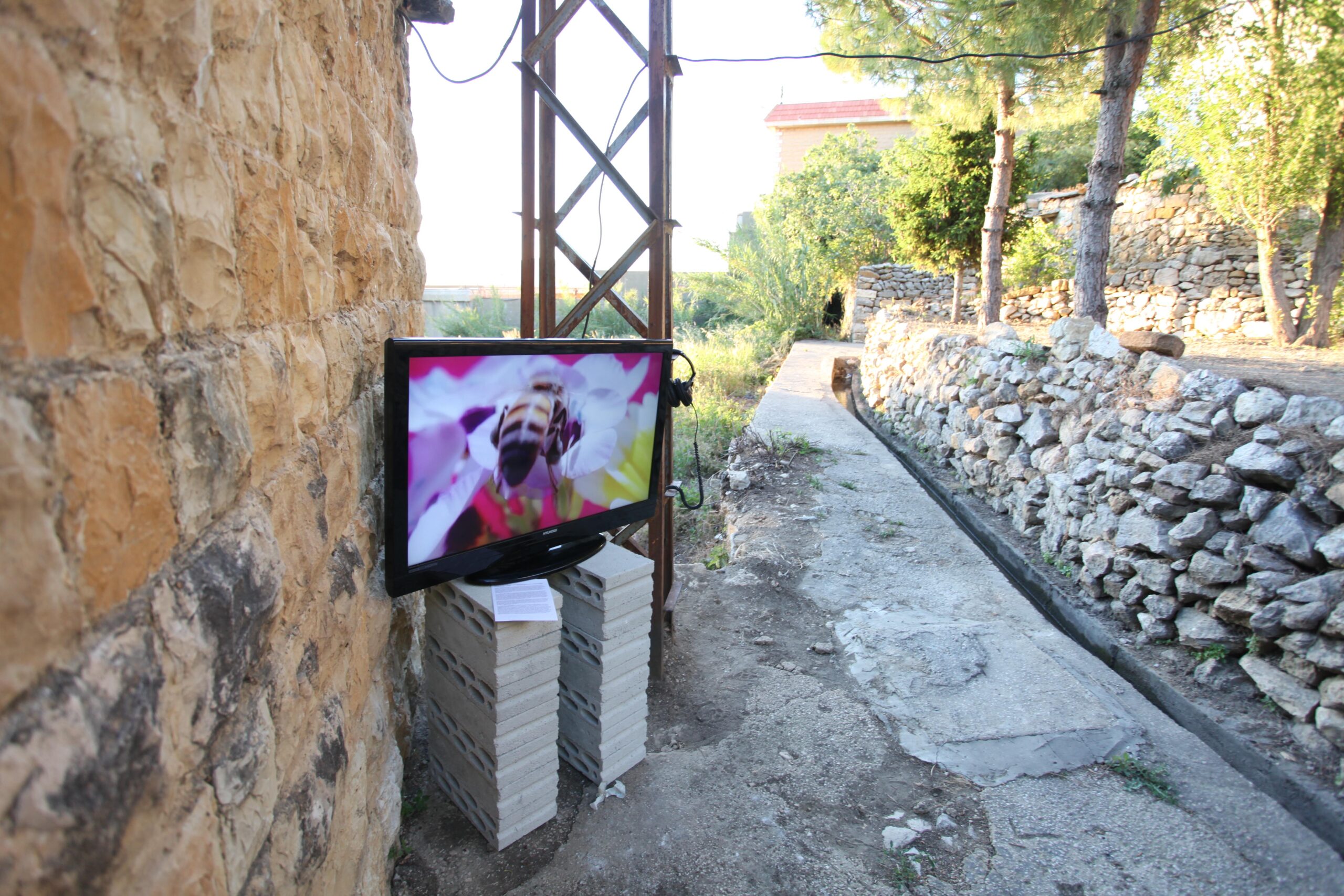 Unseen, Tomorrow
Suzy Halajian
Unseen, Tomorrow attempts to rethink time and chronology by considering the environment as a site for meditation and reflection. The town of Jezzine in South Lebanon serves as a starting point and guide to the project. Its waterfalls, which are constantly felt and heard, present a way to rethink flows and experiences through both a personal and social investigation of nature. Video and sound works by artists A.K. Burns, Basim Magdy, Laure Prouvost, Sarah Rara, and Steve Roden exhibited in public spaces and a private garage throughout Jezzine present varying ways to reconsider, shuffle, and reimagine time and linearity.