TAP's Database of Public Art Practices in Lebanon
Our Database of Public Art Practices is an on-going research project archiving public art interventions that have taken place in Lebanon from 1980 to present day.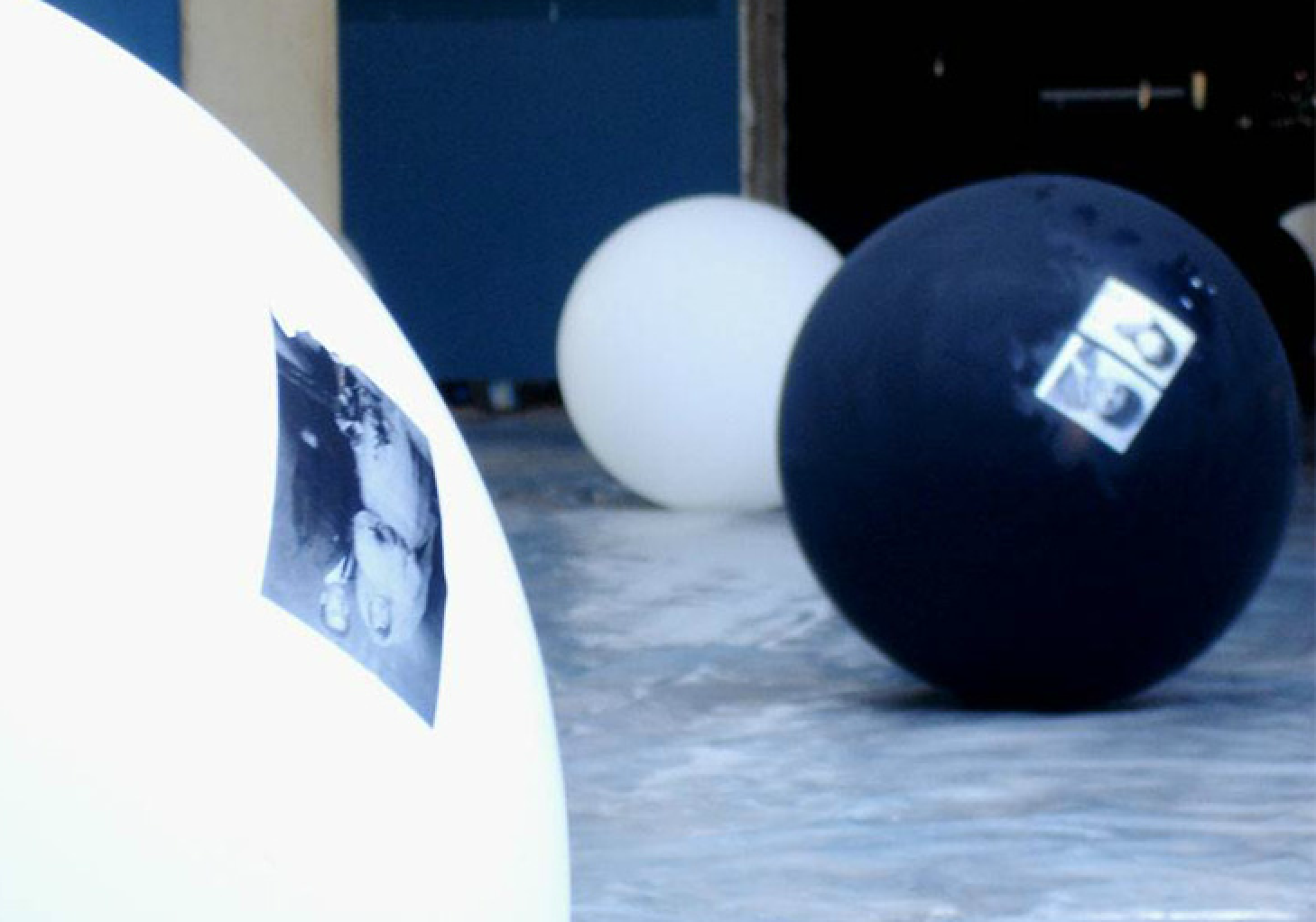 Waynoun?
Nada Sehnaoui
The Committee of Families of the Kidnapped and Disappeared asked Sehnaoui to produce a work under the chosen theme of "To be remembered in order not to be repeated." More than 3000 individuals are still missing in Lebanon, some since 1975. "Waynoun?" or "Where are they?" seemed the most pressing question to Nada Sehnaoui. Since the war ended, successive Lebanese governments have completely ignored the plight of those who were kidnapped or disappeared. The general amnesty law that was voted in 1991, pardoned war crimes without any material or moral compensation for victims and their families. This was a platform for the state of collective amnesia.