TAP's Database of Public Art Practices in Lebanon
Our Database of Public Art Practices is an on-going research project archiving public art interventions that have taken place in Lebanon from 1980 to present day.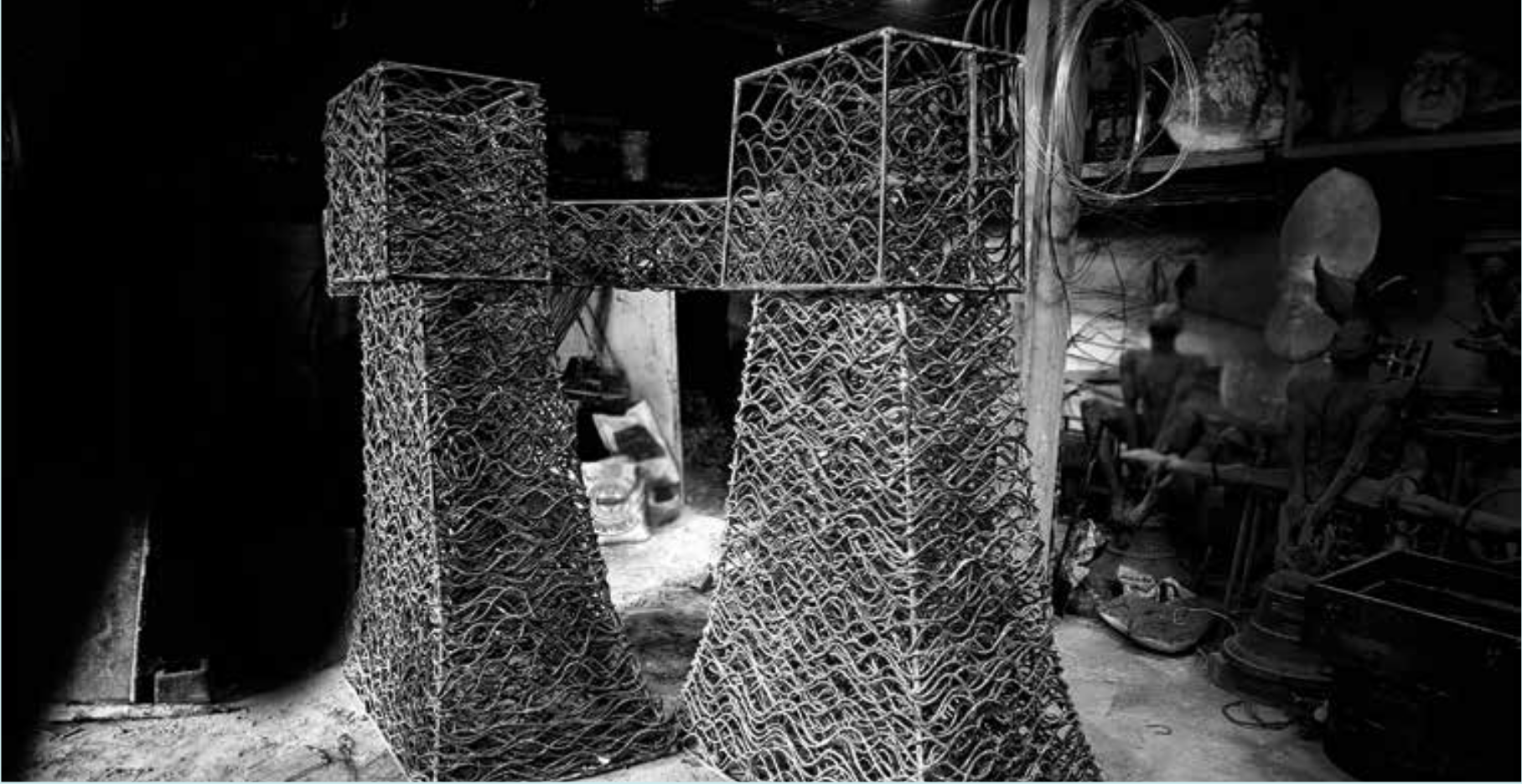 Ninti
Nancy Debs Hadad
"Ninti" is the Sumerian Lady of Life, a representation of the purity of humanity without segregation. Two totems embody the Lebanese love of life with welcoming arms. A single armed Ninti holds its unarmed clone representing the solidarity and kinship of the Lebanese people. A statuesque installation piece that the artist wishes to create across oceans begins its journey at the Sanayeh Garden in Beirut.